We already know that Ford is working on a new electric crossover that will have styling that's inspired by the iconic Mustang, but Ford has been keeping many of the details under wraps. Well now Ford has released a few teaser photos of the new EV, which might be called the Mach-E.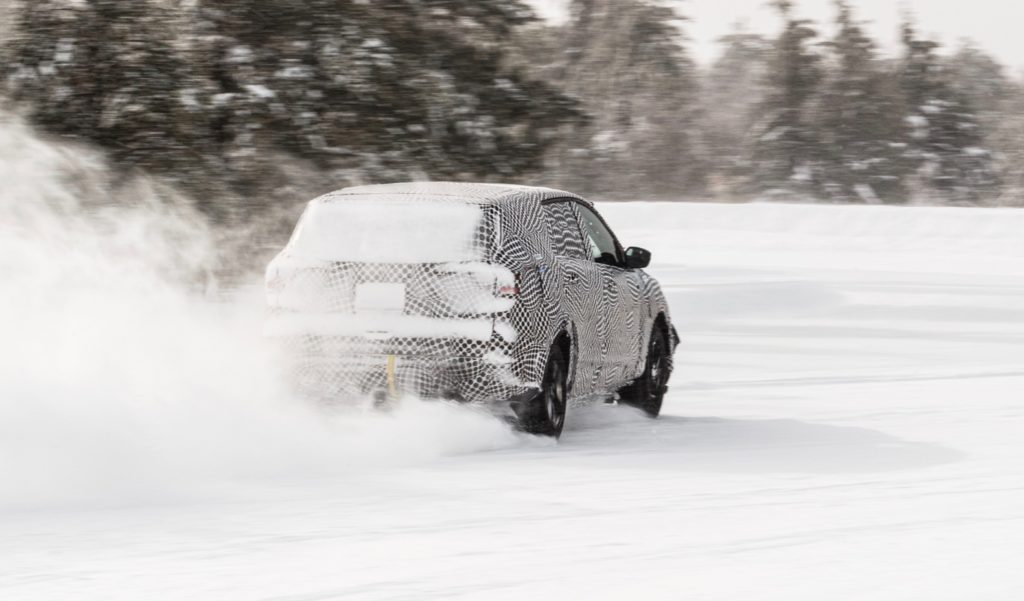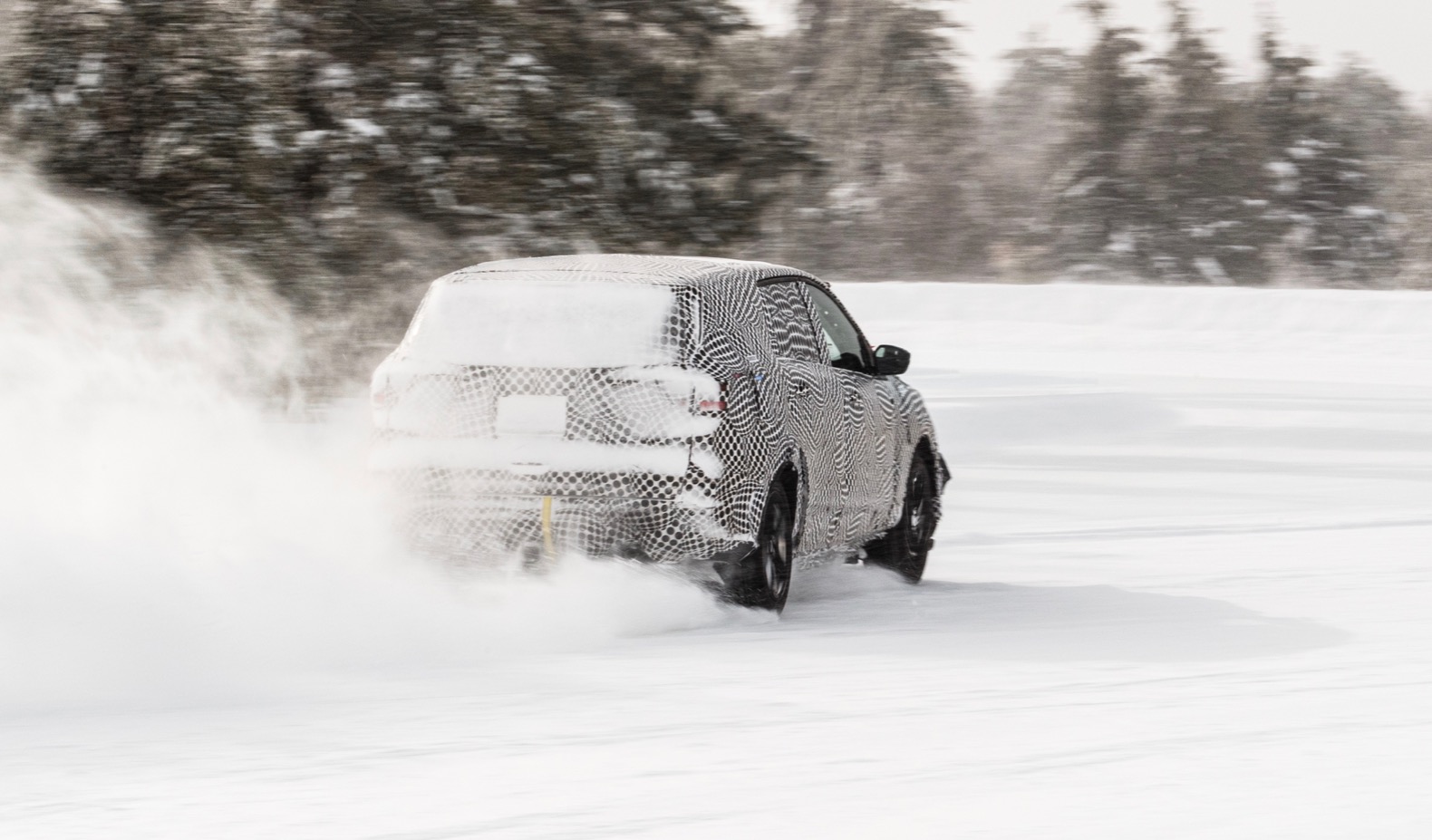 The electric crossover is slated to arrive sometime next year, which will lead a new lineup of electric models from Ford, including an electric F-150 and another pair of electric crossovers.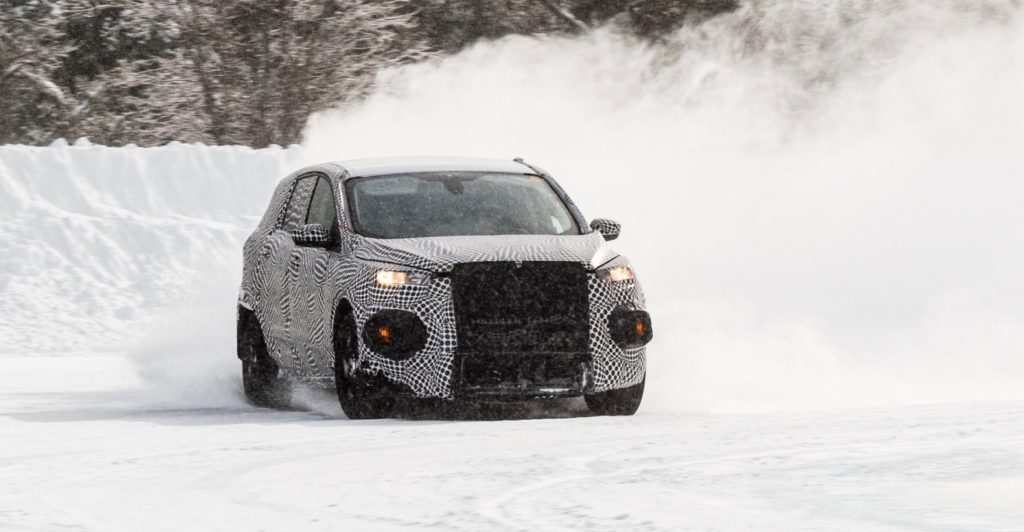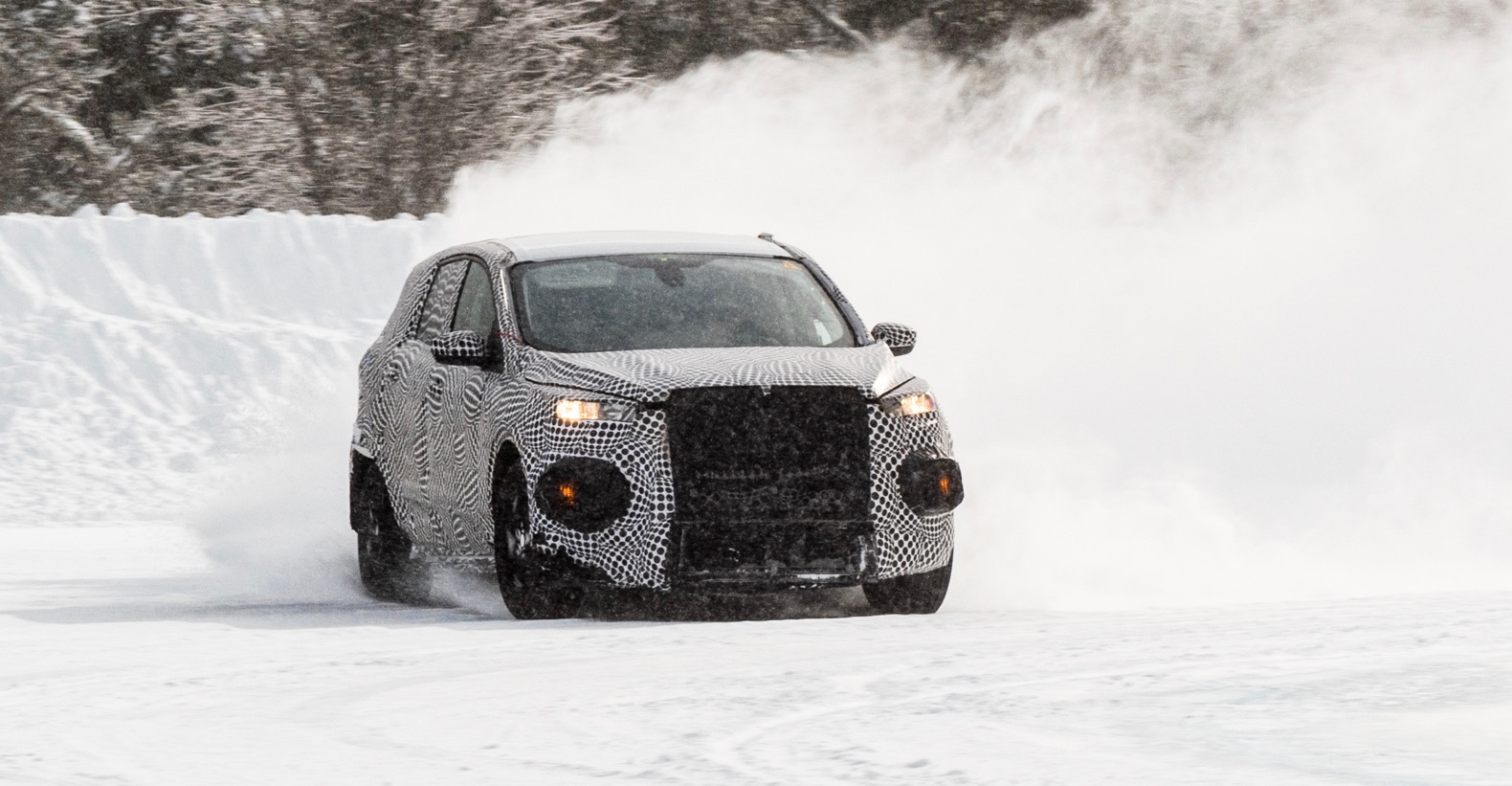 Other than these teaser photos, we don't have that much other info about the electric crossover, but it's clear that it will be a direct rival to the Tesla Model Y.