The 2022 Ford Maverick is already grabbing all the attention in the pickup segment and it's not even at dealerships yet. Ford already offers several versions of the Ranger and F-Series pickup trucks, which has prompted people to start asking if Ford will release an off-road version of the Maverick or even a sporty Maverick ST.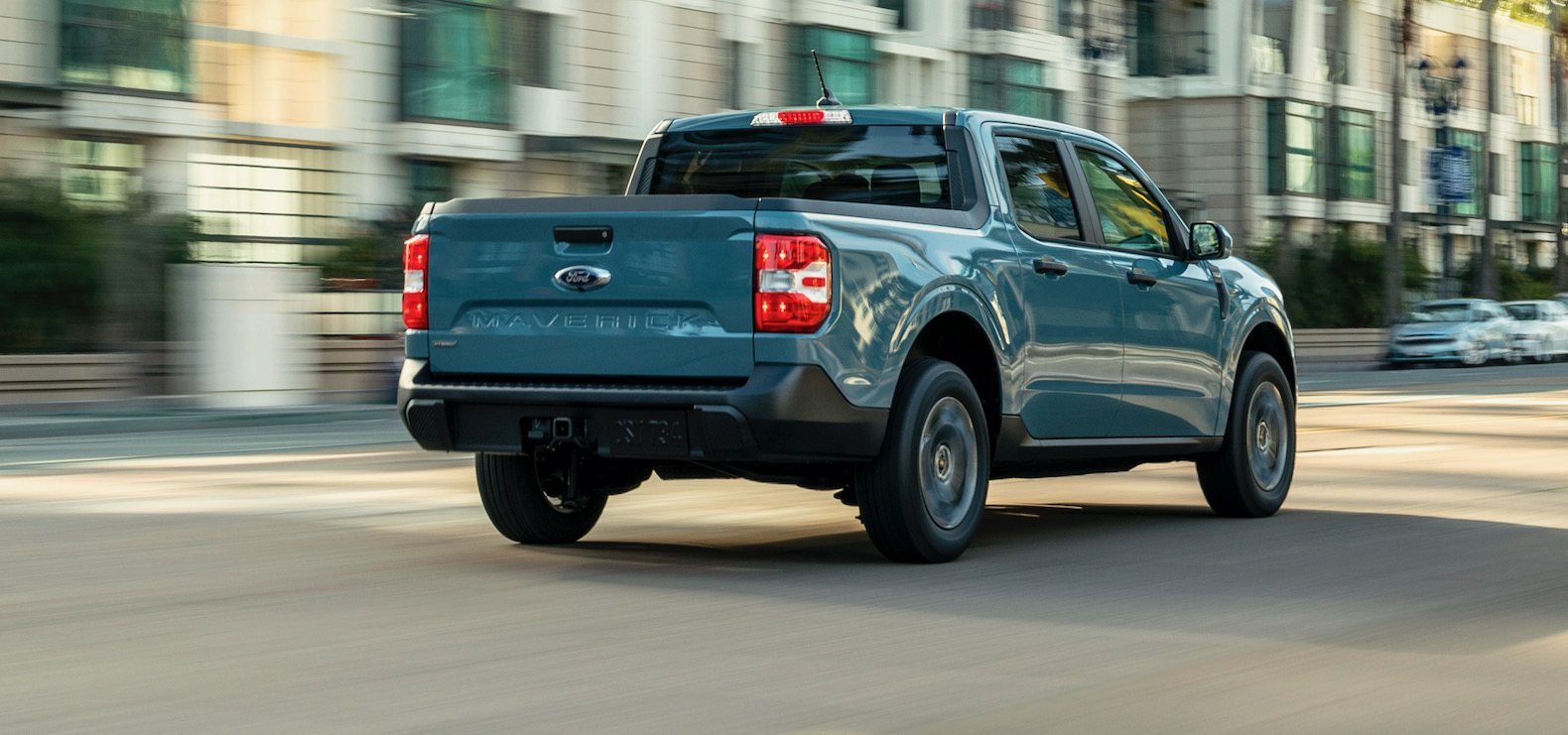 There have been rumors that Ford is considering additional versions of the Maverick and now Ford Maverick Marketing Manager Trevor Scott is saying that Ford is paying attention. "We're seeing a lot of the chatter online about that," Scott, recently told Ford Authority. "It's almost always one of the first things you see, is people asking 'where is the ST, the RS version?' We'll continue to monitor that to see if there is an opportunity."
it seems highly likely that Ford will introduce an off-road version of the Maverick, considering how successful the Tremor and Raptor versions of the Ranger and F-150 are. It's also speculated that a Maverick Timberline is coming, which will get a unique suspension, more rugged tires and some styling updates to improve its performance off-road, similar to the Explorer Timberline.
An ST version also seems like an easy option, since Ford could simply give the current 2.0-liter turbocharged four-cylinder more power or put the turbocharged 2.3-liter engine under the hood. The Maverick ST would also get a more street-tuned suspension. Ford is already targeting compact sedan buyers with the Maverick, so a high-performance version would make it even more attractive.
Ford CEO Jim Farley also recently stated that he'd like to see the lineup Maverick grow, so it seems more than likely that Ford will introduce additional Maverick versions.