The Ford Mustang Mach-E electric crossover just arrived, but if you're wondering if Ford has any other electric SUVs in the works, the answer is yes. Ford is reportedly working on two more midsize electric crossovers, which will arrive for the 2023 model year.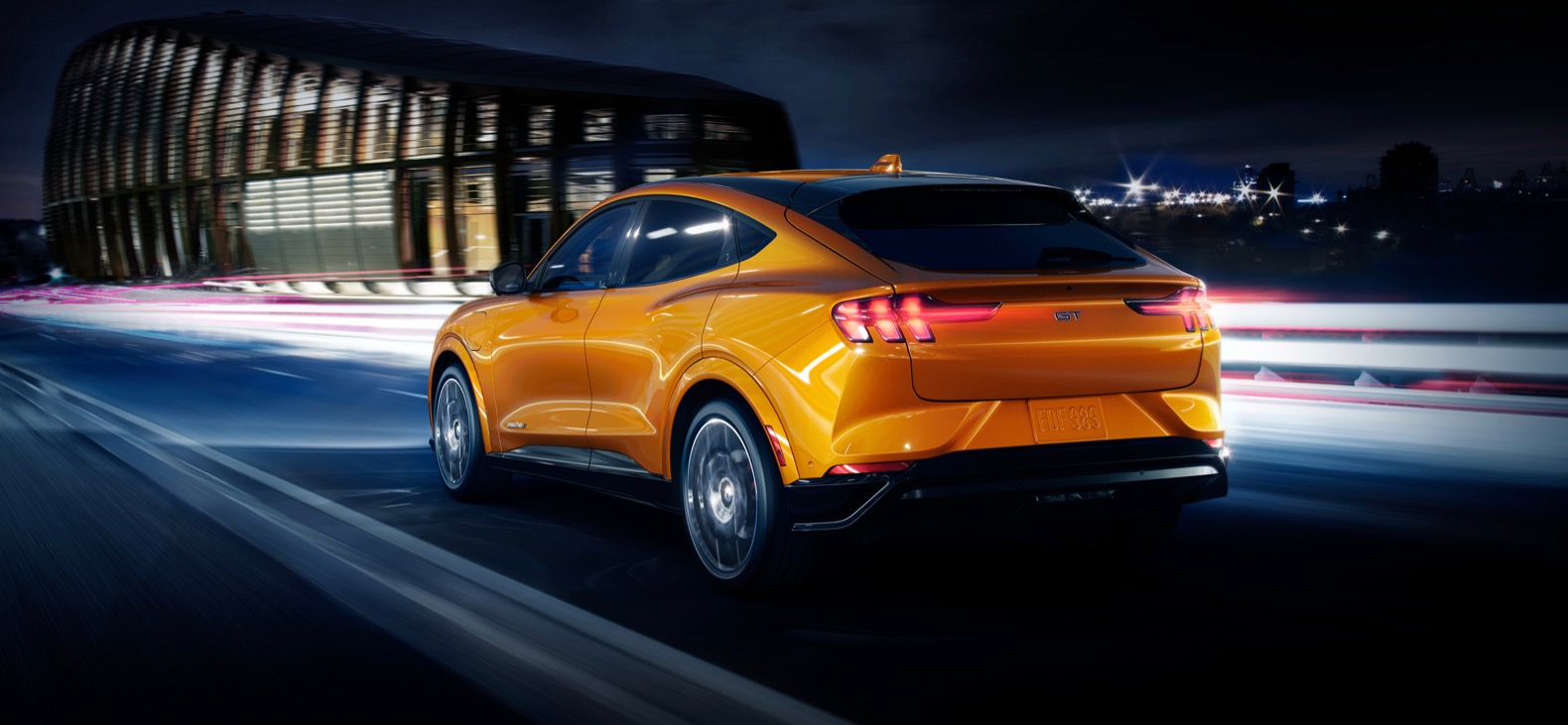 Ford Authority is reporting that the two crossovers, codenamed CDX746 and CDX747, will enter production in late 2022 or early 2023. Both electric crossovers will be built alongside the Mach-E at Ford's Cuautitlan plant in Mexico. One of the crossovers will be for Ford, while the second one will be for Lincoln.
Ford hasn't released any info yet about the new EVs, so we'll have to wait and see.