It's only been about a week since Ford unveiled the 2022 F-150 Lightning electric pickup, but if you're wondering if Ford is planning more EVs, the answer is yes. Ford now has the Mustang Mach-E, E-Transit and the F-150 Lightning, but it isn't stopping there.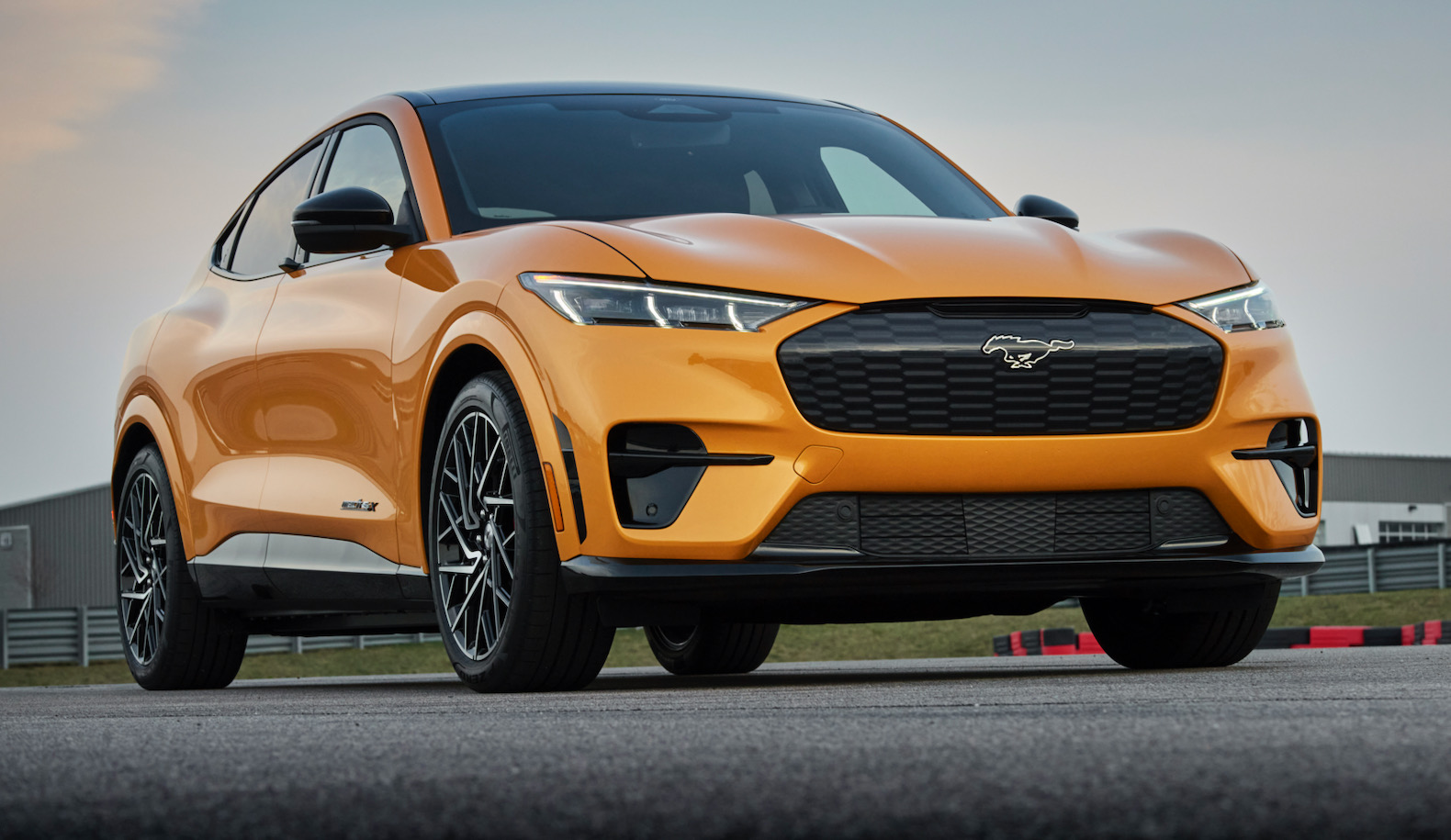 Ford has been quiet about its plans for its electric vehicles, but in an interview with Automotive News, Kumar Galhotra, President of the Americas, revealed that Ford is working on more EVs. "I can easily see a point where we'd say, 'Here's the date where we'd be all-electric,'" Galhotra stated. Ford hasn't announced a date where it expects its entire lineup to be all-electric, but he did say "we're certainly working towards it."
General Motors recently announced plans to go all-electric by 2035, but Ford isn't ready to commit to a date. The biggest issue is the adoption of electric vehicles in the US is happening at a slower rate than Europe.
"The two markets are in a very different place," Galhotra said. "As that market was maturing and moving in Europe, it was clear at what point we'd be all-electric. I suspect the same thing is happening here; we're just not at that point."
Ford has already announced that its passenger car lineup will be fully electric in Europe by 2030. Late last year Ford also confirmed that it's working on another electric vehicle that will share its platform with the Mustang Mach-E, but it didn't announce when it will debut.