Norway is classified as the "most advanced electric vehicle market", which means that it's an important market for any automakers with EV lineups. Ford has announced that the F-150 Lightning electric pickup truck is going on sale in Norway.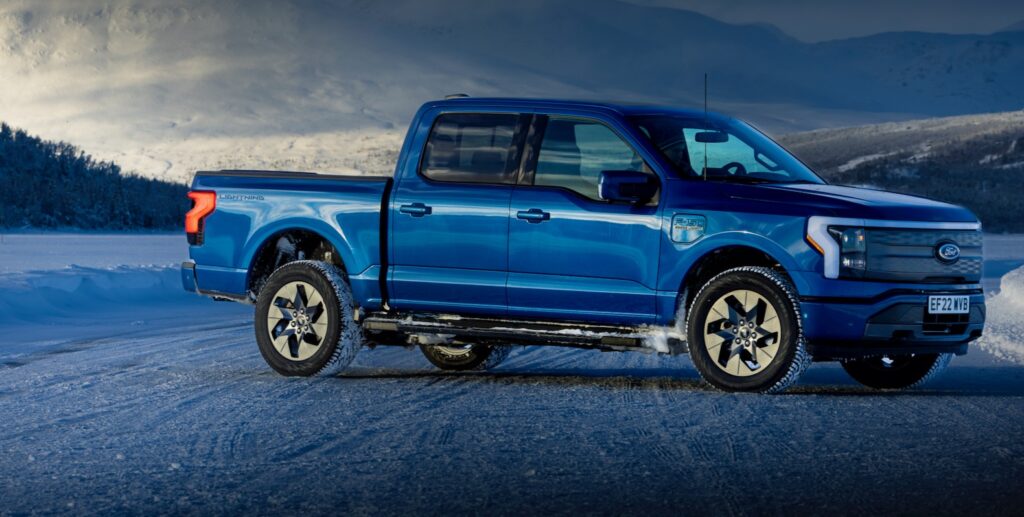 "In my 25 years at Ford, I've never seen anything like the passion and demand I'm seeing from drivers right now to get behind the wheel of our F-150 Lightning. I've had customers literally banging on my door and pleading for us to bring the electric pickup to Norway," said Per Gunnar Berg, managing director, Ford Norway.
To meet the increased demand for the F-150 Lightning, Ford announced earlier this year that it is doubling production to 150,000 units per year. Buyers in Norway will be able to purchase a limited number of special F-150 Lightning Lariat Launch Edition models. Each one is painted in Antimatter Blue.