The Ford Escape SUV has been around for over two decades as Ford's rival to the Honda CR-V and Toyota RAV4. But now it looks like its days are numbered. A new report claims that Ford is going to discontinue the Escape in 2025.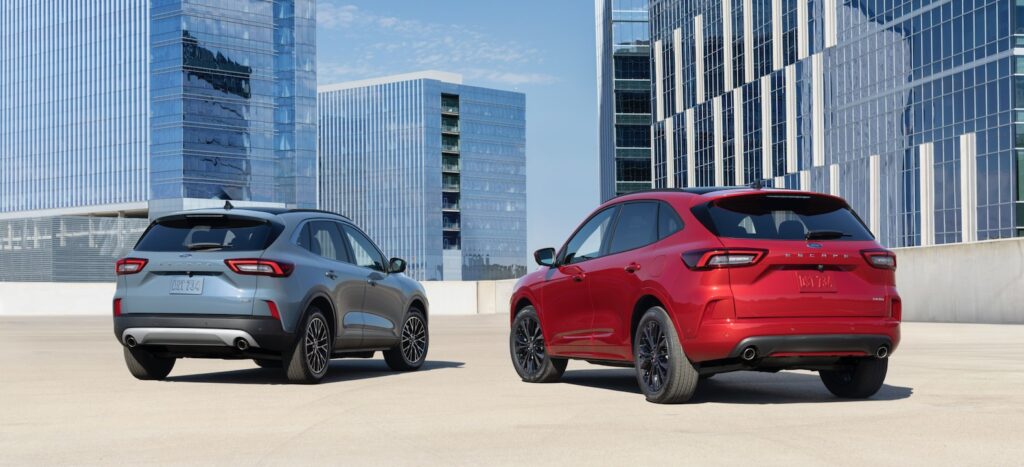 Automotive News is reporting that the Escape has about two years left. It received a refresh for the 2023 model year, which should help it last until 2025. An EV is slated to replace the Escape.
Ford hasn't made any announcements about the future of the Escape, but it's reportedly not the only model that Ford is planning to discontinue. The Edge SUV is being discontinued and the Transit Connect will soon only be available in Europe.