We're excited about the arrival of the Ford Mustang Mach-E electric crossover, but today Ford has announced that it will build another electrified vehicle at the same plant as the Mustang Mach-E in Cuautitlan, Mexico.
Ford hasn't announced what vehicle this is, other than stating that it will "share a similar electrified platform as the Mustang Mach-E, delivering manufacturing and engineering efficiencies." Ford also hasn't revealed when the new EV will arrive.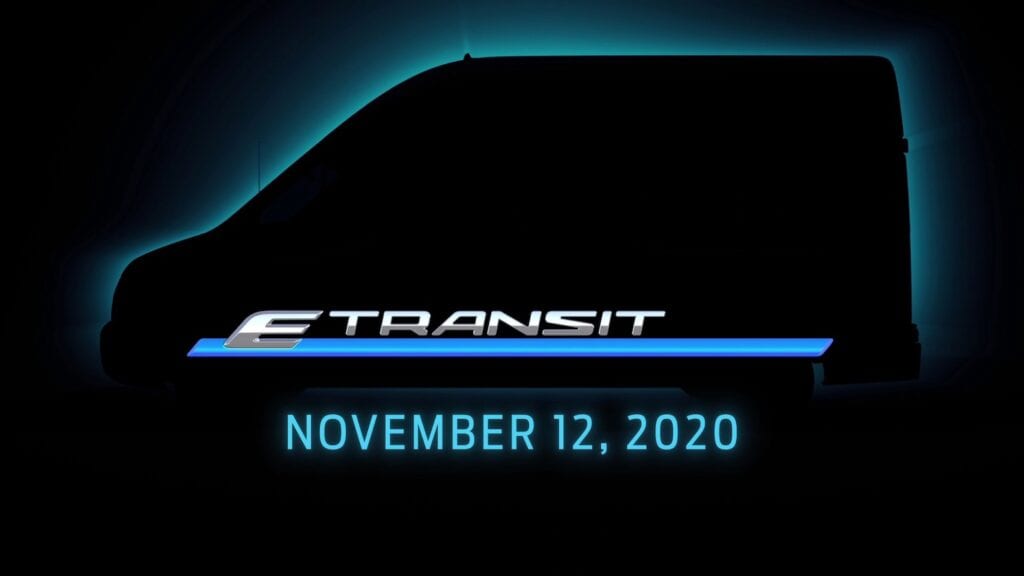 Ford included the announcement about the new EV in an announcement about the upcoming E-Transit electric van, which is going to debut on November 12. The E-Transit will be built at Ford's Kansas City Assembly Plant in 2021.
Ford is investing an additional $100 million in its Kansas City plant and adding approximately 150 full-time permanent jobs to build the E-Transit.
"Ford's strategy is different – we are delivering affordable, capable electric vehicles in the heart of the retail and commercial market rather than six-figure status vehicles," said Kumar Galhotra, president, Americas and International Markets Group. "With the stunning Mustang Mach-E SUV, an all-electric F-150 and the new E-Transit, our first wave of EVs in North America will introduce a whole new generation to EVs."