Aston Martin has announced that the first 2023 DBX 707 SUV has rolled off the production line at its facility in St Athan, Wales.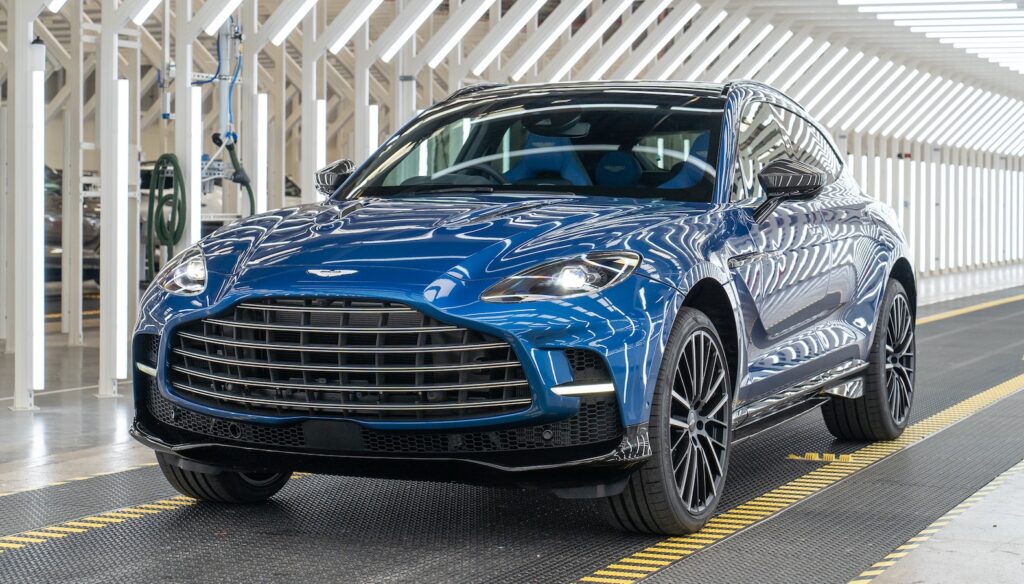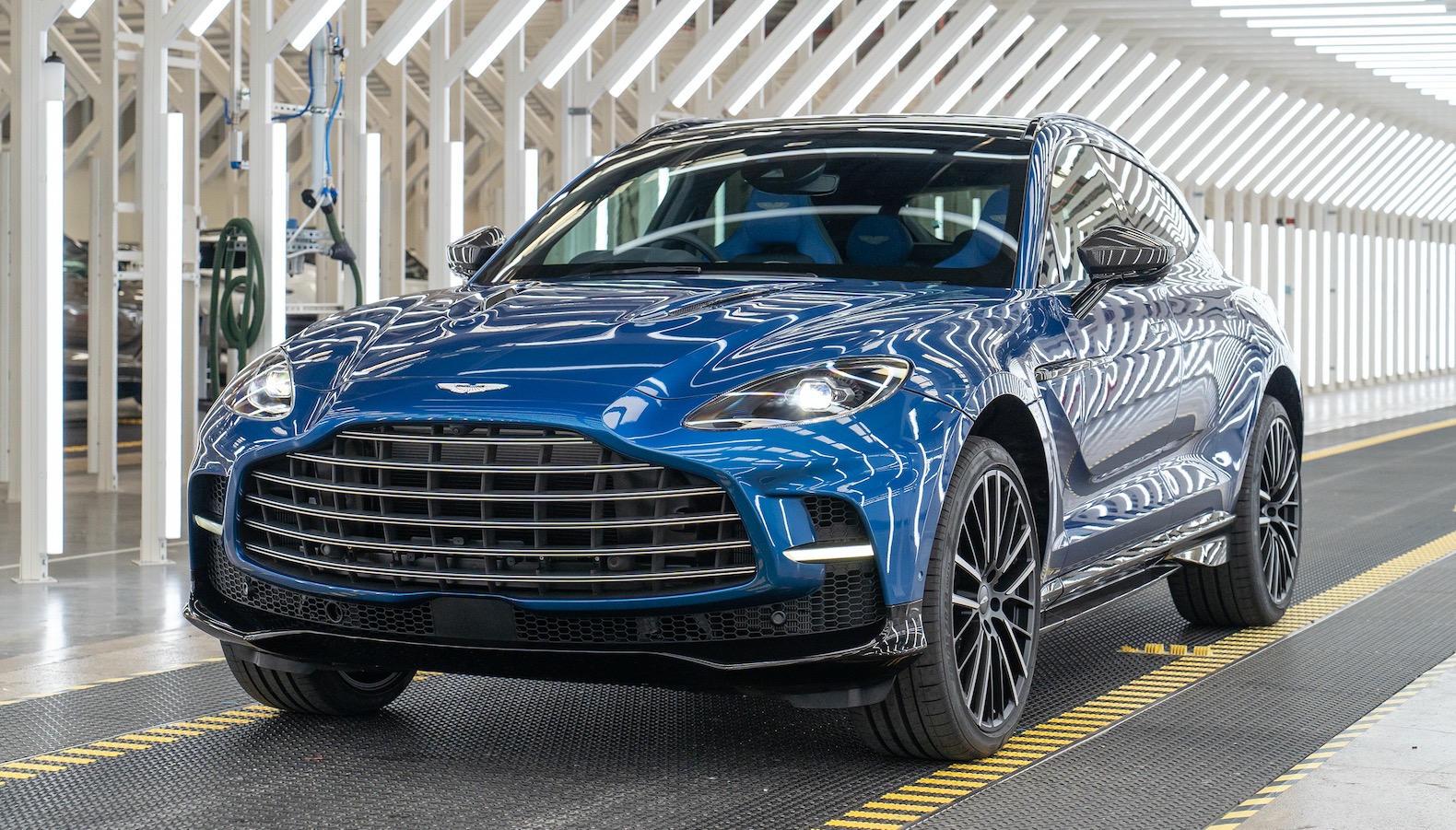 The DBX 707 is now the most powerful gas-powered SUV in production with its twin-turbo V8 that generates 697 horsepower and 663 pound-feet of torque. The SUV can accelerate from 0-60 mph in 3.1 seconds on its way to a top speed of 193 mph.
The pricing for the 2023 Aston Martin DBX 707 starts at $239,086.