We have some bad news today for Fiat fans, since Fiat has announced some big changes to its lineup. The 2020 model year is the last year for the Fiat 124 Spider and 500L.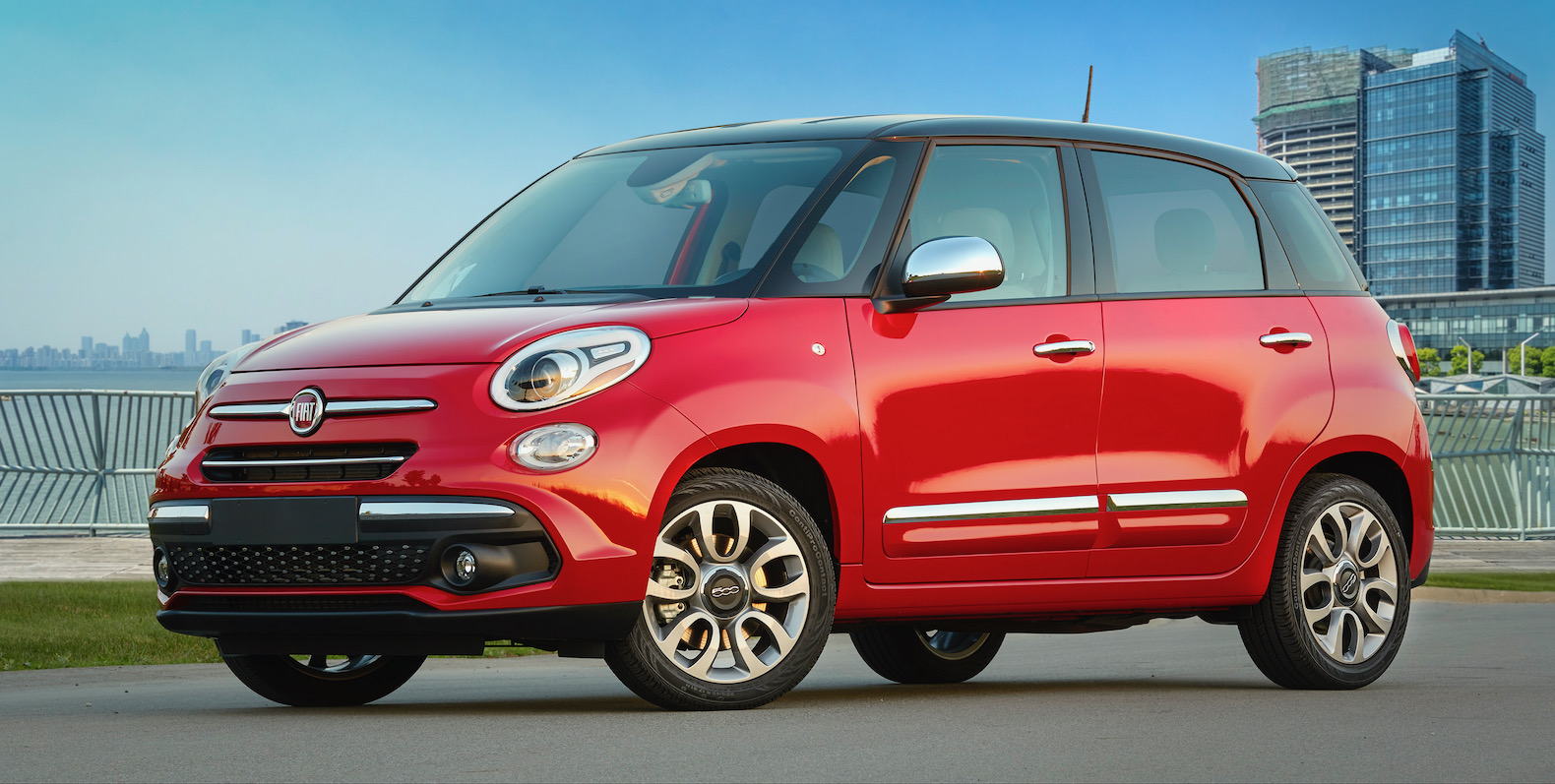 This means that for the 2021 model year, Fiat will only have one model in the US, the 500X.
"For the 2021 model year, the Fiat lineup will feature the Fiat 500X small crossover, which offers unique and functional Italian design, standard all-wheel-drive capability, 9-speed automatic transmission, 30 mpg highway and best-in-class 210 lb-ft of torque," Fiat stated. "The Fiat 124 Spider and the Fiat 500L will be discontinued after the 2020 model year."
We're sad to see the 124 Spider go away, since under the skin it was basically a Mazda MX-5 Miata with a Fiat engine. We aren't surprised that the 500L is going away, since we honestly forgot about it.