The coronavirus pandemic has tanked auto sales with many automakers seeing sales drop between 40-50 percent in March. To help combat the declining sales, several automakers are launching programs to entice new car buyers. FCA has announced that it is offering 0% financing for up to 84 months on many 2019 and 2020 Alfa Romeo, Chrysler, Dodge, Fiat, Jeep, and Ram models, through its "Drive Forward" initiative.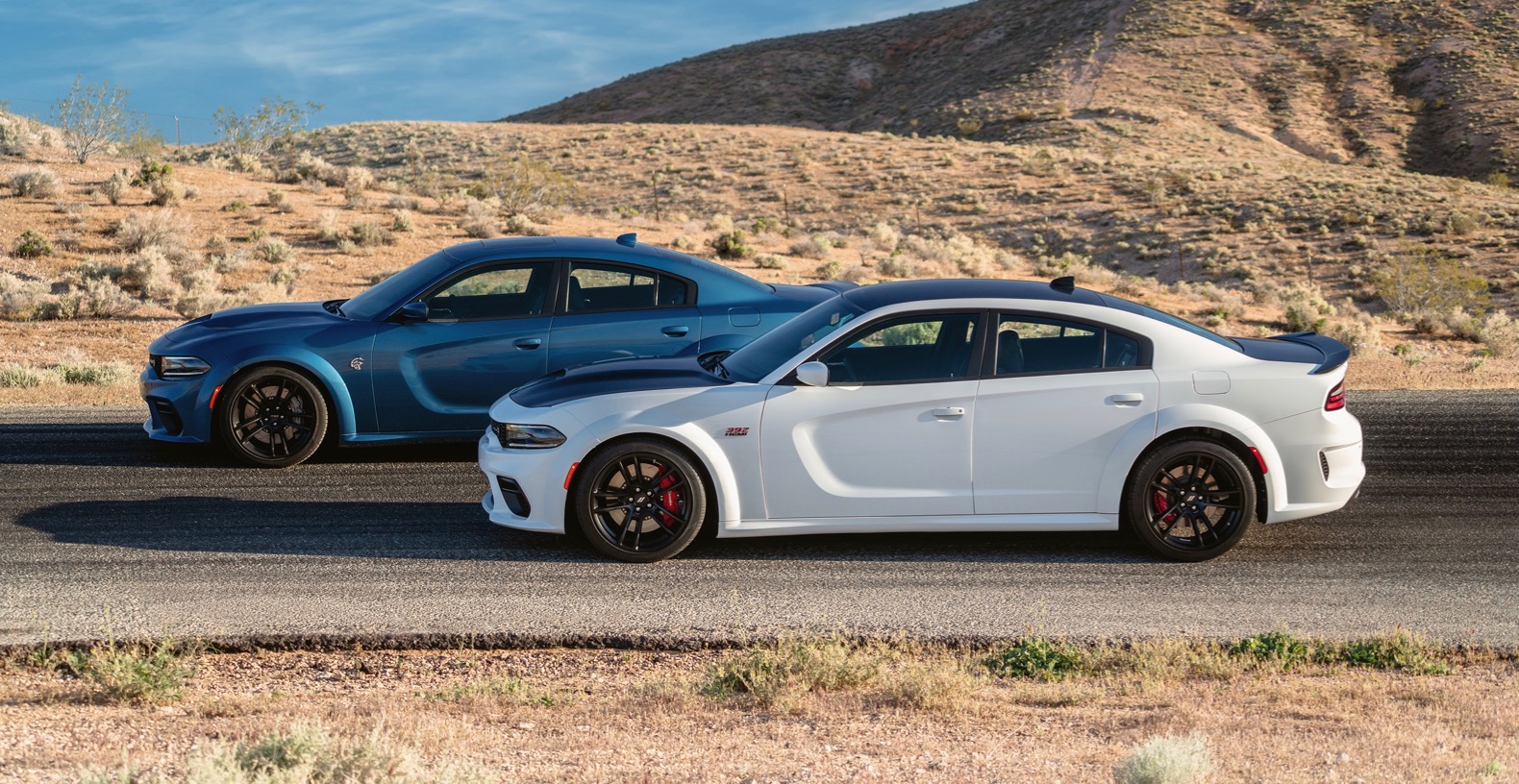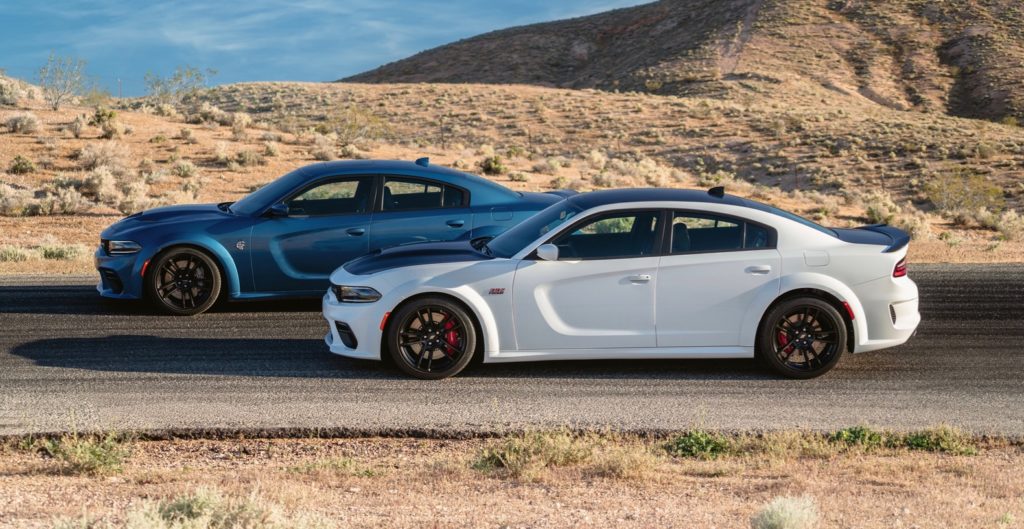 In addition to the 0% percent financing, buyers also won't have to pay a payment for the first 90 days.
We are all one community and we can help during these unprecedented times," said Olivier Francois, Chief Marketing Officer, FCA. "We want to both offer consumers support and assist them financially while we all work hand in hand toward better days. And we'll continue to explore additional opportunities as a company to help as we all navigate our way through this difficult time together."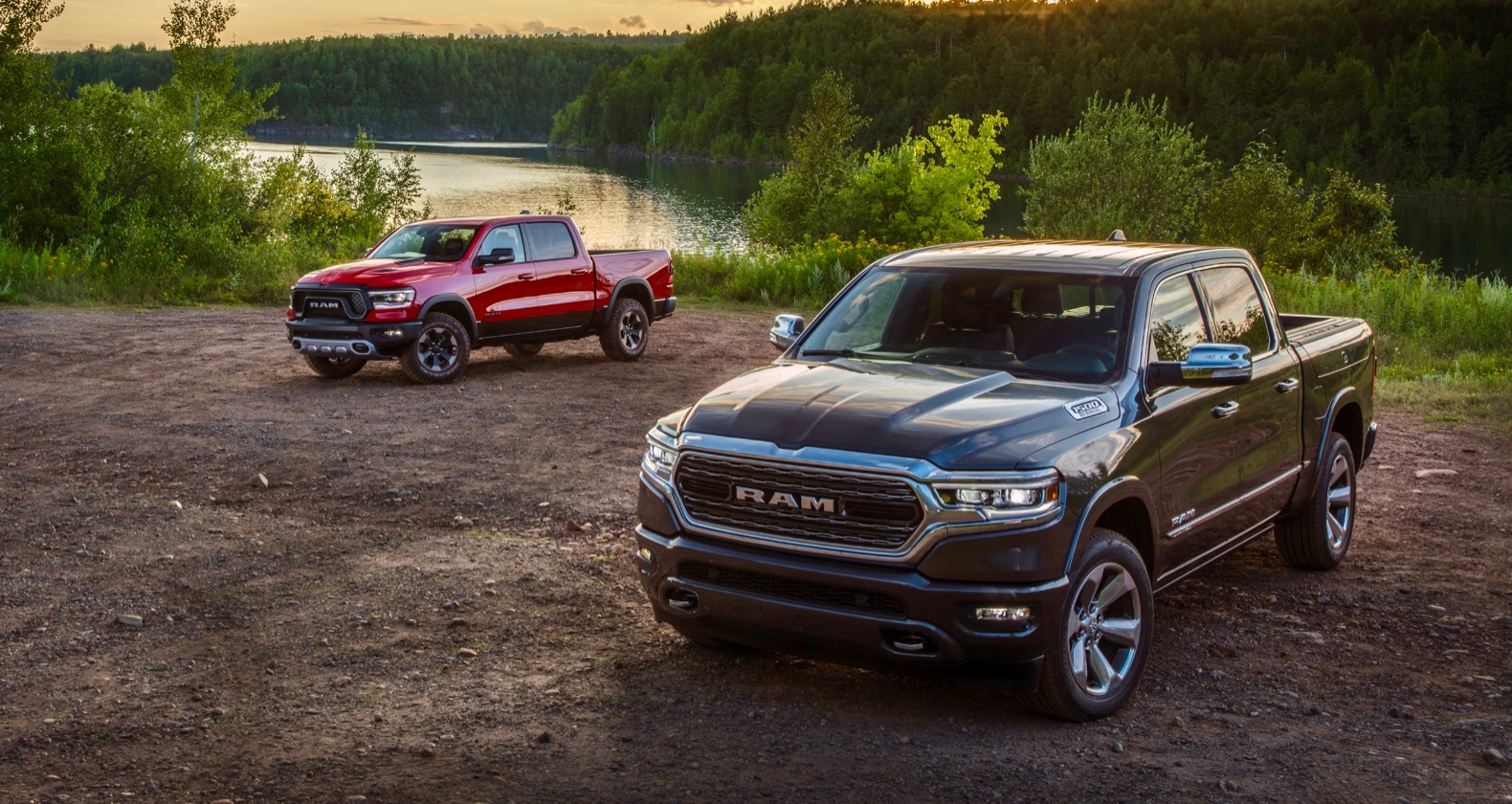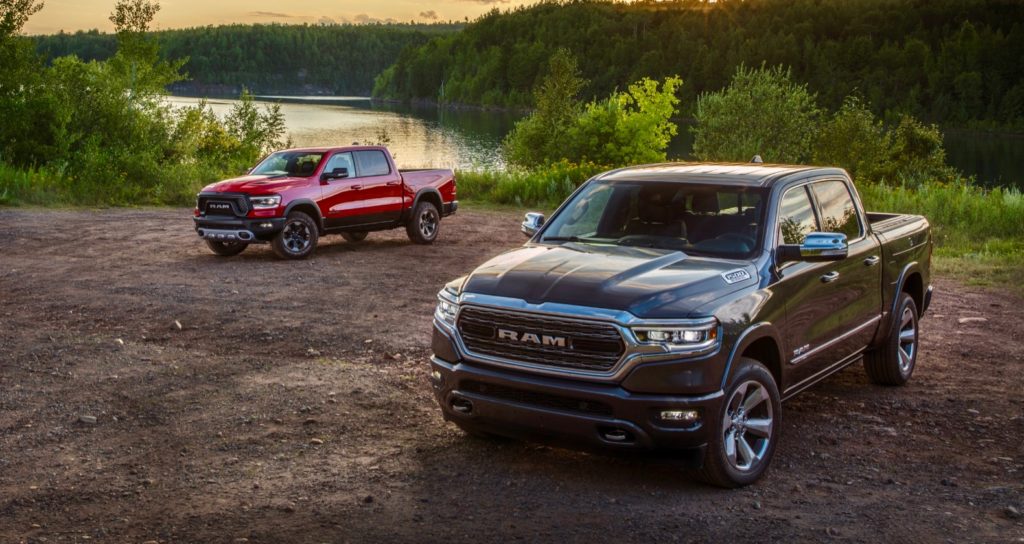 Buyers that don't want to step foot in a dealer also can complete the purchase online, then participating dealers will deliver the vehicle directly to their home.