Mercedes-AMG, the performance wing of Mercedes-Benz, has announced that it will soon offer a plug-in hybrid version of every model, with the first electrified models set to arrive in 2020.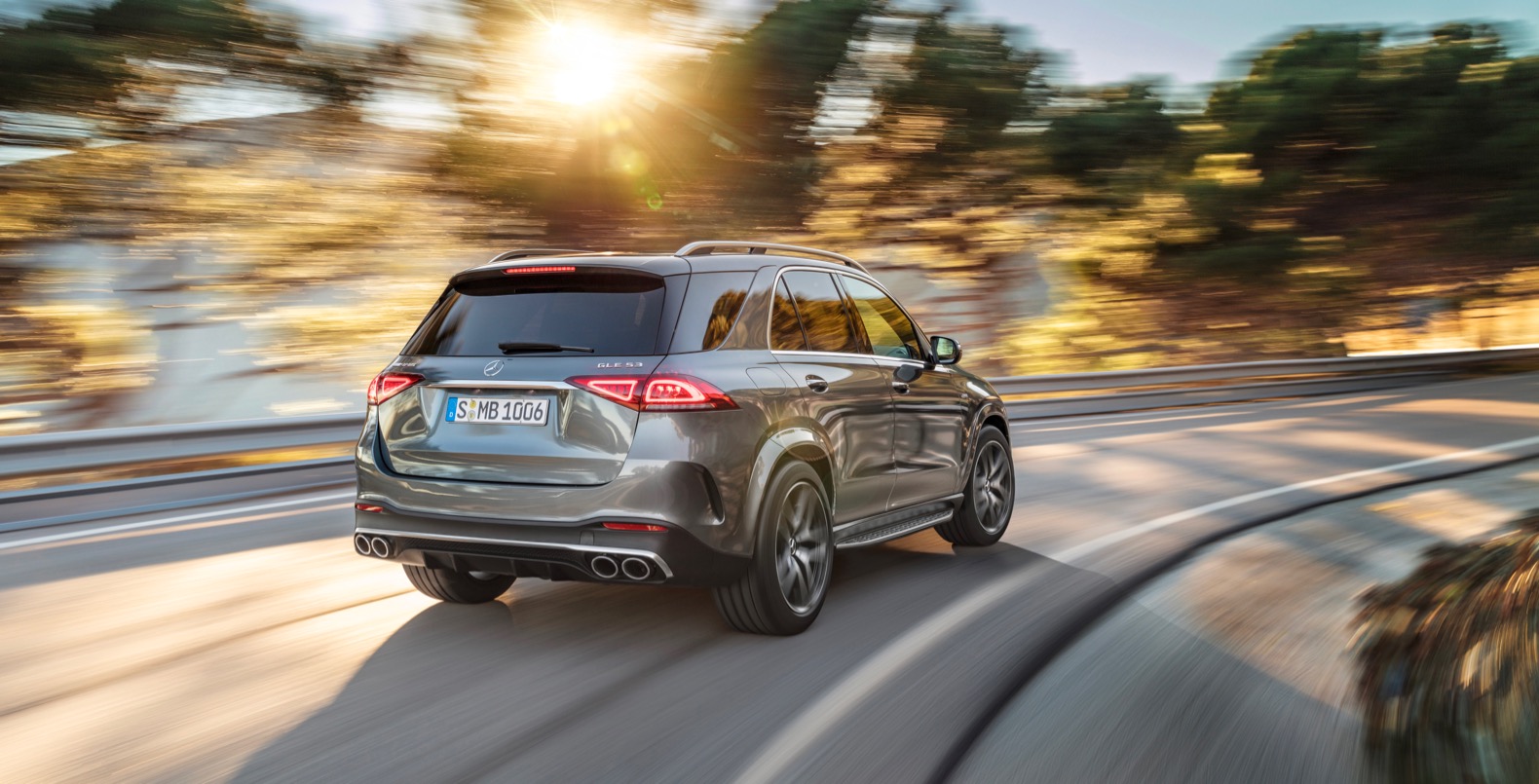 Mercedes-AMG already offers mild-hybrid versions of the CLS 53 and E 53 models, but Autocar has now received the scoop that the brand is planning to go even greener.
"All the AMG vehicles will be available in the future with plug-in hybrids as an option," stated Mercedes' head of external affairs for emissions, Frank Overmeyer. "Mild hybrid is not the strategy of AMG, because the emissions savings are too small."
The new plug-in hybrid Mercedes-AMG models will likely be powered by a version of the third-generation PHEV platform that powers the plug-in hybrid versions of the Mercedes-Benz C-Class, E-Class and S-Class models. The Mercedes-Benz models feature the EQ Power badge, while the AMG models might get the EQ Power+ badge.