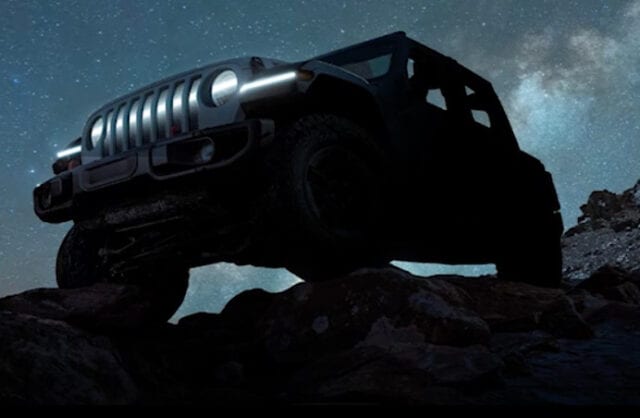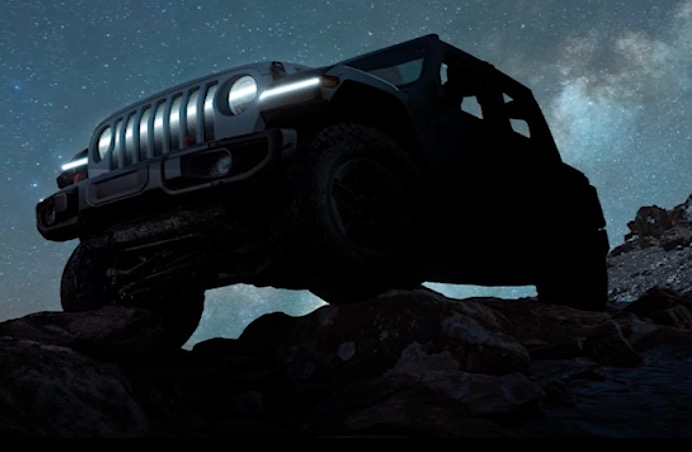 In the not too distant future every Jeep model will be offered with an electrified option. The first of these is the Wrangler 4xe and later this year a plug-in hybrid version of the new Grand Cherokee will also be introduced. What's next? Well it looks like Jeep is getting ready for a fully electric Jeep Wrangler.
Yesterday during the Super Bowl LV, Jeep announced a new website titled The Road Ahead and as its name suggests, it highlights what Jeep has planned for the future. If you look closely at the site, Jeep has also dedicated a small area to preview the upcoming Wrangler BEV concept, which is a fully electric version of the Wrangler.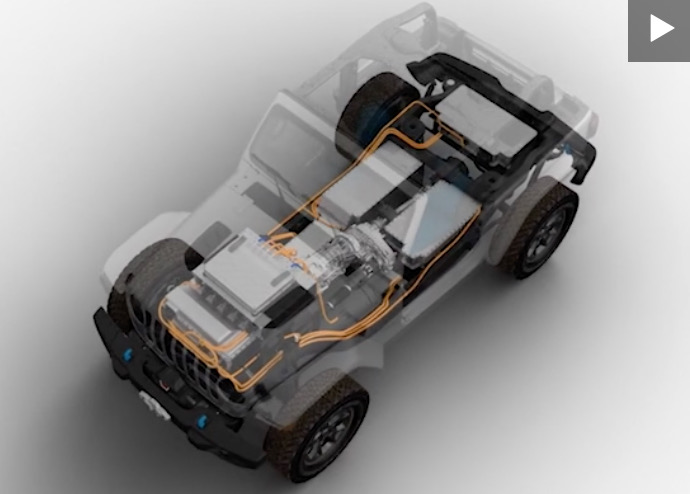 All we have for now is a quick teaser video of the Wrangler BEV concept, but Jeep says that it will debut at the annual Easter Jeep Safari in Moab. This year the event is scheduled from March 28 to April 3.
"As we celebrate Jeep's 80th anniversary this year and look to the future, 'The Road Ahead' illustrates how we are proudly building on our rich heritage as we commit to making Jeep the greenest SUV brand," said Christian Meunier, Global President, Jeep Brand, Stellantis.