Mitsubishi is getting ready to reveal the 2022 Outlander and on Monday it announced that the new Outlander will be the first vehicle to debut on Amazon Live. The 2022 Outlander will debut on February 16 at 6pm EST.
"The debut of the all-new 2022 Outlander caps off the reimagining of the entire Mitsubishi Motors lineup in the United States," said Mark Chaffin, chief operating officer for MMNA. "Our collaboration with Amazon underscores the game-changing spirit at the heart of this car and our brand."
You can watch the debut on Amazon.com or Mitsubishi's website.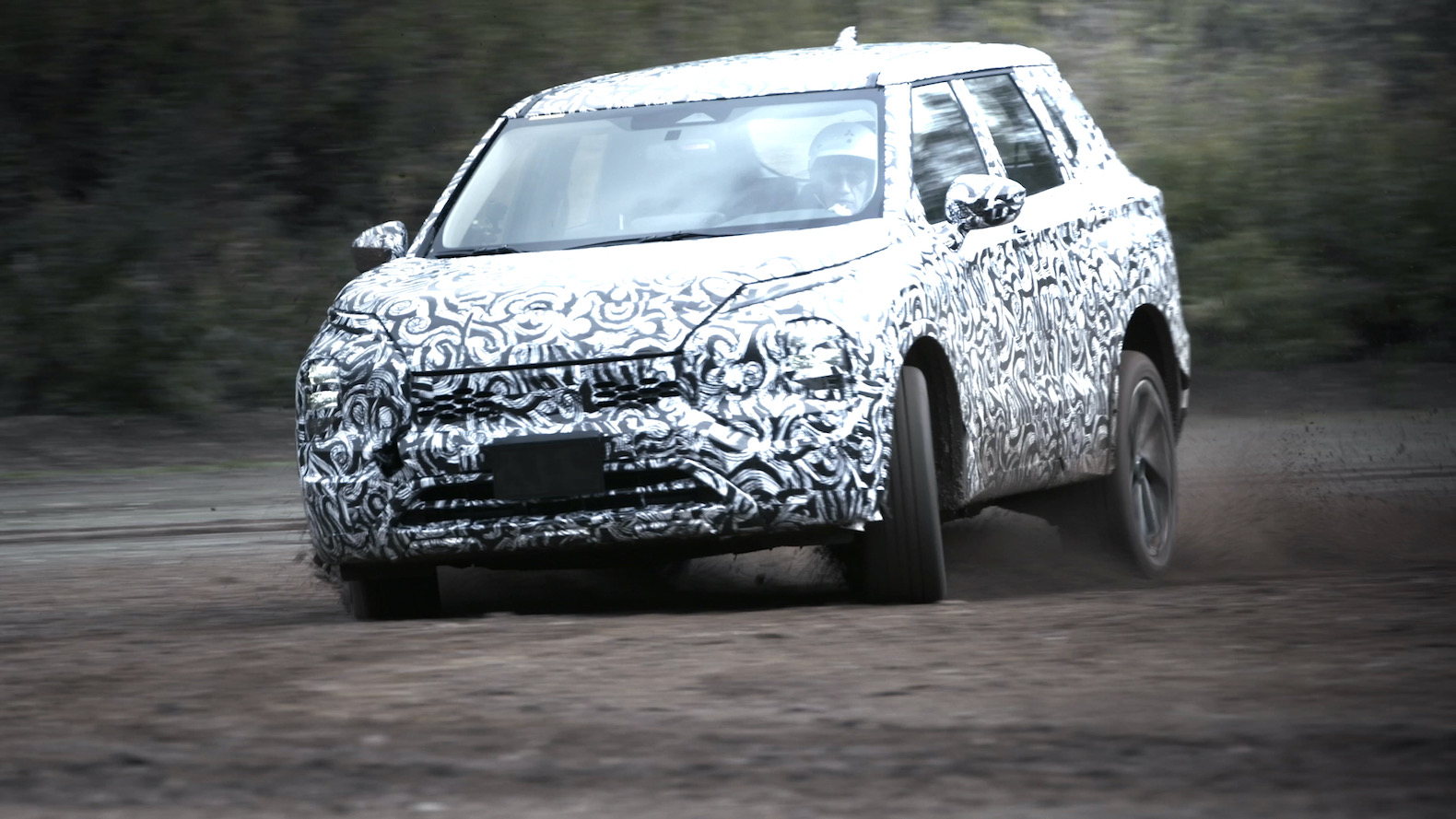 Mitsubishi has released a few teaser photos of the next-generation Outlander, but most of the details are still hidden under the camouflage. Although we haven't seen it yet, Mitsubishi has already starting building the new Outlander, which means the first batch of 2022 Outlanders will arrive shortly after its debut.
If you'd like the chance to win a new Outlander, Mitsubishi is giving one away to a lucky winner. You can enter on mitsubishicars.com or amazon.com/MitsubishiOutlander from February 16, 2021 to March 31, 2021.