Back in January, Chrysler unveiled the Airflow EV concept at CES. Now it's unveiled an updated version of the concept, called the Airflow Graphite, at the New York Auto Show.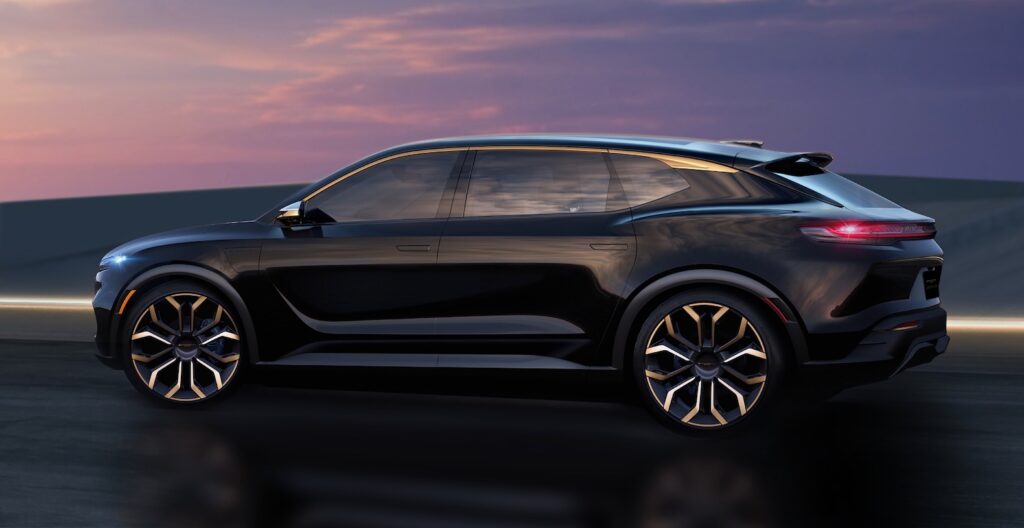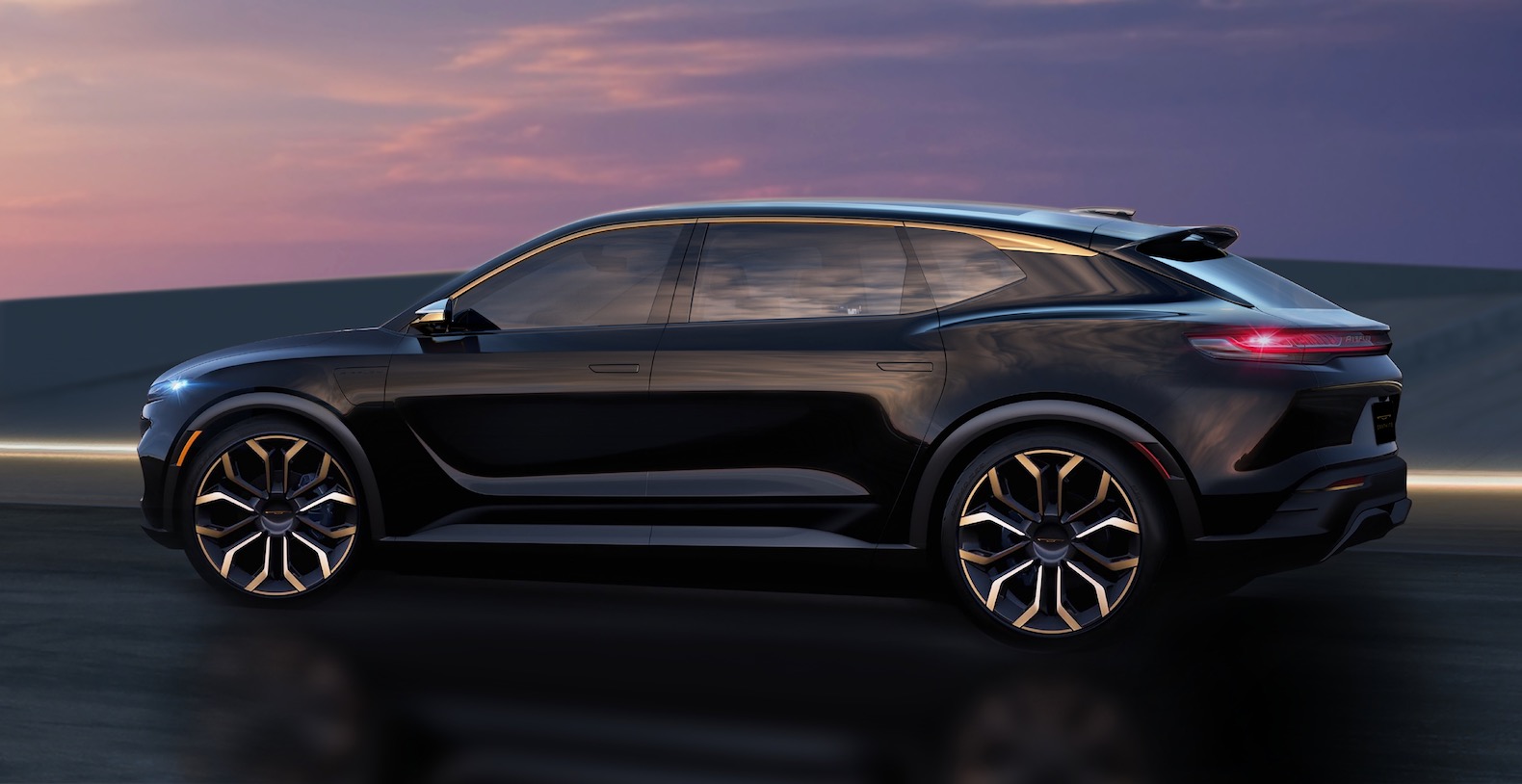 The biggest change is the fact that the concept is now painted in Galaxy Black, compared to the original concept that debuted in white. The Airflow Graphite concept also features copper accents on the wheels, window trim, wheels and roof. At the front it appears that the design of the grille has been updated a bit as well.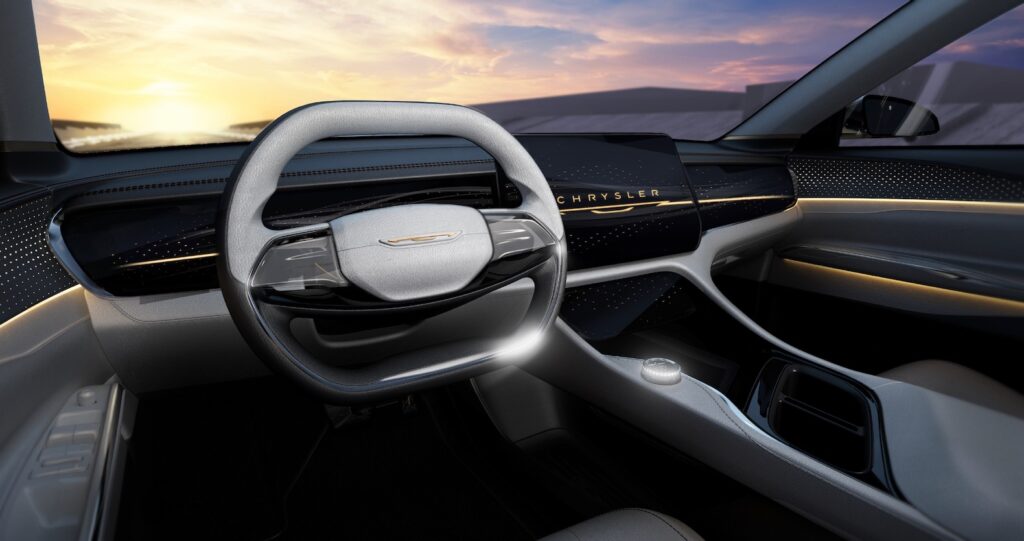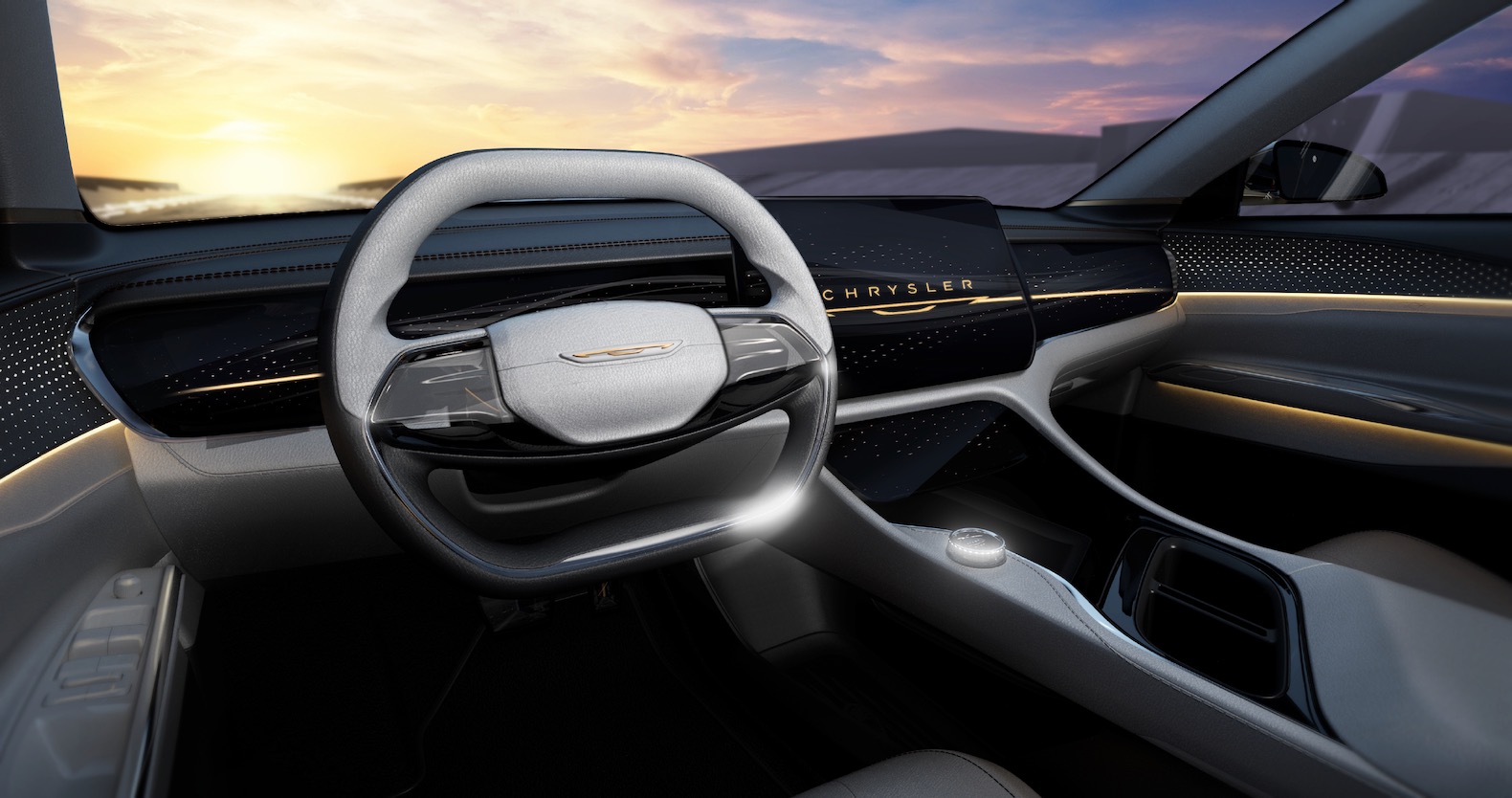 Inside there aren't any big changes, besides some color changes. The lower half of the interior is now featured in gray instead of white. Copper accents have also been added throughout the interior.
The Airflow Graphite concept is powered by two 201-hp electric motors and its battery should give it a driving range around 400 miles. Although this is the second time we're seeing the Airflow, we have to wait until 2025 to see Chrysler's first EV. Chrysler also plans to switch to a fully electric lineup by 2028.