Chrysler hasn't released a new model in years, but there are some big things in the works for the brand. In July Stellantis gave us a preview of its electrified future with a presentation that it called EV Day, which included a white EV concept, which is clearly an evolution of the Airflow concept that debuted in 2020. Now during its recent Software Day presentation, Chrysler has given more details about the Airflow and calling it "more than a pure concept."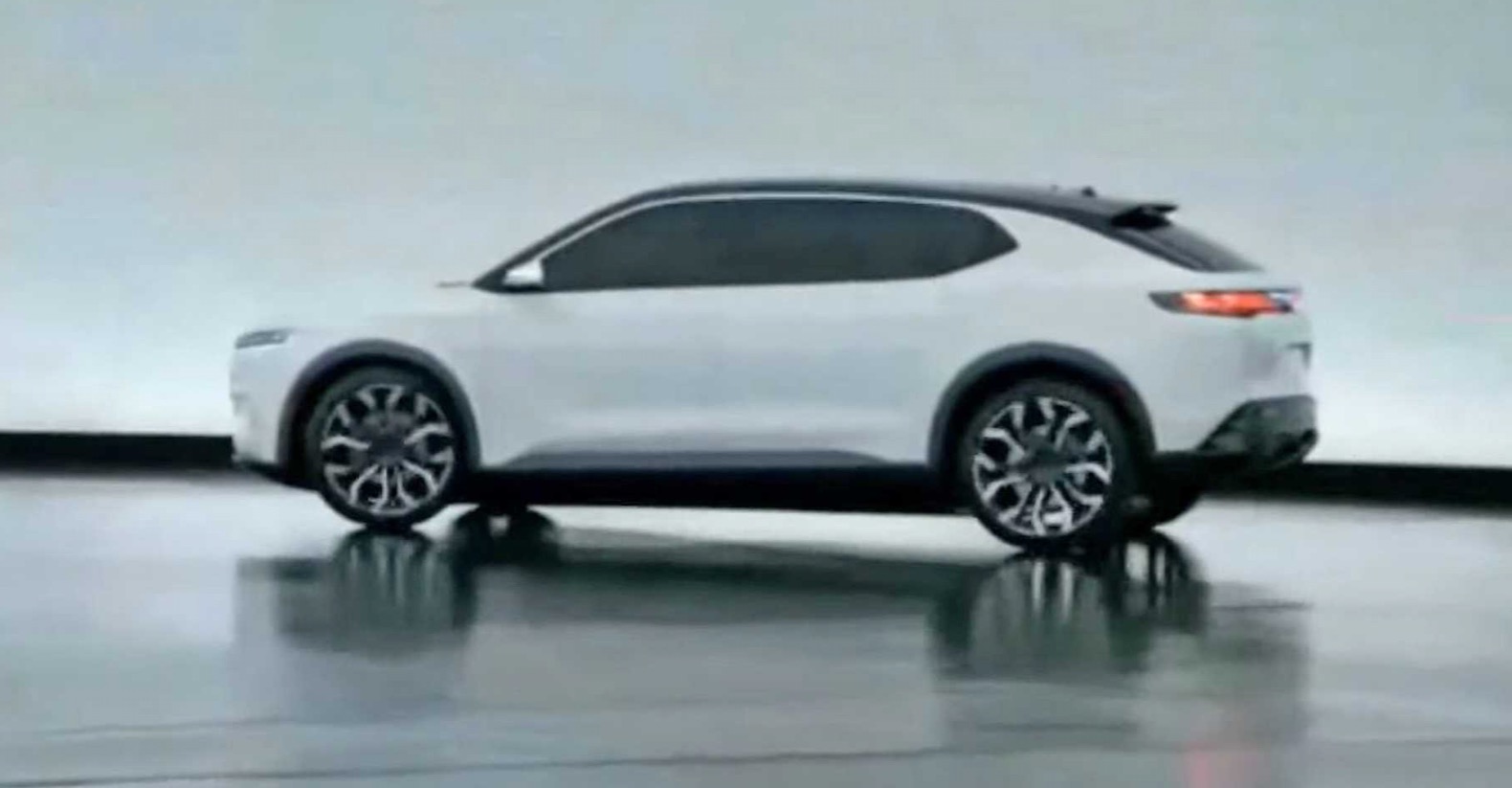 From what we see here, the Chrysler Airflow looks similar to the Ford Mustang Mach-E, which will easily be its biggest rival. It could arrive as early as 2024 to compete with other popular electric crossovers, like the Tesla Model Y and VW ID.4.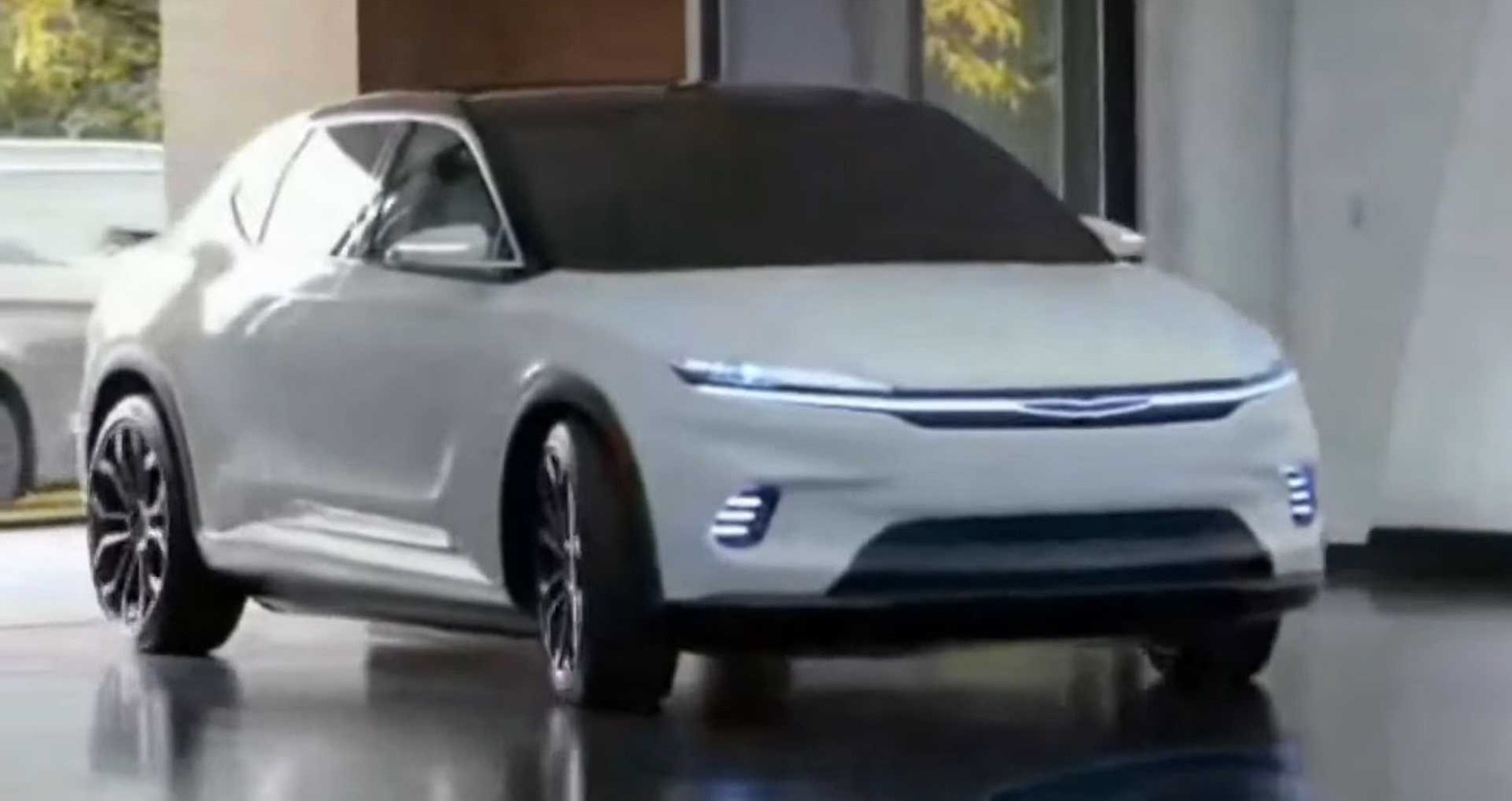 We don't have any specs for the Airflow, but Stellantis has already confirmed that it's working on four new EV platforms: STLA Small, STLA Medium, STLA Large, and STLA Frame. The Chrysler Airflow will likely be based on the STLA Medium platform, which means that it could have a driving range up to 440 miles. A dual-motor version is also expected.
Stellantis wants its new EV platforms to be ready by 2024, so the Chrysler Airflow could arrive as a 2025 model.