We're still recovering from reports that General Motors has canceled plans for the seventh-generation Camaro and now a new report claims that GM has also killed plans for a Z/28 based on the current generation Chevy Camaro.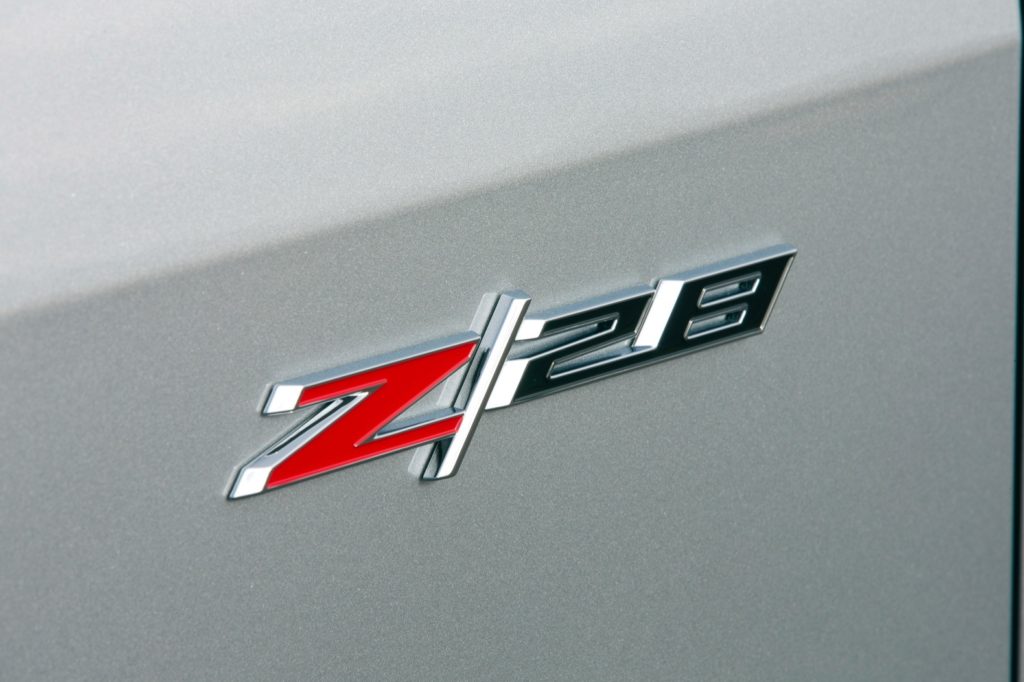 The Z/28 is the track focused version of the Camaro, but according to Muscle Cars and Trucks, GM has killed the sixth-generation Camaro Z/28. It was expected that the new Z/28 would be powered by a naturally-aspirated V8 instead of the supercharged engine that powers the ZL1. The engine, codenamed LT3 was reportedly a 6.6L V8.
Why did GM decide to kill the Z/28? Well it looks like its future autonomous and electric vehicles are taking more of a priority, so the funding that would have gone to develop the new Z/28 has been repurposed.
As for the rest of the Camaro lineup, it's being reported that the Camaro will disappear by 2023.