Chevy has unveiled a unique 2019 Silverado pickup that's made entirely out of Legos at the Detroit Auto Show. The Lego Silverado is an exact replica of the 2019 Silverado 1500 LT Trail Boss and it's made out of 334,544 Lego bricks.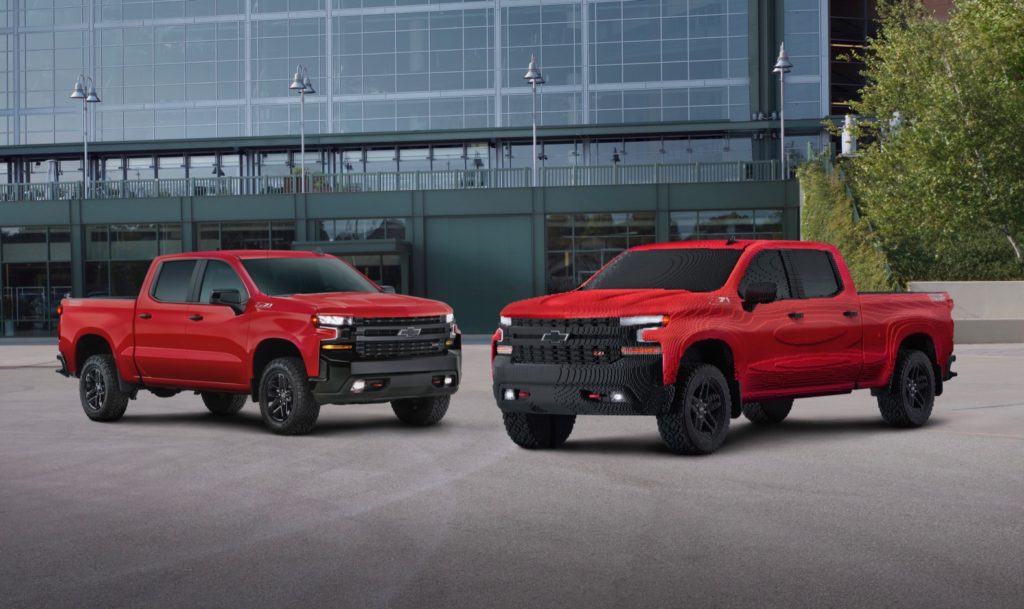 The Lego Chevy Silverado is meant to celebrate the partnership between Chevy and Warner Bros. Pictures that began in 2017 with the "The Lego Batman Movie." Now Chevy is partnering with Warner Bros. Pictures for the release of "The Lego Movie 2: The Second Part," which debuts in theaters on Feb. 8.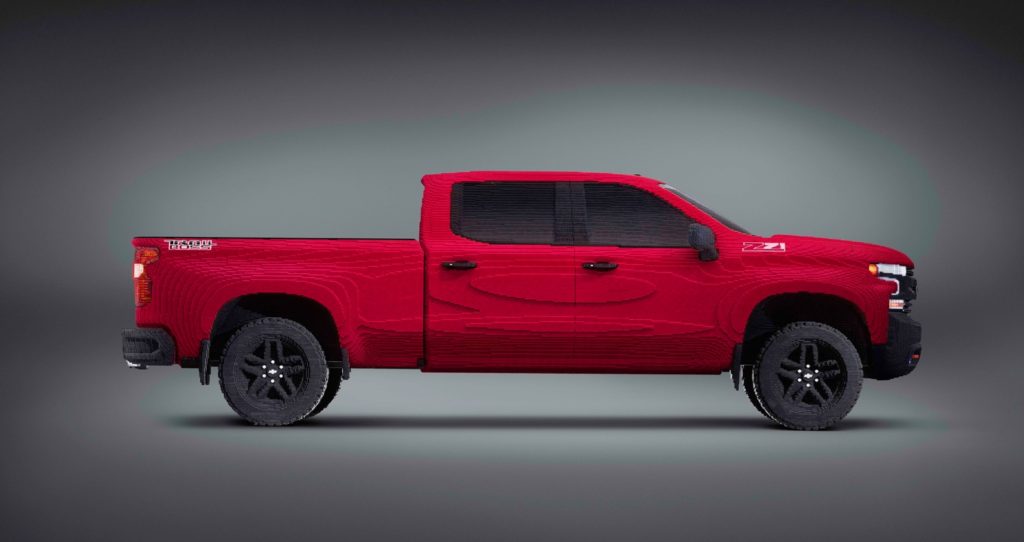 To build the Lego Silverado, it took more than 2,000 hours for a team of 18 builders to place the 334,544 bricks.