Lincoln recently started killing its alphanumeric names for more memorable real model names and now Cadillac is about to do the same thing. Cadillac has confirmed to Car and Driver, that starting in 2022, it will start ditching names, like XT4 and CT5 for real names.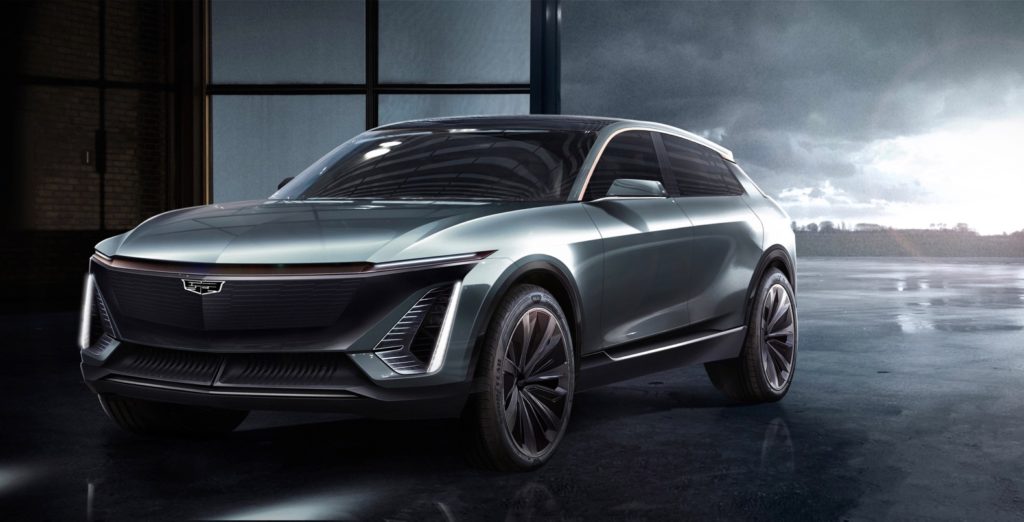 Cadillac spokesperson Katie Minter revealed that some of the names will be brought back from Cadillac's past, while some will be completely new names. We'll have to see if names like Seville, Eldorado and even Coupe DeVille return. Right now the only Cadillac model with a real name is the Escalade.
The first new model to get a real name will be Cadillac's upcoming all-electric crossover. After the electric crossover arrives, the rest of the lineup will get names when new models are launched.