Two days ago General Motors announced that Cadillac will soon become its lead EV brand and now we have a preview with the debut of a new electric crossover at the Detroit Auto Show.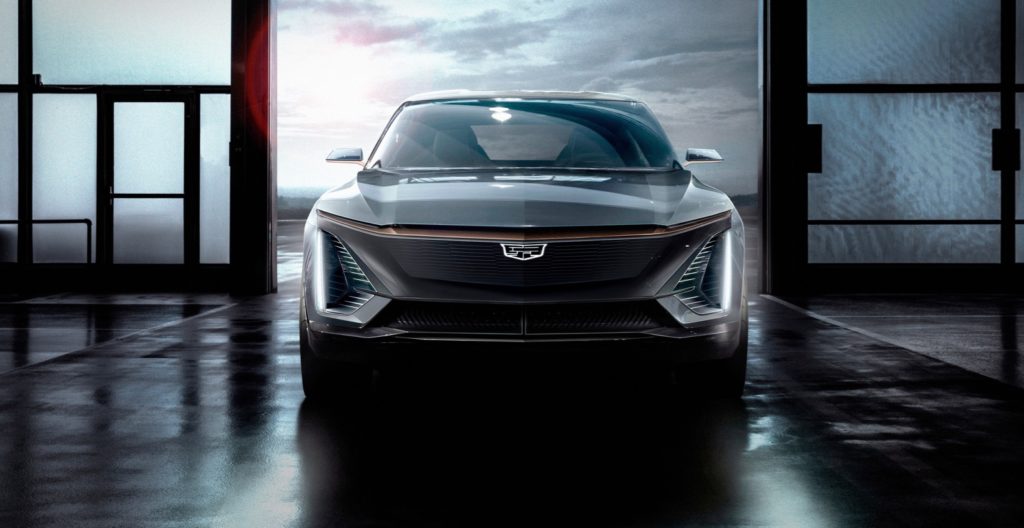 "Cadillac's EV will hit the heart of the crossover market and meet the needs of customers around the world," said Steve Carlisle, president of Cadillac. "It will represent the height of luxury and innovation while positioning Cadillac as the pinnacle of mobility."
The new electric crossover isn't the only new model that Cadillac is unveiling this week in Detroit, since it is also introducing its new three-row crossover, the 2020 XT6.
Cadillac hasn't announced when the new electric crossover will be introduced.