Cadillac has confirmed that it will reveal three new EVs at some point this year, according to a presentation that the brand gave today. We don't know when the new EVs will be revealed other than the fact that they will be revealed throughout the year and production is slated to start some time in 2024.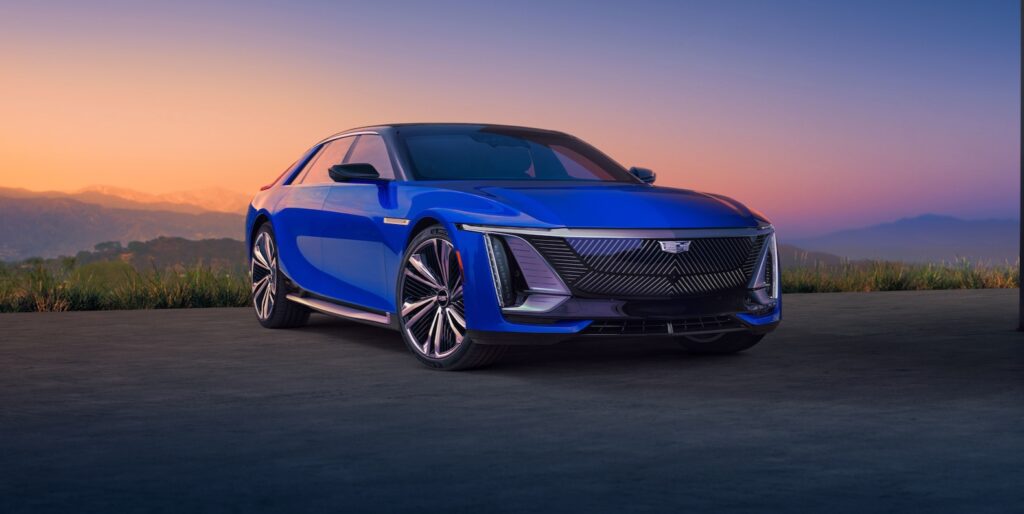 This is good news for Cadillac, since it's still trying to ramp up production of the Lyriq electric SUV. Cadillac says that it will build the 1,000th Lyriq by the end of this week. Production of the electric Celestiq flagship is also slated to begin in December.
Cadillac also revealed in its presentation that sales of its sedans have picked up, with sales of the CT4 and CT5 being up around 40 percent.