Cadillac is now the latest automaker to adopt a somewhat confusing naming scheme. While the names of its models will be the same, Cadillac has decided to adopt a torque-based engine naming scheme.
Cadillac's new engine naming scheme will arrive for the 2020 model year with the debut of the XT6 crossover. The new naming scheme will be based on the engine's torque rating, instead of the size of the engine or its horsepower rating. The torque rating will also be measured in newton-meters, like other markets outside the US use. In the US we use pound-feet as the measurement for an engine's torque rating.
According to Cadillac, the naming scheme will provide, "a clear understanding of the power differences across the lineup."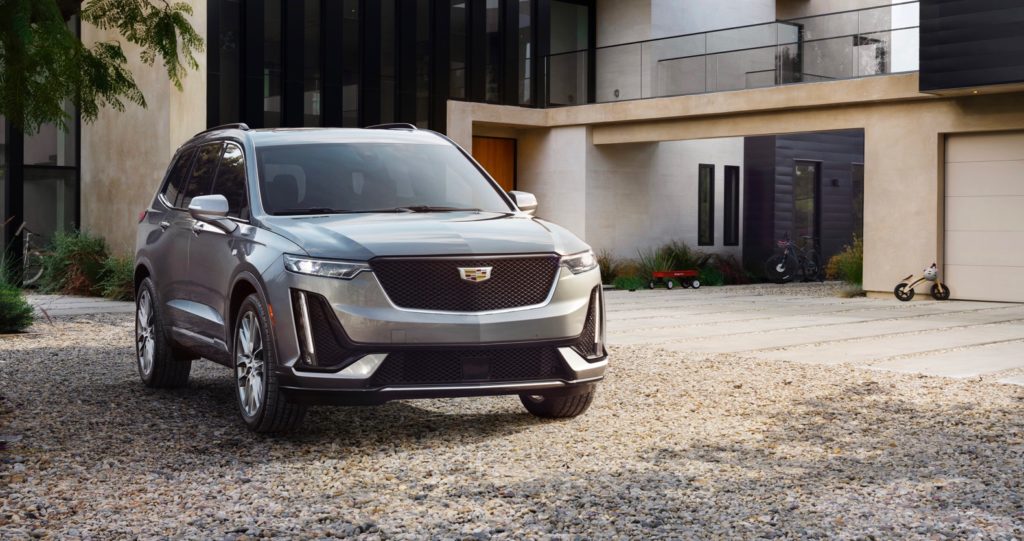 Cadillac gave us a preview, which we see here with the 400 badge on the rear of the 2020 Cadillac XT6 crossover. The XT6 is powered by a 3.6L V6 with 367 newton meters of torque or 271 lb-ft. of torque. Cadillac will round each number up by 50, which explains why the XT6 has the 400 badge.
The only vehicles that won't get the new engine naming scheme will be Cadillac's V-series models.
Audi also recently announced a similar naming scheme, which uses a two-digit number to represent how much power the engine has. Audi hasn't used the naming scheme for any of its US models.