Production of both the Cadillac CT6 and Chevy Impala was scheduled to end in June this year at GM's Detroit/Hamtramck plant, but now GM has announced that production has been extended to January 2020.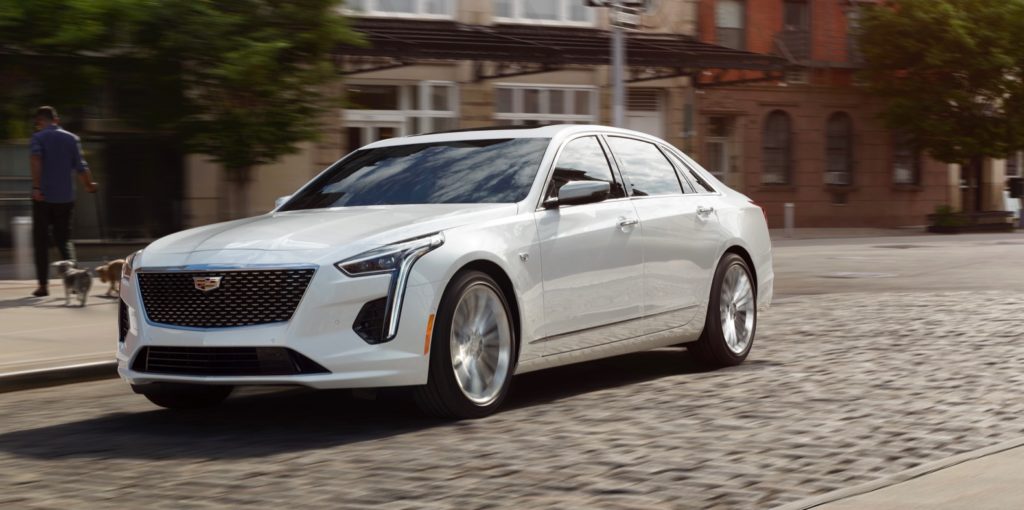 With the announcement, GM also stated, "We are balancing production timing while continuing the availability of Cadillac advanced technology features currently included in the CT6-V, the Blackwing Twin-Turbo V-8 and Super Cruise."
Cadillac recently started taking reservations for the Cadillac CT6-V with its 550-hp V8, but it sold out within a few hours. It's being reported that Cadillac is going to offer a detuned version of the Blackwing V8 in the CT6 Platinum as well.
The Buick LaCrosse and Chevy Volt were also built at the Detroit/Hamtramck plant, but production of both those models ended this month.