Today Cadillac announced that it will use the Blackwing name for the high performance versions of the CT4-V and CT5-V. The new CT4-V Blackwing is expected to arrive later this year and although it does use the Blackwing name, it won't be powered by the brand's 4.2-liter Blackwing V8. Instead the CT4-V Blackwing will be powered by a twin-turbocharged V6, just like its predecessor, the Cadillac ATS-V.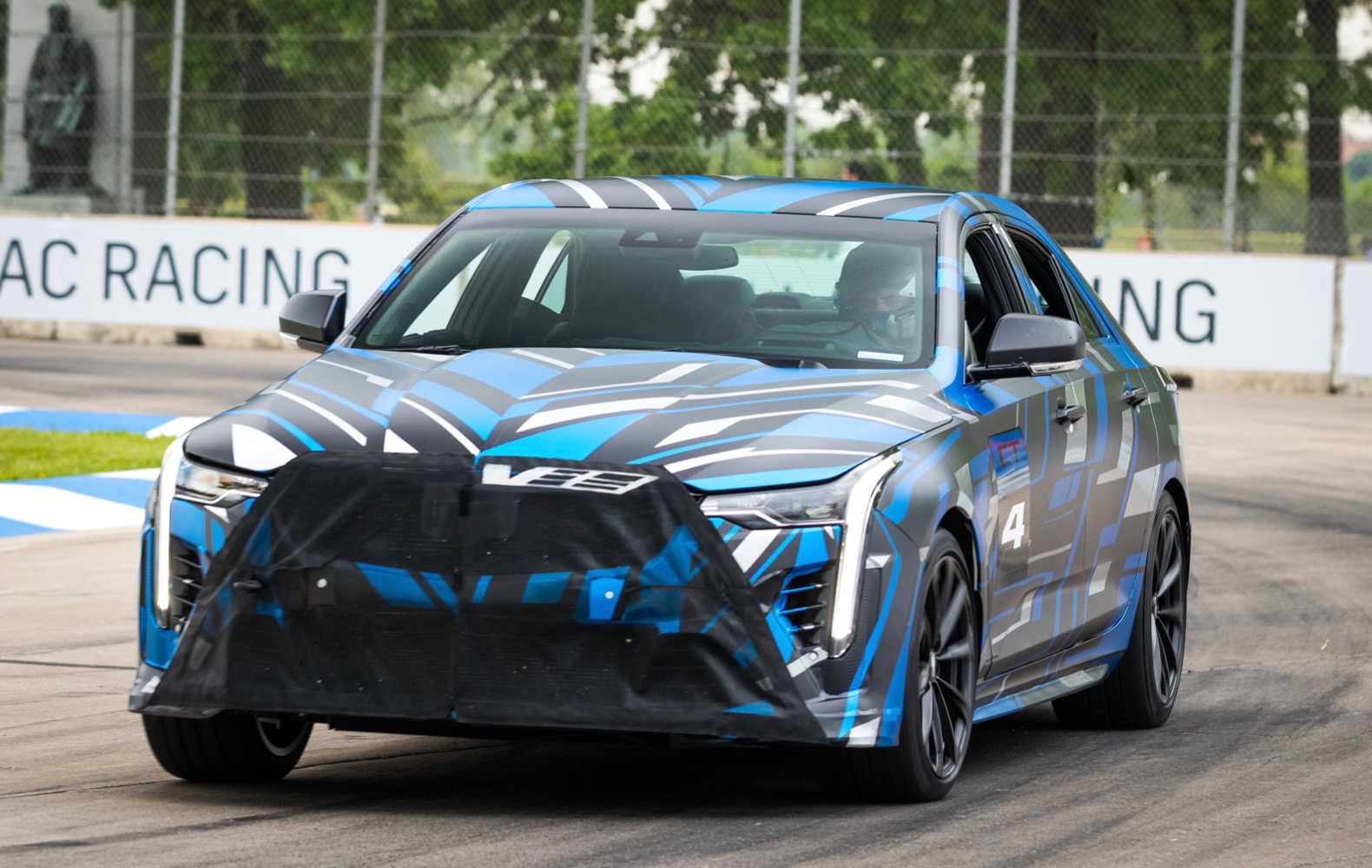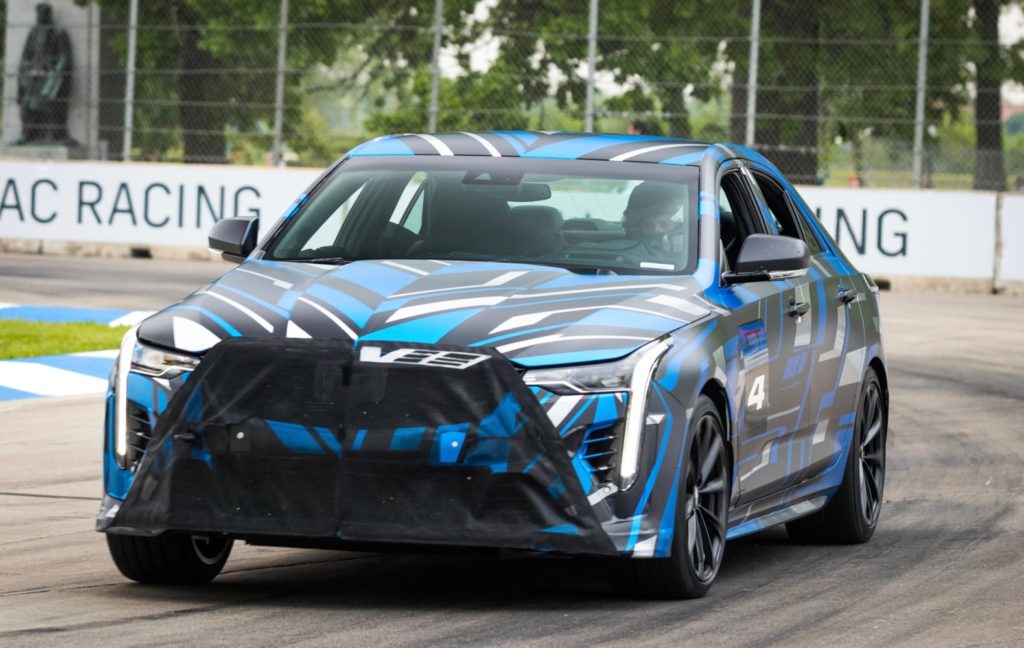 It's not known if the Cadillac CT4-V Blackwing will get the same 3.6-liter V6 as the ATS-V or the 3.0-liter V6 from the CT6 and CT5-V. Either way, the CT4-V Blackwing will also be offered with a manual transmission, while an automatic transmission will be optional.
It's not known yet how much power the CT4-V Blackwing will have, but it's expected to be around 400 horsepower.
Compared to the CT4-V, the CT4-V Blackwing is also expected to get suspension upgrades, track-ready wheels and tires, plus a larger rear spoiler and a front splitter. Cadillac also says that the CT4-V Blackwing recently set faster lap times than the ATS-V at the Virginia International Raceway.