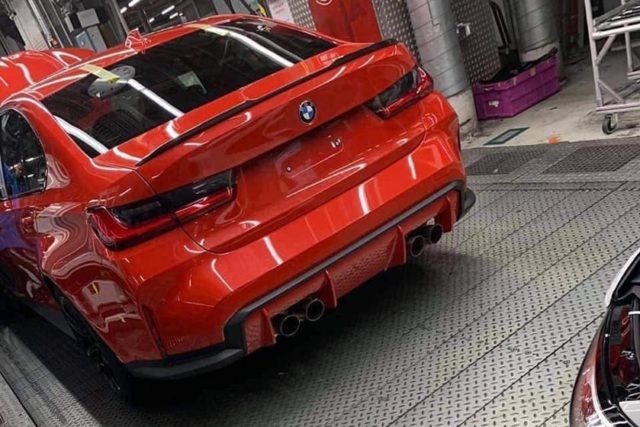 BMW hasn't revealed any details about the next-generation BMW M3, but a leaked photo may be our first look at the new M3.
A photo of the new BMW M3 has been posted on Evolve Automotive's Facebook page. The car we see here is likely a pre-production version of the new M3, since it has smaller tailpipes and a body colored diffuser. The new M3 will also reportedly be offered with all-wheel drive, although the base version is expected to be available with a manual transmission and rear-wheel drive.
The new M3 Competition model will likely only be available with all-wheel drive with an option to send the power to only the rear wheels when you want to, just like the M5. Under the hood the new M3 will be powered by BMW's new twin-turbocharged S58 engine.
The next-generation M3 is expected to arrive in 2020.