A few days ago BMW unveiled the 2023 X1 SUV, which features more aggressive styling, tech upgrades and an improved interior. If you are in Europe you'll also like to hear that the new X1 will be available in a fully electric version, called the iX1.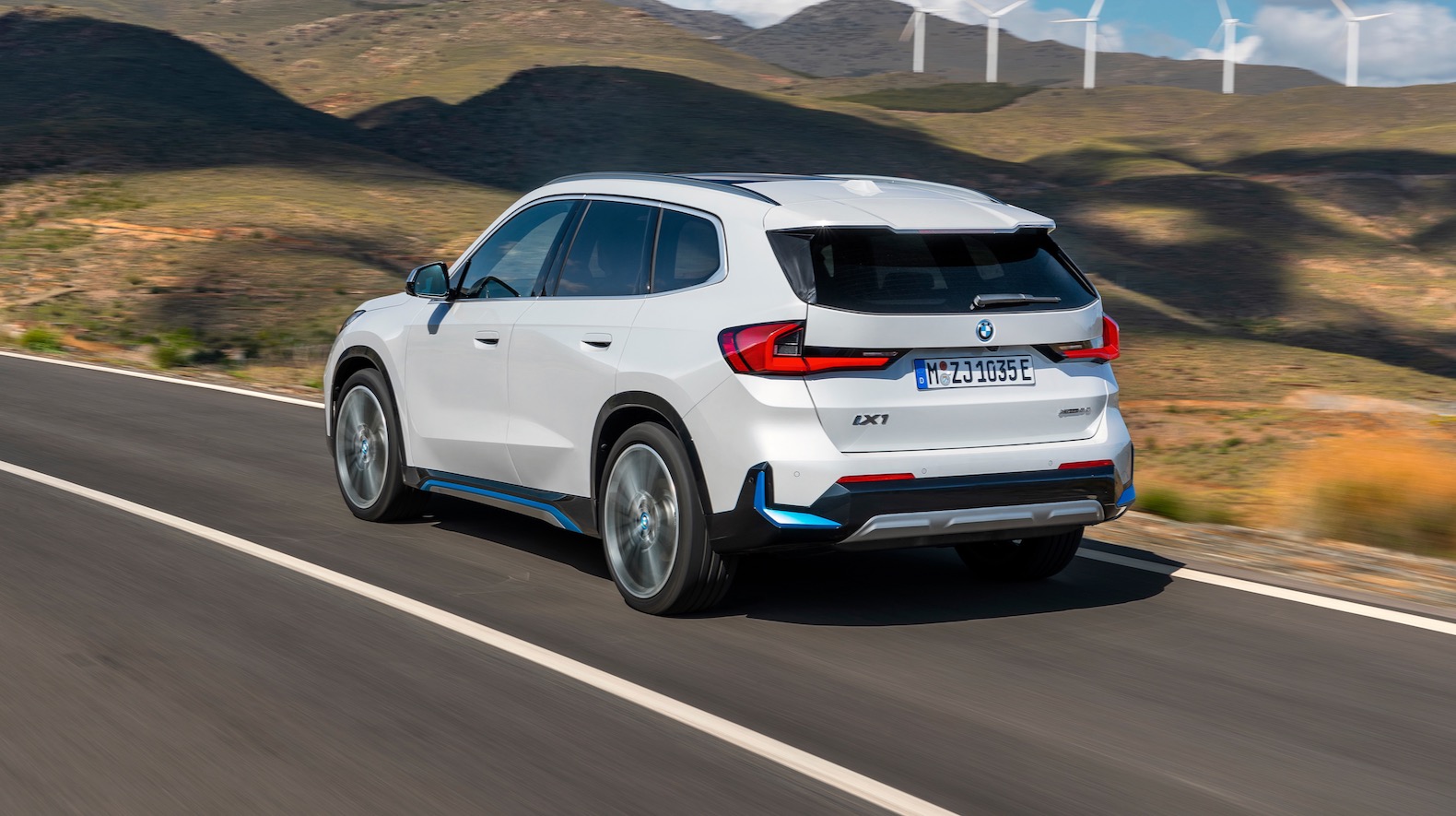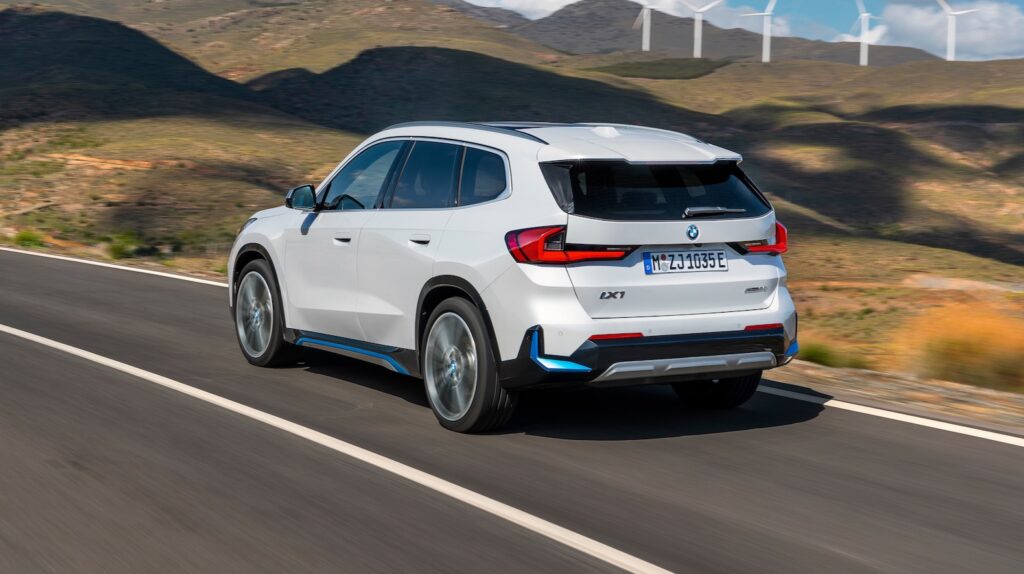 The BMW iX1 is nearly identical to the X1, but it stands out with its blue accents and blocked off grille. It's available with 20-inch wheels and the same xLine and M Sport packages as the X1.
The big news is that the iX1 xDrive30 is powered by a two electric motors, one on each axle, that generate a combined 308 horsepower and 364 pound-feet of torque. That's 67 hp and 69 pound-feet more than the X1. That extra power accelerates the iX1 from 0-62 mph in 5.7 seconds, about a half second quicker than the X1.
On Europe's WLTP cycle, the iX1 has a driving range up to 272 miles. It can also be charged from 10% to 80% in 29 minutes using a 130-kW charger.
Sadly BMW has no plans to sell the iX1 in the United States.