Well we thought that we were going to see the next-generation BMW 4 Series in March, but now it's being reported that the electric i4 concept is going to debut at the Geneva Motor Show instead.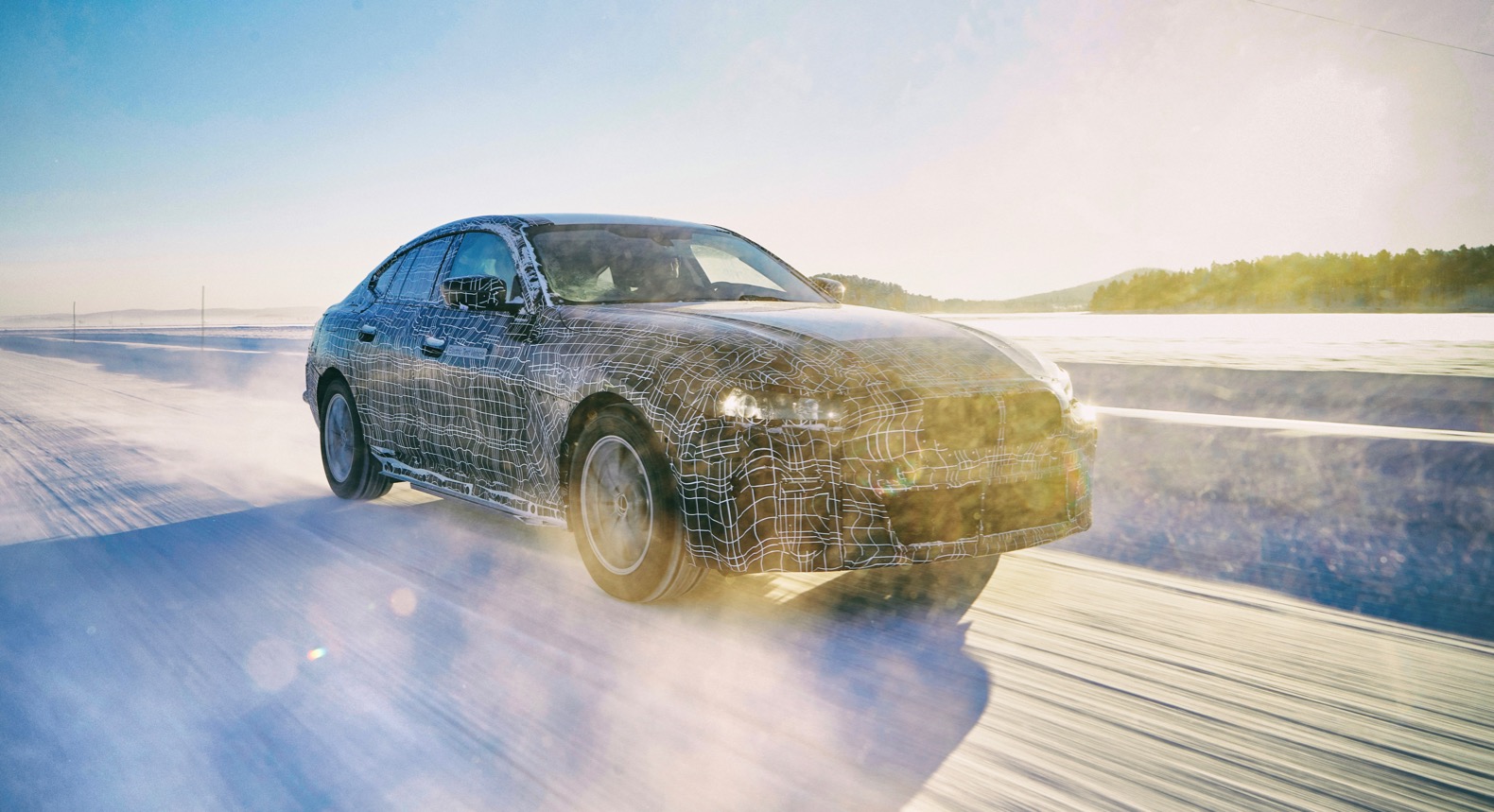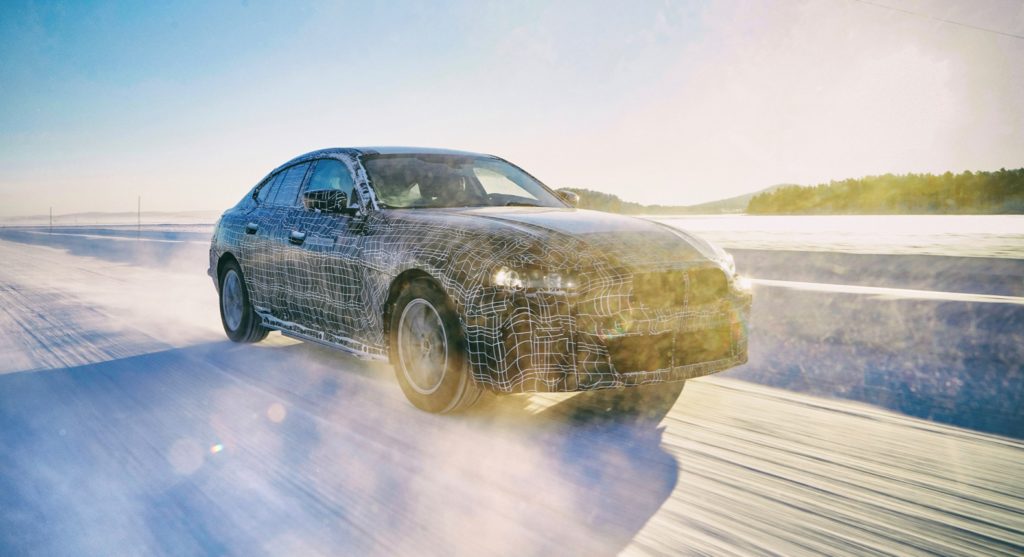 Sources have revealed to BMW Blog that BMW is going to give us our first look at the electric i4 as a concept, which will be pretty close to the production version. The i4 concept is said to be so close to the production version, that the only big differences will likely be a lack or door handles or futuristic side mirrors.
BMW hasn't released a lot of info yet about the i4, but we do know that it will have a driving range up to 373 miles with a 80 kWh battery. It should be able to reach 0-60 mph in about four seconds and thanks to its 150 kW charging capability 62 miles of range can be added in only six minutes.