We've been waiting to see what BMW has planned for the next-gen 4 Series and it's just previewed it with the debut of the Concept 4 at the Frankfurt Motor Show.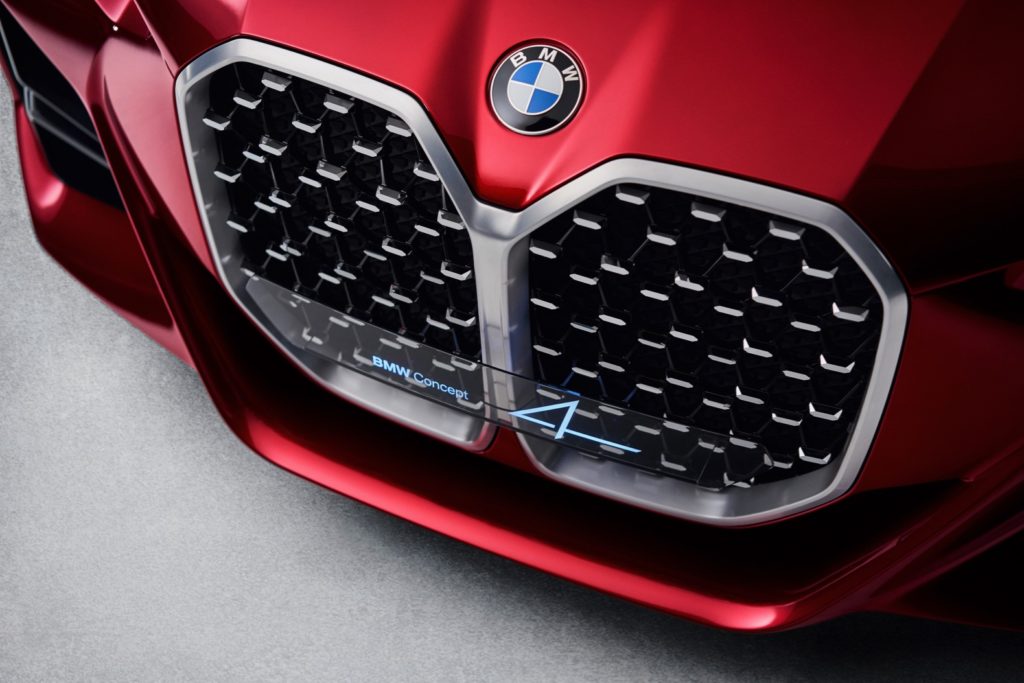 Before you even get a chance to fully look at the BMW Concept 4, your eyes are going to be immediately drawn to its massive kidney grille. According to BMW, the Concept 4's grille is a "confident and classy" new take on the brand's iconic kidney grille. If you look closely you'll see that the grille is also made of several small "number 4s" joined together.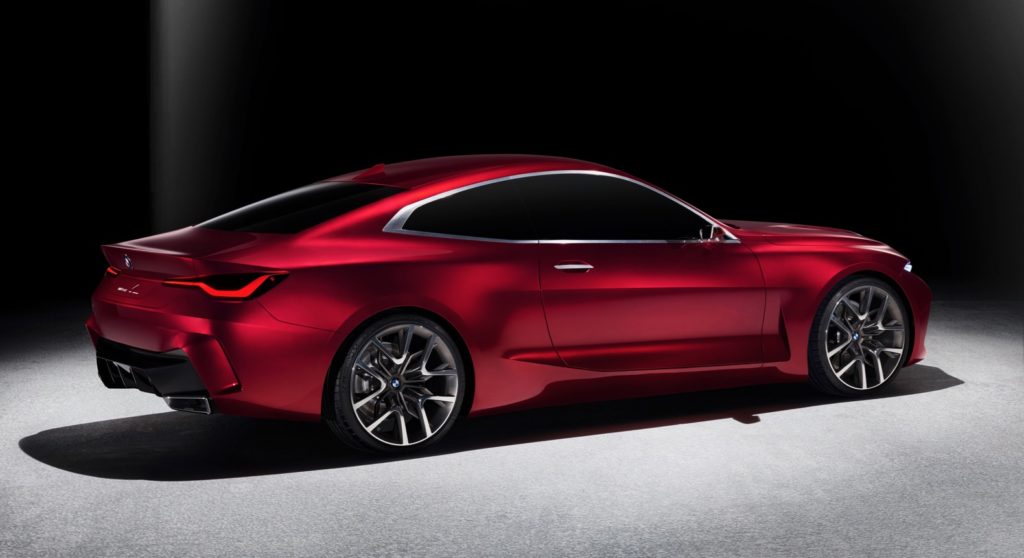 Moving past the grille, the Concept 4 borrows many styling cues from the 3 Series and 8 Series. While this is an early look at what we can expect from the next 4 Series, BMW hasn't made any announcements about when the new coupe will arrive.