Bentley hopes to set a new record later this month when it takes the Continental GT to the Pikes Peak International Hill Climb. Bentley has its eyes set on breaking the production car record, which currently sits at 10:26.9.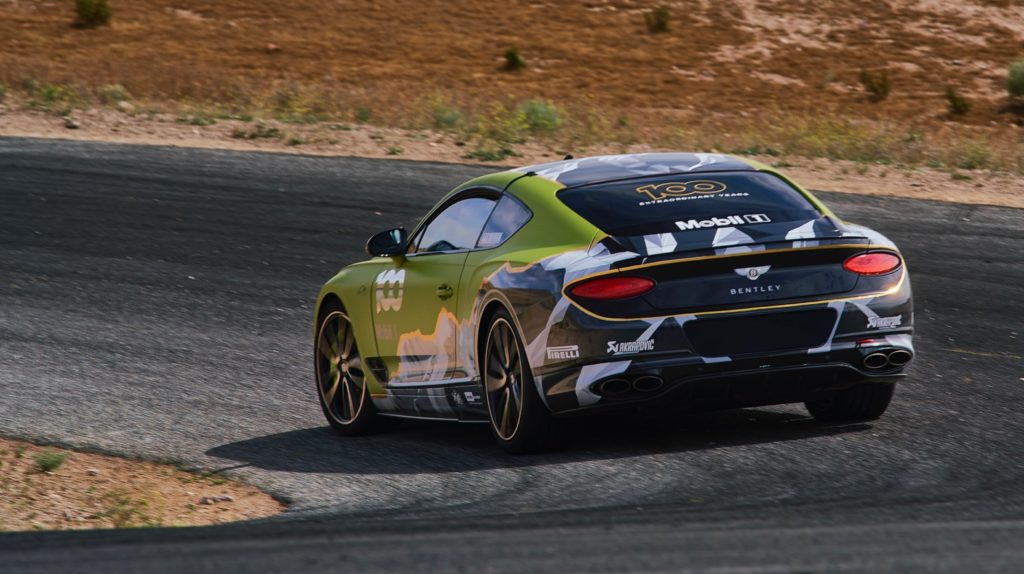 This isn't the first time that Bentley has taken one of its models to Pikes Peak. Last year the Bentley Bentayga completed race in 10:49.9, which set a new record for a production SUV. The Continental GT will be piloted by Rhys Millen. To prepare the Continental GT for the race, Bentley says that it has "undergone extensive testing in order to prepare both car and driver for the record attempt."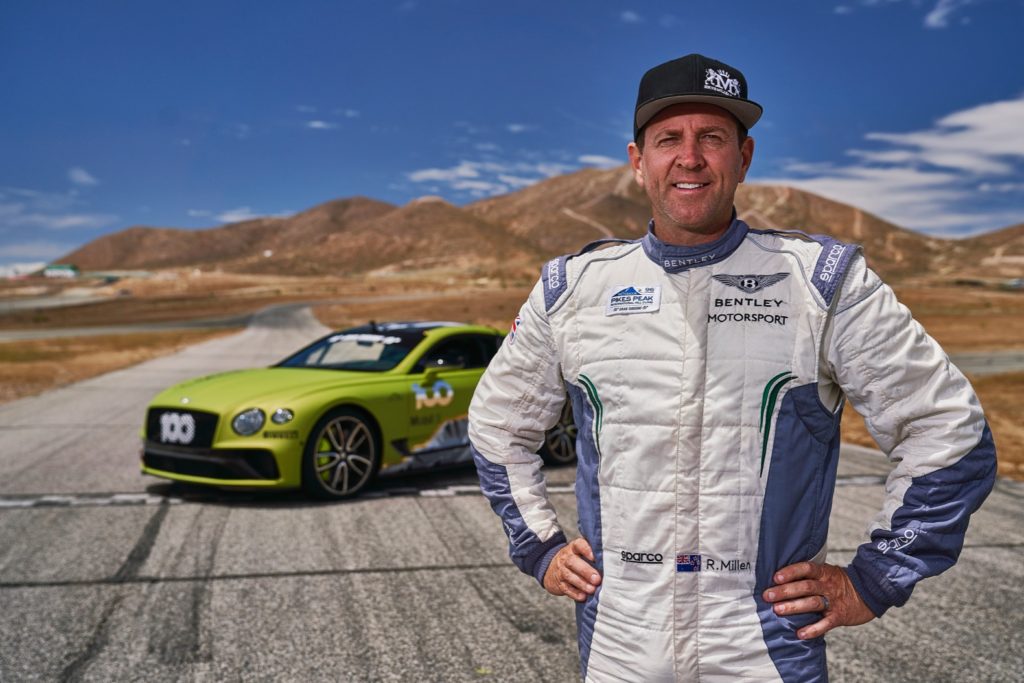 "We have taken much learning from our successful visit to Pikes Peak last year with the Bentley Bentayga and applied it to our preparations this time around," stated Brian Gush. "We are proud to demonstrate the Continental GT's breadth of abilities in competition on a global stage."
Bentley will attempt to set the record on June 30.