The Audi Q5 just got a bit more efficient with the introduction of the 2020 Q5 plug-in hybrid.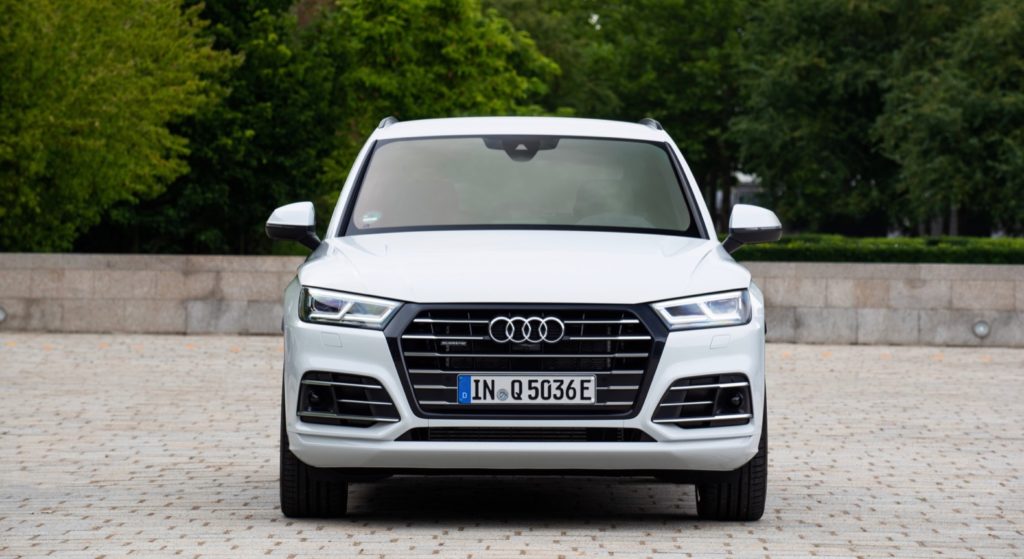 The 2020 Audi Q5 TFSI e is powered by a turbocharged 2.0-liter four-cylinder engine that features an electric motor between the engine and 7-speed S-tronic dual-clutch automatic transmission. The plug-in hybrid powertrain generates a combined 362 horsepower and 369 lb-ft of torque, which accelerates the Q5 plug-in hybrid from 0-60 mph in only 5.0 seconds. The Q5 plug-in hybrid also comes standard with quattro all-wheel drive.
In electric-only mode, using a 14.1 kWh lithium-ion battery, the Audi Q5 TFSI e has a range of 20 miles.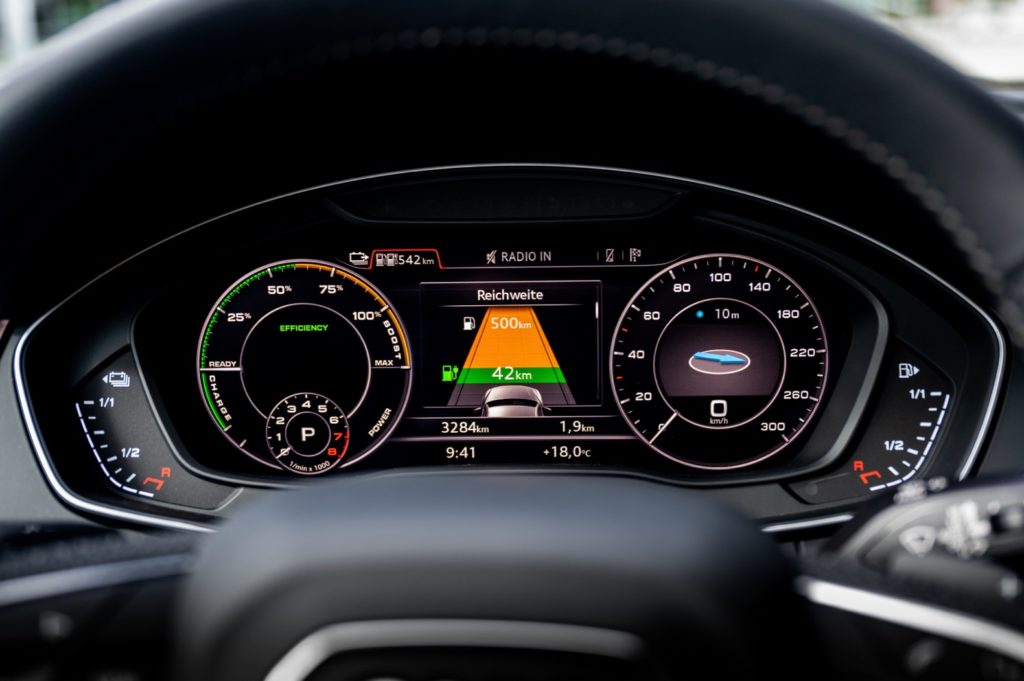 There are three driving modes: Hybrid, EV and Battery. Hybrid mode is activated automatically using route guidance in the navigation system to optimize battery power over the route to help reduce fuel consumption based on speed limits, the types of roads, and data from onboard sensors. The Q5 plug-in hybrid automatically starts in EV mode, where its driven exclusively using the battery as long as the driver does not press the accelerator past a certain point. In Battery Hold mode, the battery capacity is held at the current level so that the driver can use it at a later time.
The 2020 Audi Q5 TFSI e will be available in three trim levels: Premium, Premium Plus and Prestige. The pricing starts at $53,895, including the destination fees.