Audi has unveiled its newest concept, the Skysphere, which is a rear-wheel-drive electric convertible. The Skysphere is the first of three concepts that Audi is going to reveal in the coming months, all of which will use the "sphere" name.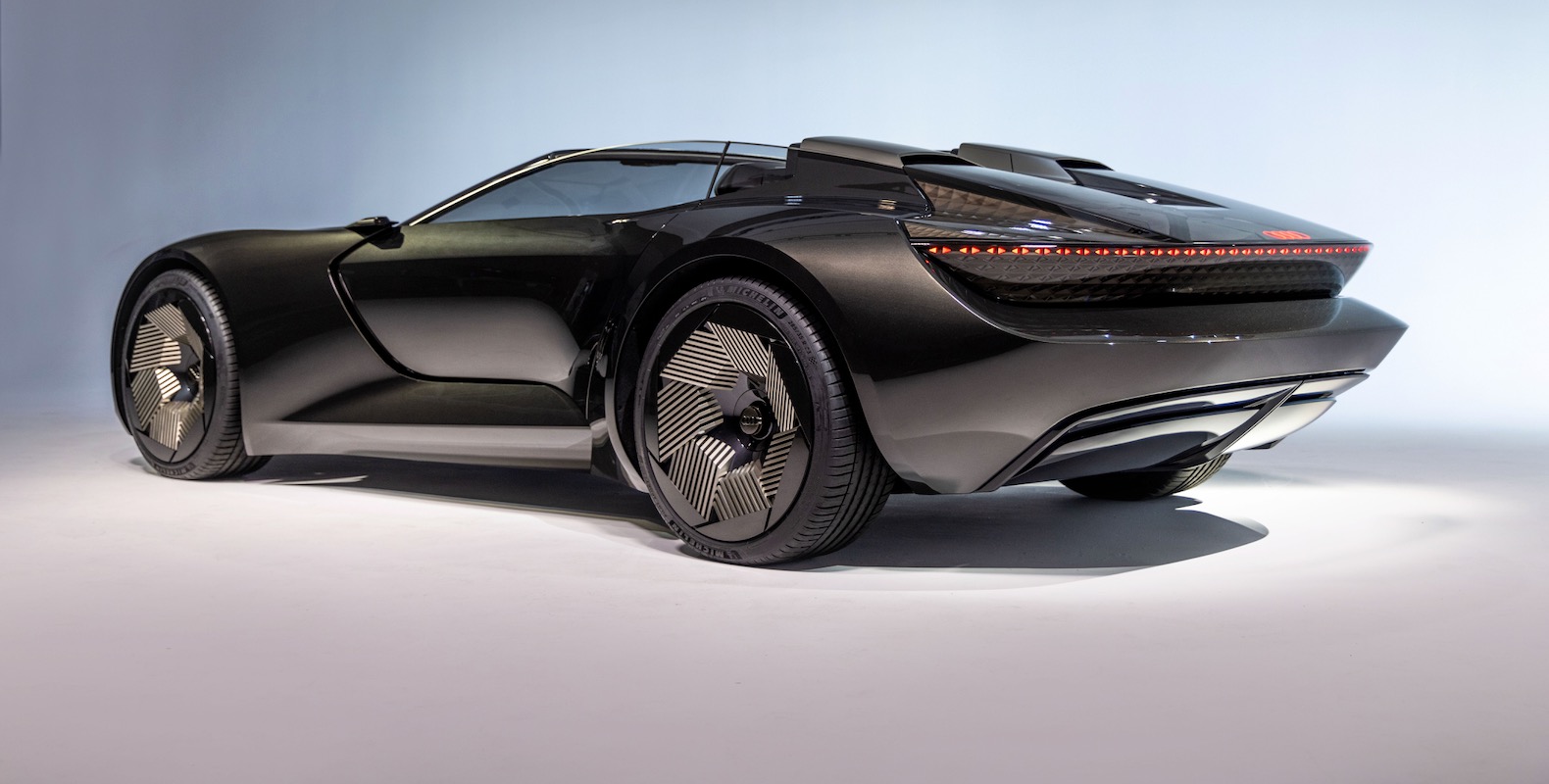 The Skysphere not only looks cool, but it also has neat features, like the ability to transform from a long autonomous Grand Tourer to a smaller roadster. With the push of a button the front end can either extend or contract. The interior can also transform where the steering wheel and pedals move out when its transformed from an autonomous vehicle to a fun roadster.
The concept is powered by a 623 horsepower electric motor with 553 pound-feet of torque. Audi says that it can accelerate from 0-62 mph in 4.0 seconds and has a 310 mile range on the WLTP cycle. It also has a 40/60 front-to-rear weight balance, which means that most of the weight is positioned over the rear axle.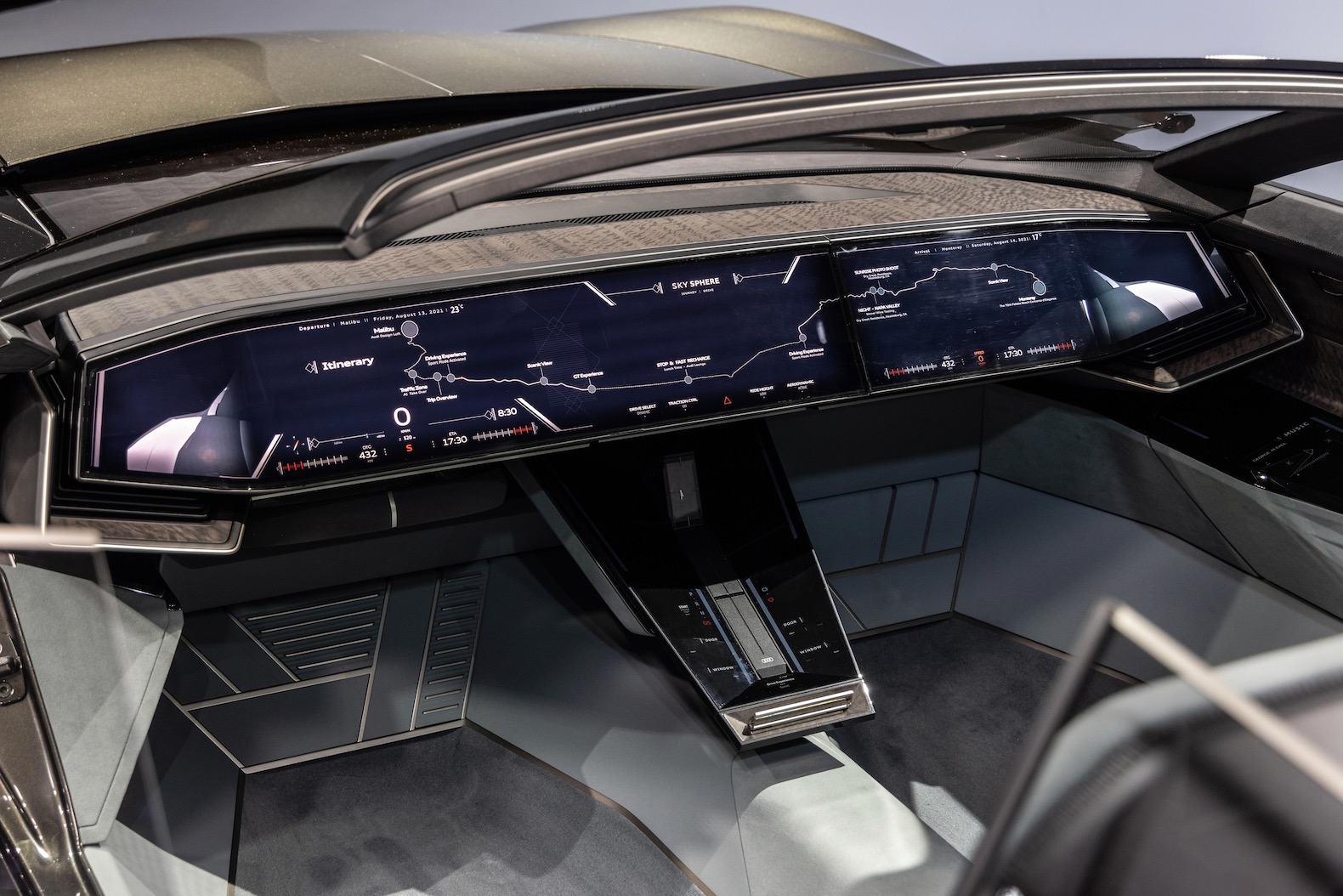 Audi has no plans to put the Skysphere into production, but we wouldn't be surprised if some of the design details show up in its future models. Audi will also reveal the Grandsphere and the Urbansphere concepts soon.