Tesla is about to get some big competition from Porsche with the upcoming Taycan and even Audi is throwing its hat in the ring with the e-tron GT. Audi teased its upcoming four-door electric sedan with the e-tron GT concept, but it looks like the first leaked photos of the production version have already leaked out.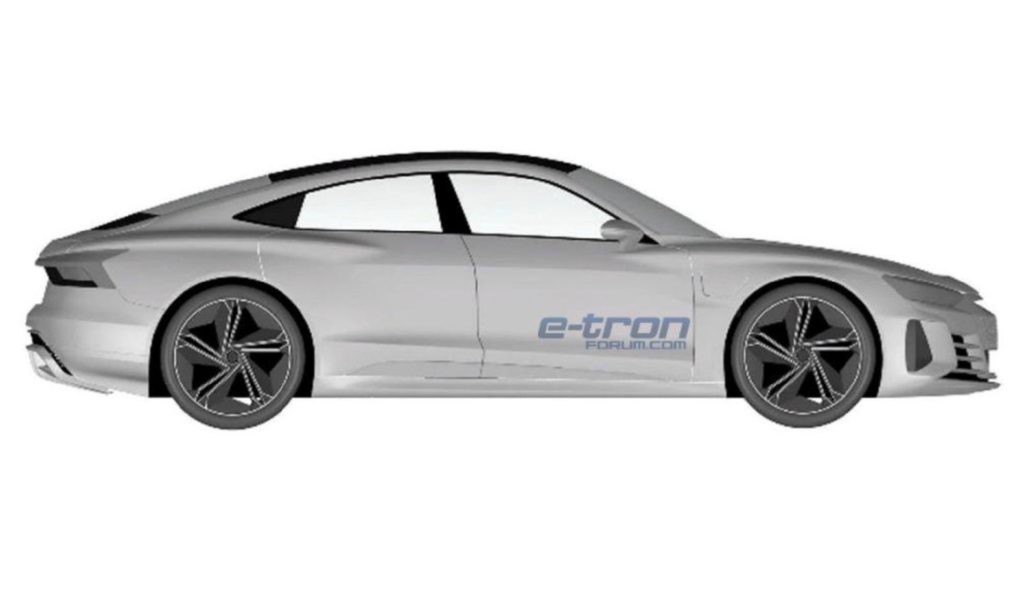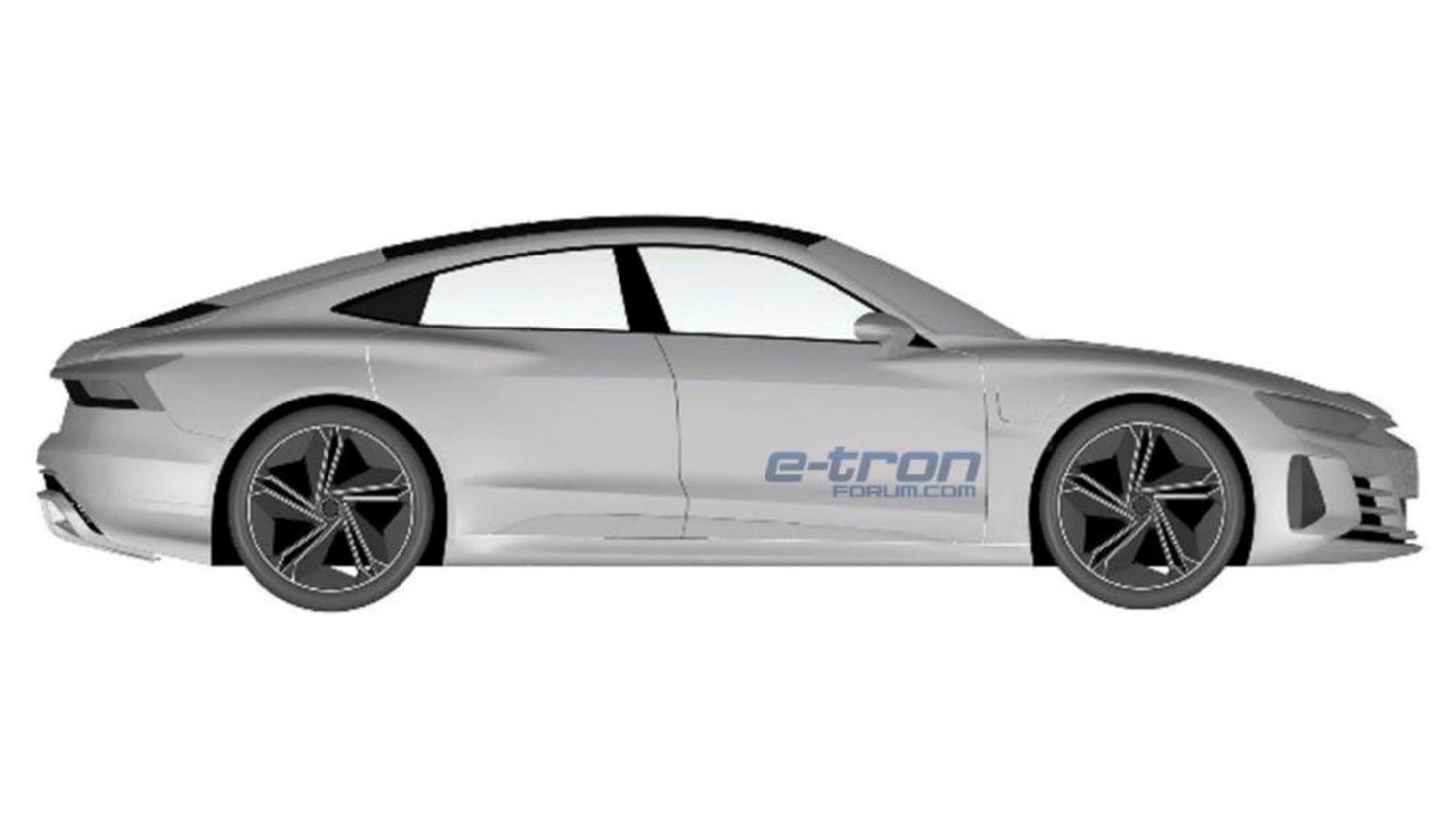 Audi recently filed patent images for the e-tron GT in China and e-tron Forum managed to pick them up. The good news is that the leaked patent images reveal that the production version won't look very different from the concept.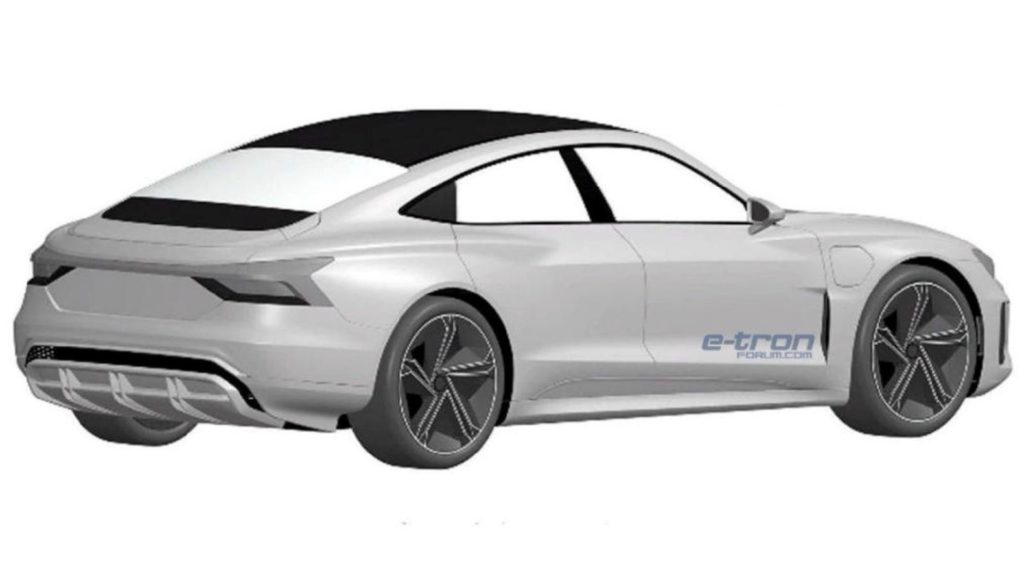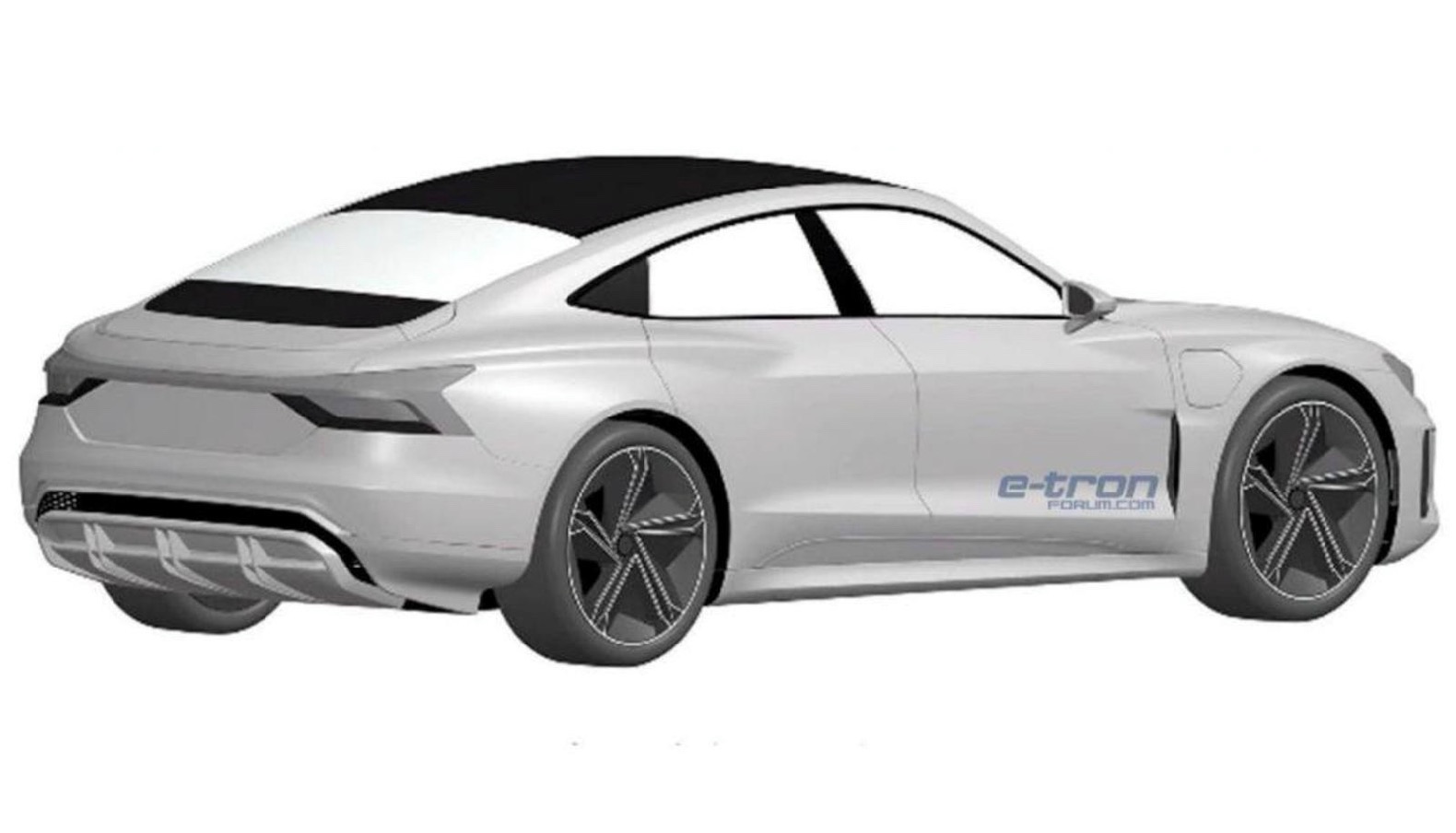 What's interesting is that the production version has two charging ports, one on each front fender. The charging ports will support the e-tron GT's 800-volt battery system, which can be recharged up to 80 percent in only 20 minutes. The e-tron GT also packs 590 horsepower, can reach 60 mph in 3.5 seconds and has a driving range up to 248 miles.