Last April, Audi took the covers off the electric A6 E-Tron concept at the 2021 Shanghai Auto Show, which is expected to debut as a production model later this year. Now Audi is expanding on that A6 concept with the debut of the A6 Avant E-Tron – a sweet looking electric wagon.
The A6 Avant E-Tron builds on the first concept with its more versatile wagon body. It's about the same size as the sedan concept, which means that its also about the same size as the current generation A6 and A7. Even with its longer roof, the A6 Avant E-Tron slips through the air with its 0.24 drag coefficient.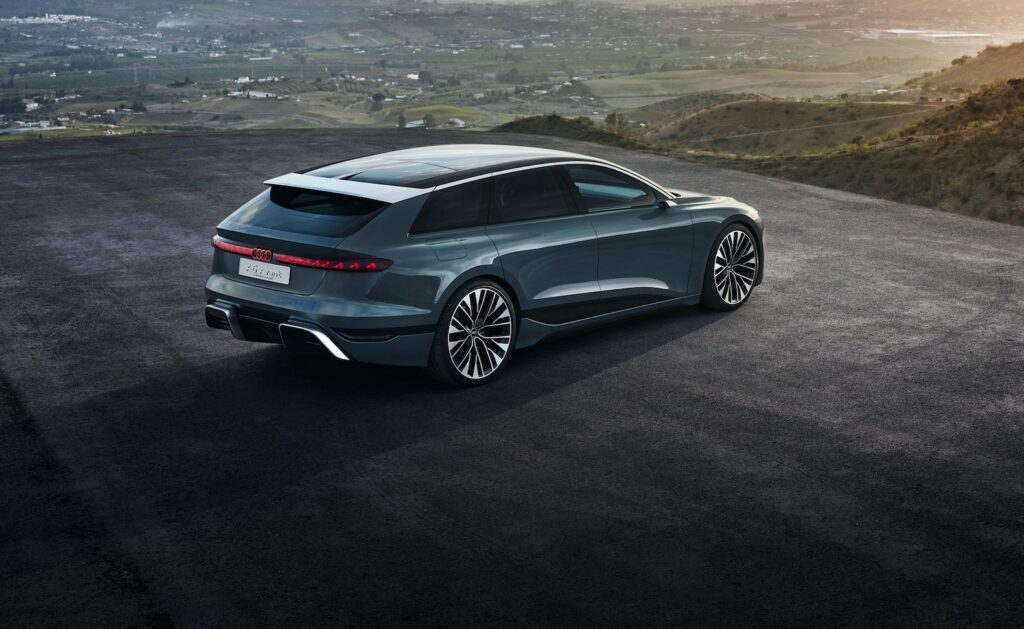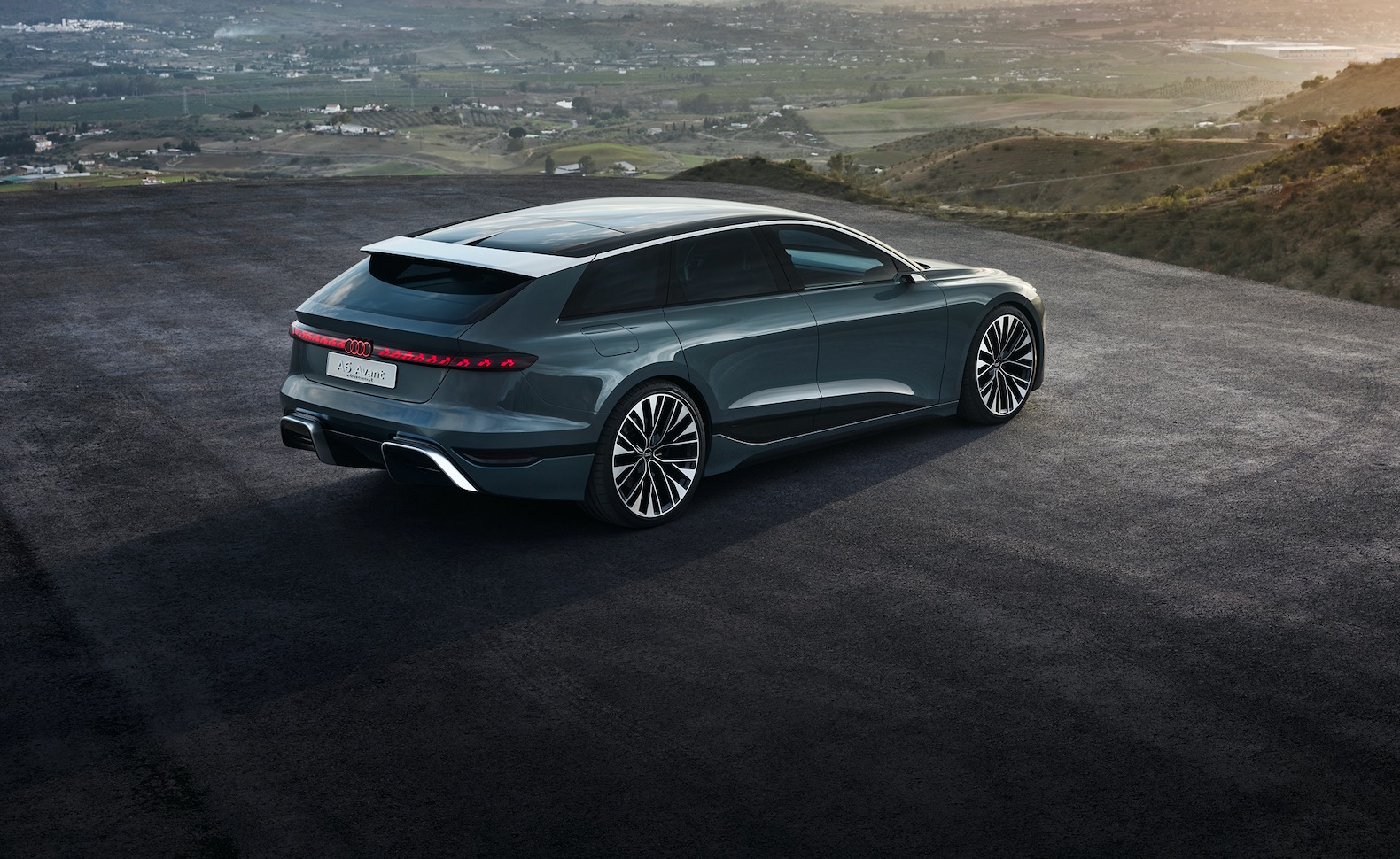 Both the A6 E-tron and A6 Avant E-Tron are based on Audi's PPE electric platform, which can be used for vehicles around the A4's size and up. The platform features 800-volt electrical architecture, which allows for charging speeds up to 270 kilowatts. Audi says that it has a driving range around 435 miles and can be fully recharged in about an hour.
The concept is powered by two electric motors, one on each axle. The electric powertrain generates a combined 469 horsepower and 590 pound-feet of torque, which accelerates the concept from 0-62 mph in under seven seconds. That's not too impressive, but performance versions should fix that acceleration time.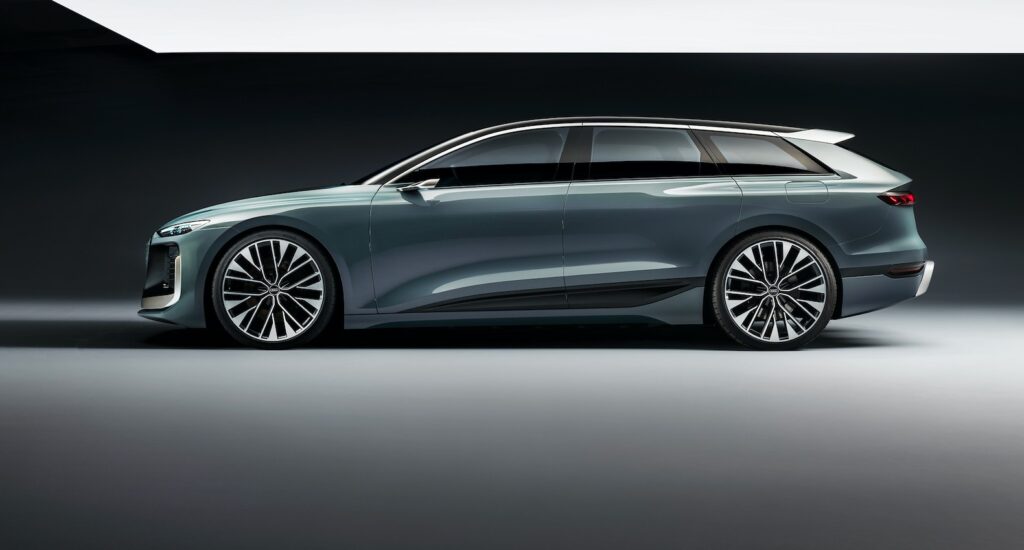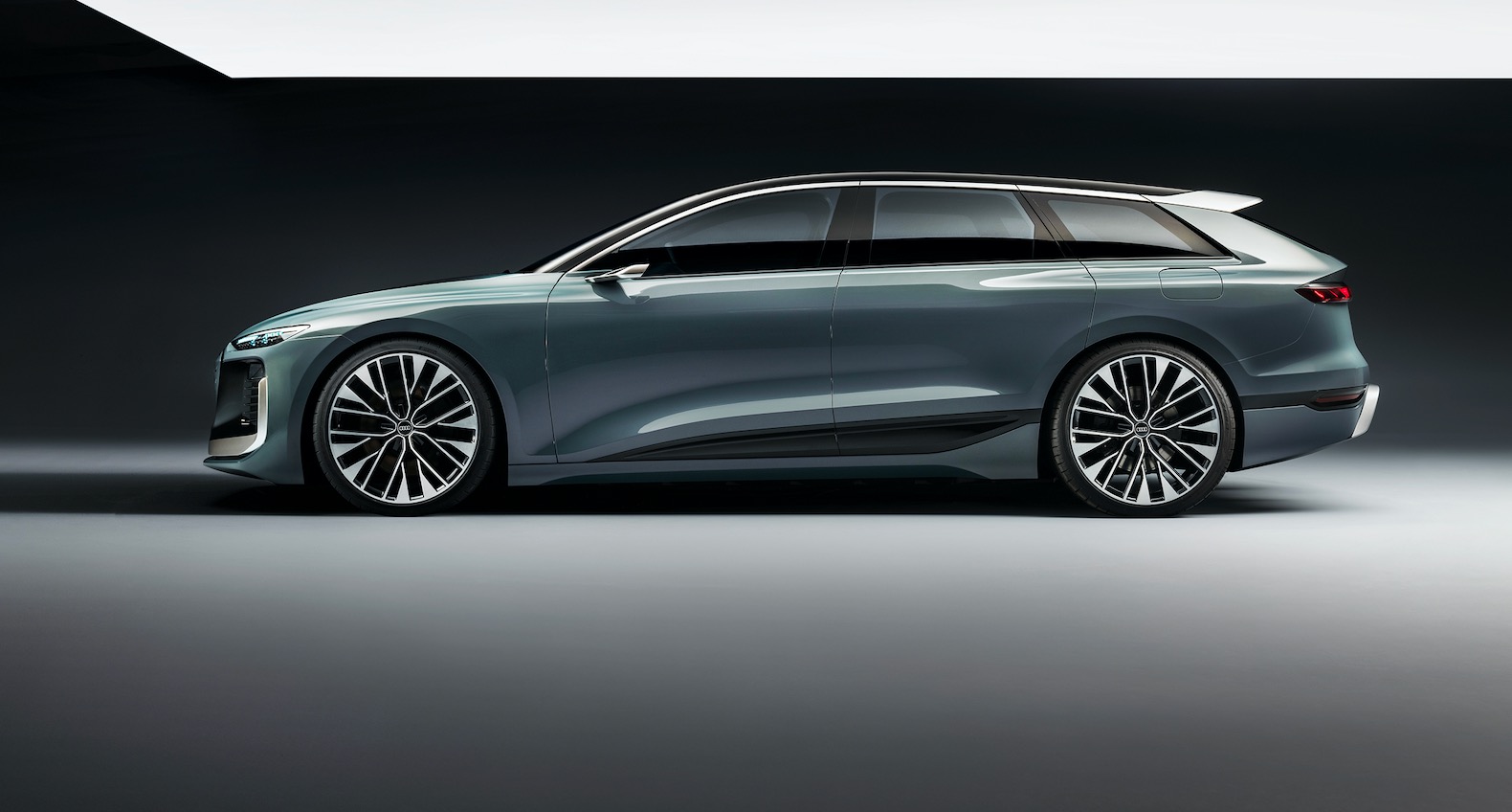 Audi hasn't confirmed if the A6 Avant E-Tron will enter production, since it simply calls it "production oriented." We do expect that a production version will eventually happen, we just don't know if it will be offered in the U.S.