The next-generation BMW 7 Series is almost here and when it arrives, it will debut a new fully electric version, called the i7. BMW has announced that the electric 7 Series will debut in April, but we don't have an exact date yet.
"The all-electric BMW i7 is also the most powerful BMW 7 Series. It combines the best driving experience with the ultimate digital experience. This makes it the ideal vehicle for forward-thinking, responsible decision-makers and avant-garde pioneers," stated Frank Weber, Member of the Board of Management of BMW AG for Development.
The i7 will be powered by a dual-motor powertrain which will give it all-wheel drive. It's highly likely that it will get the same powertrain from the iX M60, which has 610 horsepower and 811 pound-feet of torque. For now BMW is only saying that the electric 7 Series will have "more than 600 horsepower."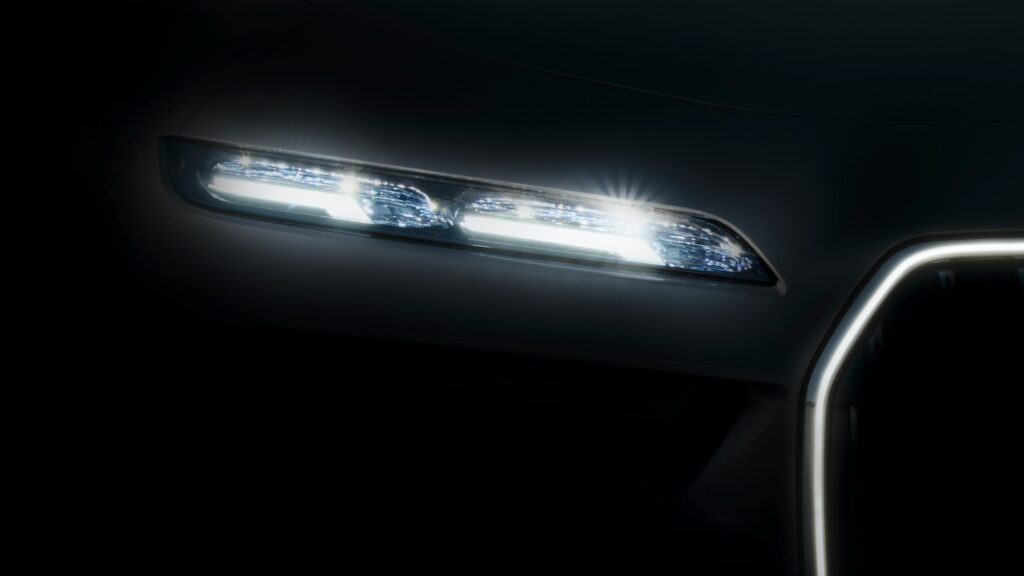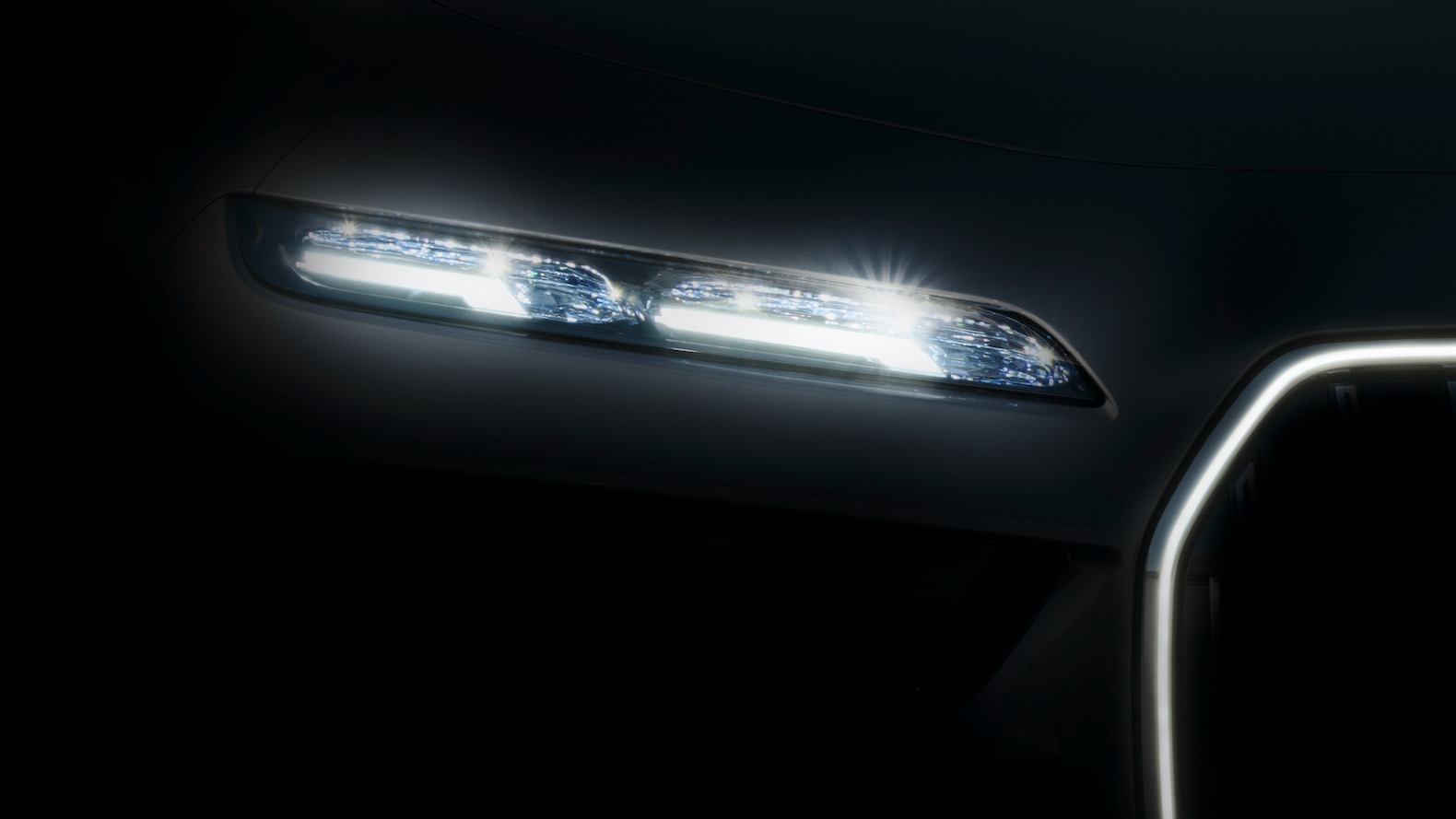 BMW also says that the i7 will have an EPA estimated range of 305 miles. The latest teaser provides a preview of the front of the i7 with its massive kidney grilles. Inside there's a cool 31-inch Theatre Screen, which folds down from the roof liner to give rear seat passengers the ultimate movie experience on the go.