Aston Martin has turned the Vantage coupe into something even more special with the debut of the V12 Speedster – a roofless two-seater with 700 horsepower on tap.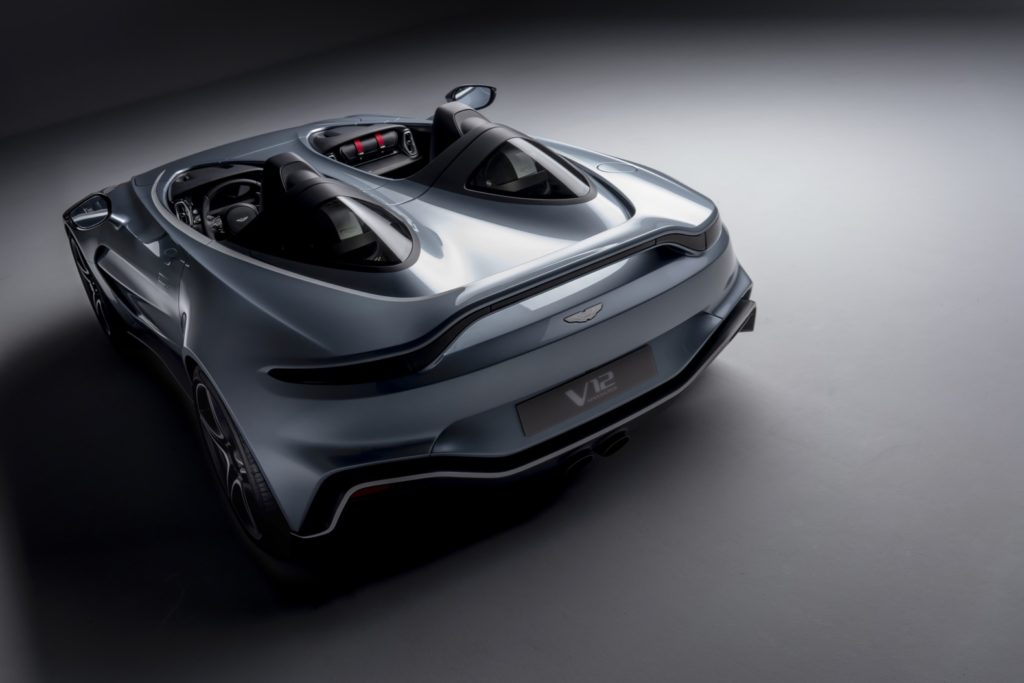 To create the V12 Speedster, Aston Martin took the already awesome Vantage and sliced off the roof and windshield. Under the hood there's a twin-turbo 5.2-liter V12 engine that's mated to an eight-speed automatic transmission. The V12 generates 700 horsepower and 555 pound-feet of torque, which is less power than you'll get with the DBS Superleggera, which has a nice 715 hp and 663 lb-ft.
The Aston Martin V12 Speedster can reach 60 mph in 3.5 seconds and has a top speed of 186 mph.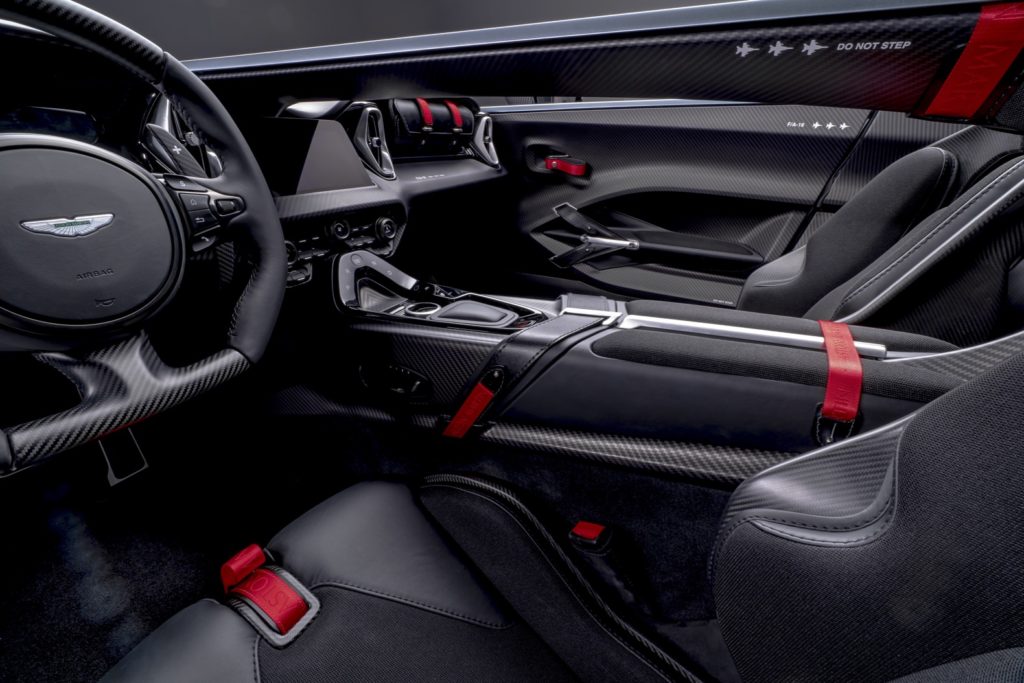 "It makes me enormously proud to reveal Aston Martin's latest, most exciting special model today," stated Aston Martin Lagonda President and Group CEO, Dr Andy Palmer. "The V12 Speedster is an incredible demonstration of the breadth of capability and determination from the 'Q by Aston Martin' team, who have worked tirelessly to create this stunning, two-seat sports car aimed at our most demanding and enthusiastic customers."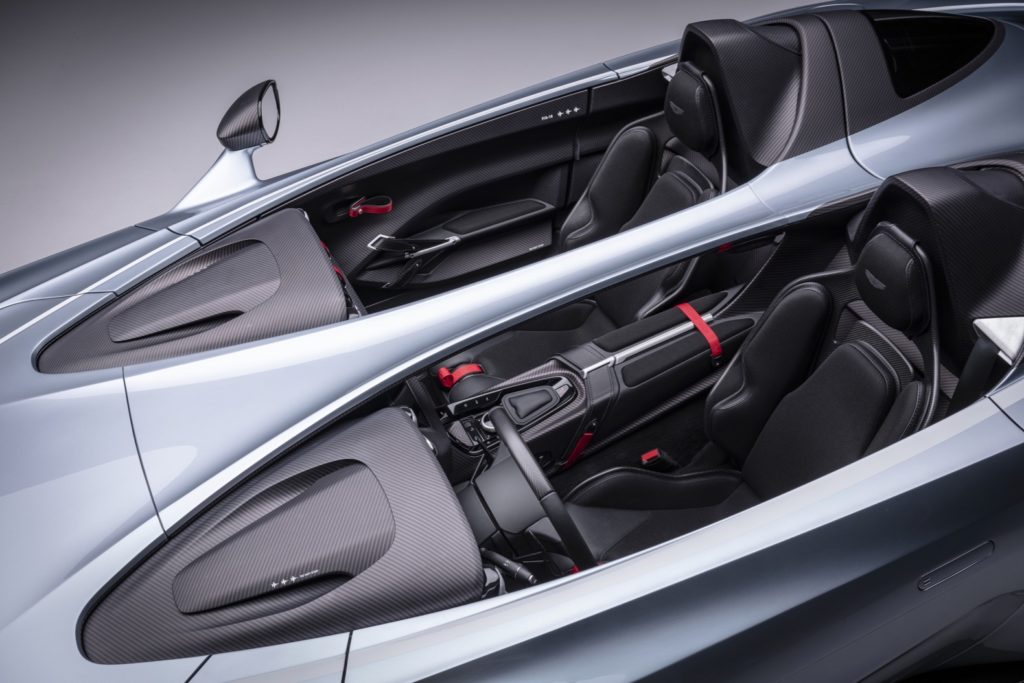 The V12 Speedster's body is made from carbon fiber and it's inspired by the 1959 Le Mans winning DBR1 and the 1953 DB3S. Aston Martin also says that the V12 Speedster is inspired by fighter jets and that "it has been created to deliver an incredibly visceral experience, hence why it is a V12, rather than a V8."
If you want one, you'll want to act fast, since Aston Martin only plans to build 88 V12 Speedsters and the pricing starts at $950,000. The first deliveries are scheduled to start in the first quarter of 2021.