The next-generation Fiat 500 electric car has debuted in Europe, but as of right now FCA has announced that it hasn't decided if it will bring it the United States.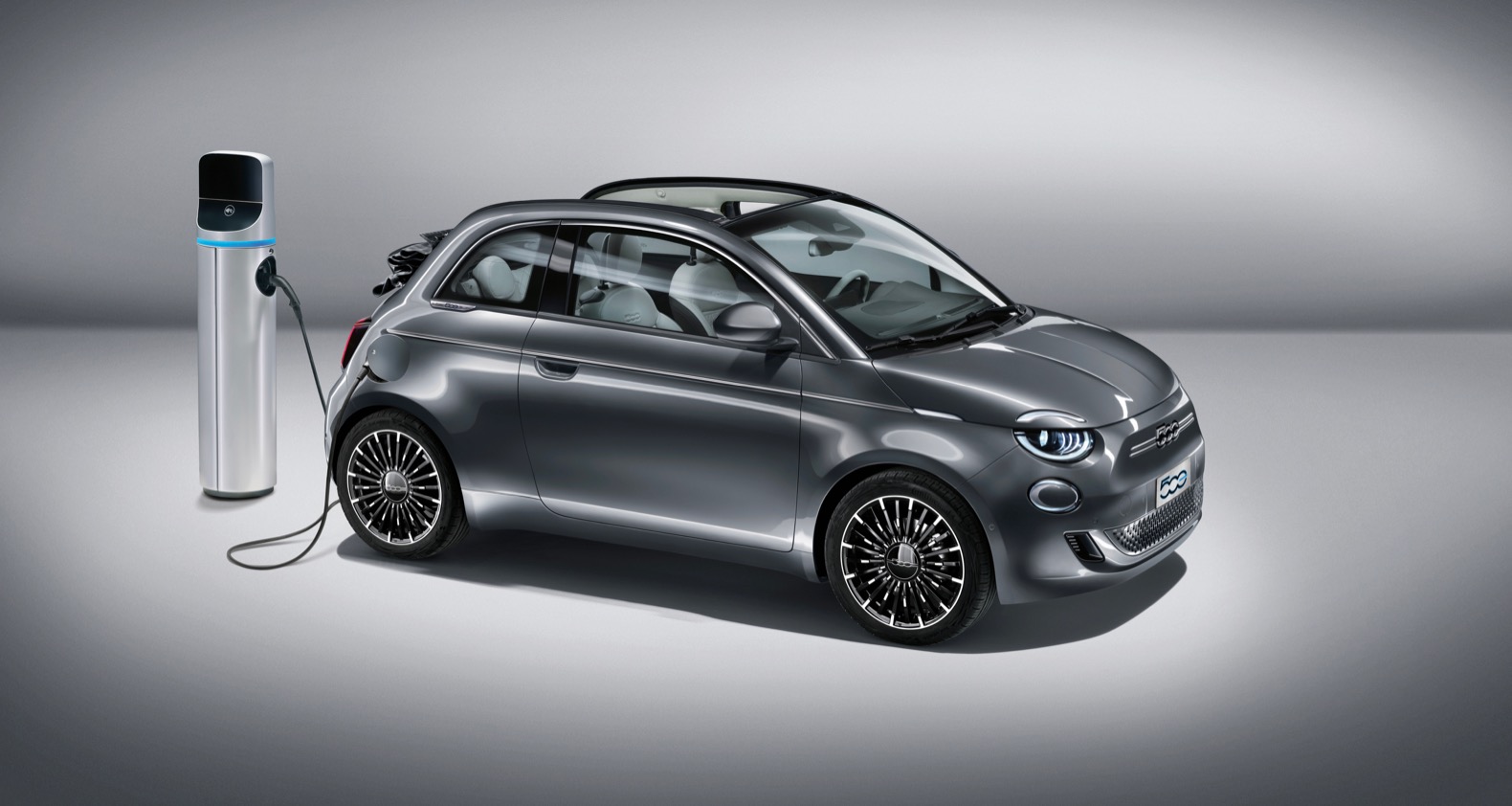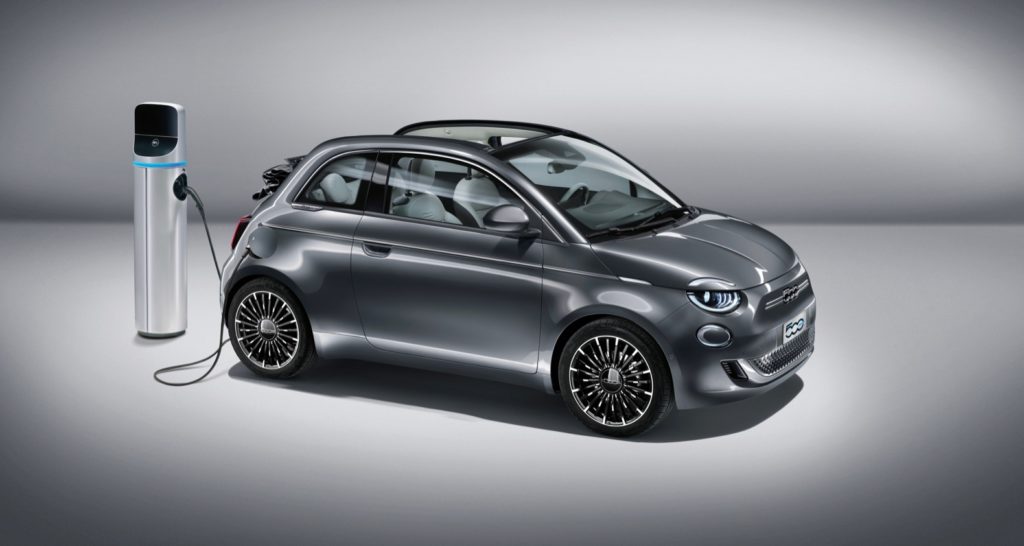 In the press release for the new 500, FCA states, "The new Fiat 500 has not been confirmed for the U.S. FCA is evaluating its potential for the North American market."
So we'll have to wait and see, but in the meantime we do have some pics and specs of the new 500 to talk about. The new Fiat 500 retains its retro themed styling, but it now looks more upscale than before. It's also 2.4 inches wider and 2.4 inches longer, with a wheelbase extended by 0.8 inch. The 2021 Fiat 500 is powered by a 87 kW electric motor that gives it a 0-62 mph time of nine seconds.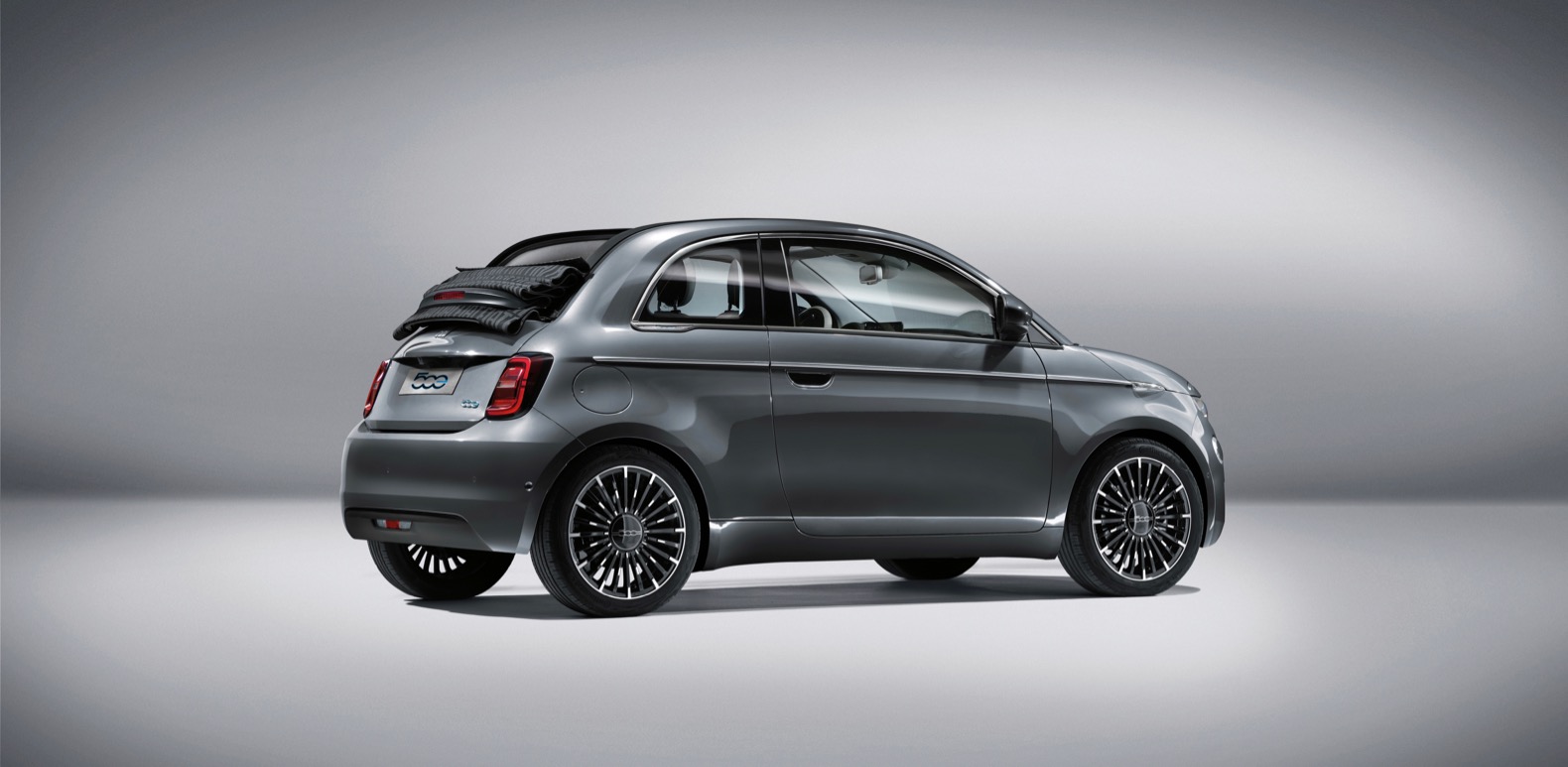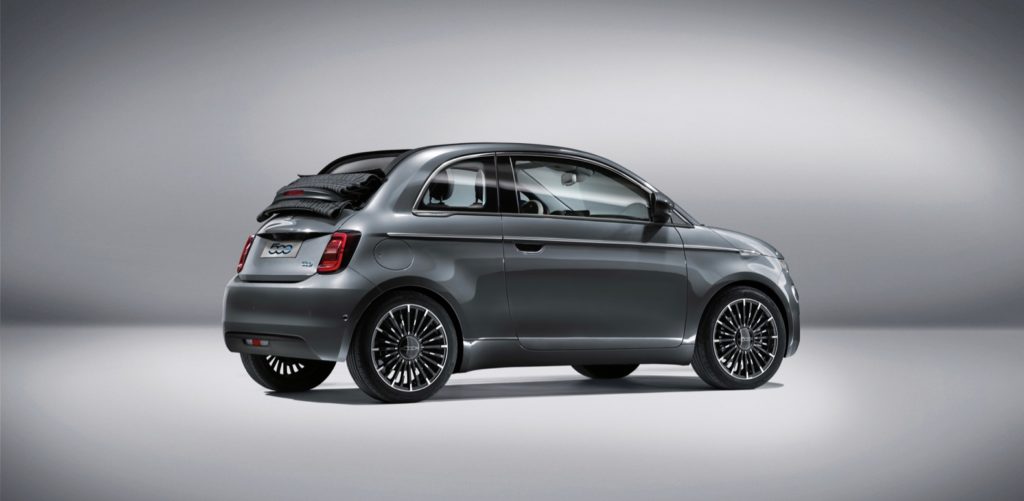 FCA hasn't announced how the EPA estimated driving range, since it hasn't decided if it is going to come here, but in Europe it will reportedly have a driving range around 200 miles.
The new 500 offers level 2 autonomous driving capability, which that includes adaptive cruise control and a lane keeping system. The new 500 is also the first Fiat equipped with the new Uconnect 5 infotainment system, that's accessed via a 10.25-inch touchscreen.