It's been 50 years since the first Concorde took flight and to celebrate the supersonic airliner, Aston Martin has unveiled the special edition DBS Superleggera Concorde.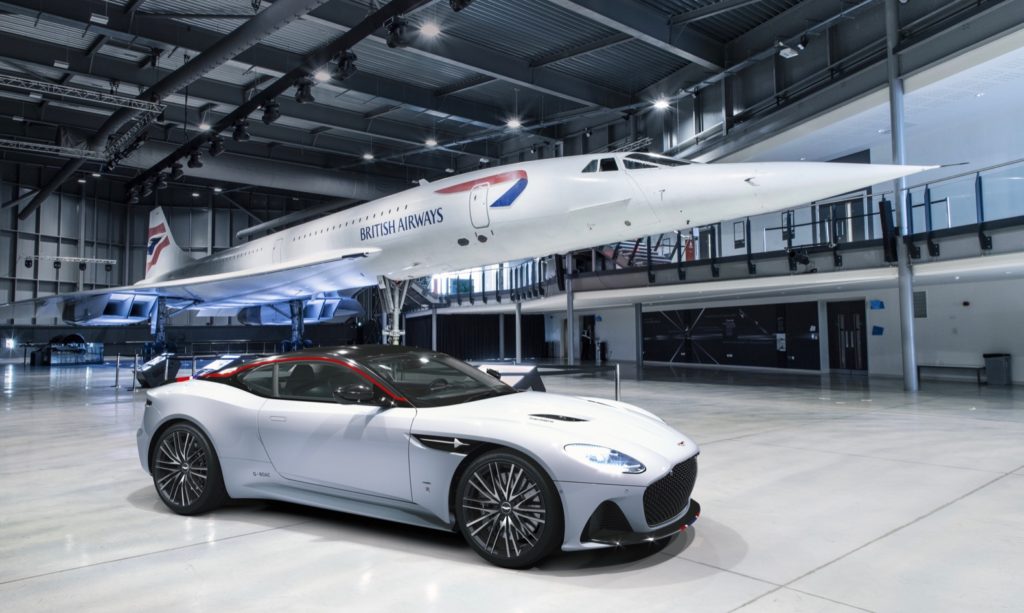 The last time that the Concorde took flight was back in 2003. If you've forgotten about the Concorde, it was able to reach insane speeds – twice the speed of sound. That meant that it could complete a flight from New York to London to under three and a half hours.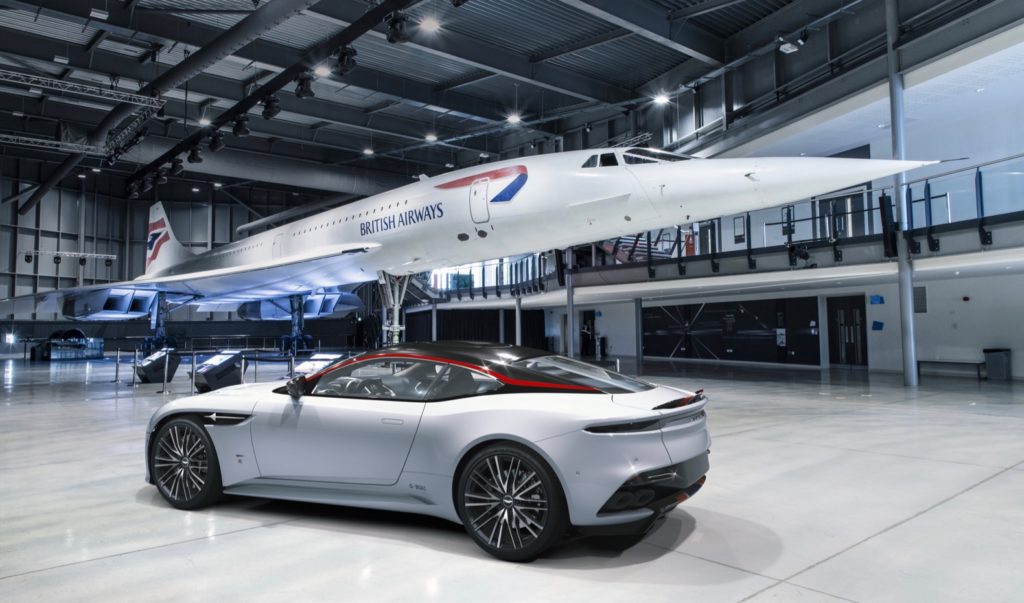 While the Aston Martin DBS Superleggera Concorde is no where near as fast as that, it can reach speeds up to 211 mph. On the outside the special DBS Superleggera Concorde gets a livery that's inspired by British Airways, which was one of the airlines that operated the Concorde. This means that it's painted in white with Union-flag-inspired red, white, and blue on the front bumper, rear spoiler and the diffuser. A Concorde graphic has also been applied to the carbon-fiber roof and BA's logo is also on the coupe.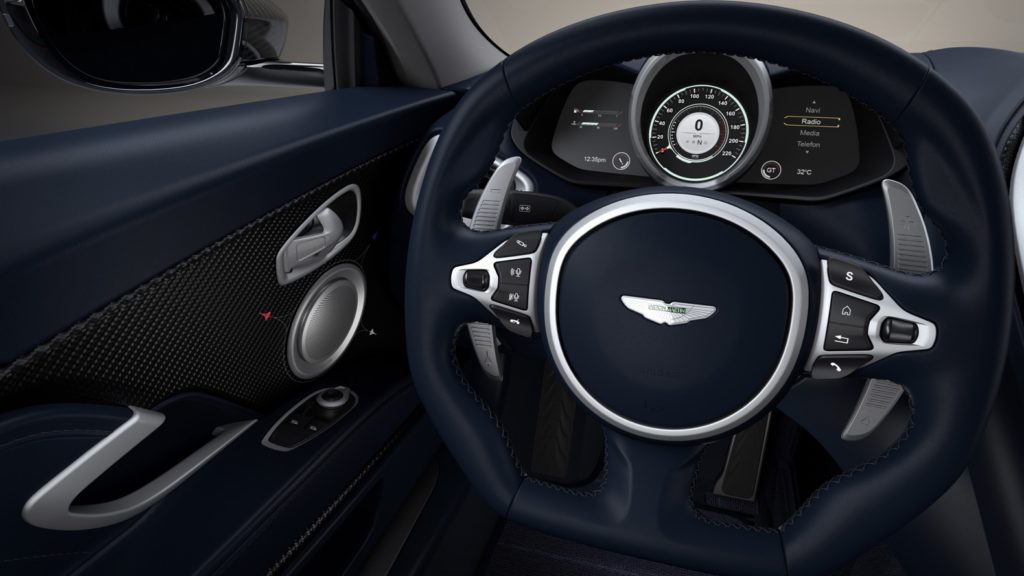 Inside the Concorde logos have been applied to the seats and there are red, white, and blue Concorde graphics on the speakers. The paddle shifters are made from titanium from the compressor blades used by the Concorde's engines.
Sadly Aston Martin plans to only build 10 units and they will only be available in the UK.