Aston Martin is celebrating the release of the 25th James Bond movie No Time to Die with two 007 special edition versions of the Vantage and DBS Superleggera.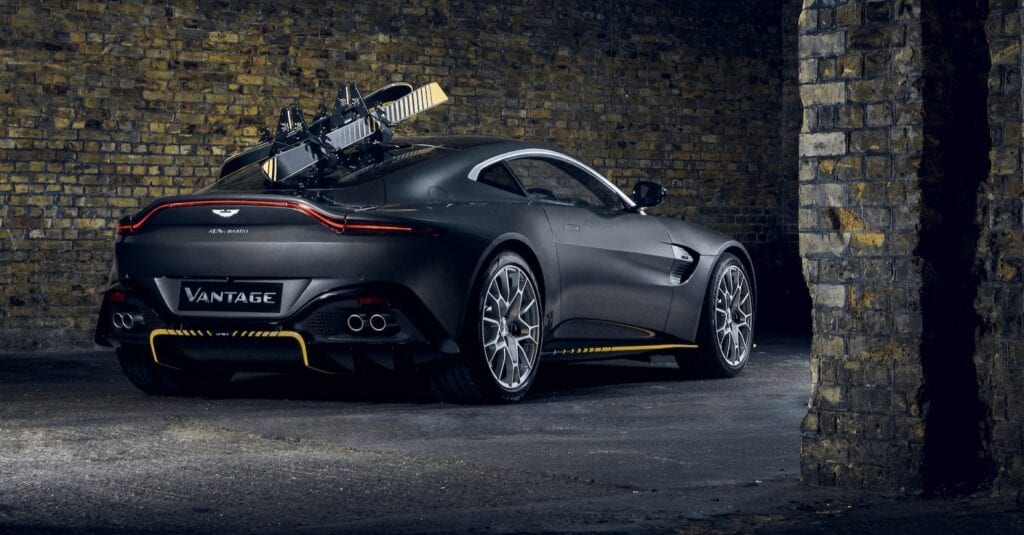 The first of the two models is the Vantage 007 Edition, which is inspired by the original Aston Martin V8 which made its 007 debut in The Living Daylights in 1987, which is in No Time to Die. On the outside it features a bespoke mesh grille with chrome bezel, like the classic V8 and it's painted in Cumberland Grey. It also gets a dashed yellow diffuser inspired by the hazard stripes on the film car's rockets. The Vantage 007 Edition can even be delivered with a set of The Living Daylights inspired limited edition skis and ski rack.
 
Inside the interior is has obsidian black leather and dark chrome with 007 branding on the center console of cars equipped with a manual gearbox. The sun visors has have "96.60" embroidered on them, which is a reference to the radio station frequency – 96.60 (FM) – which was the Russian police frequency Bond used to aid his escape in The Living Daylights.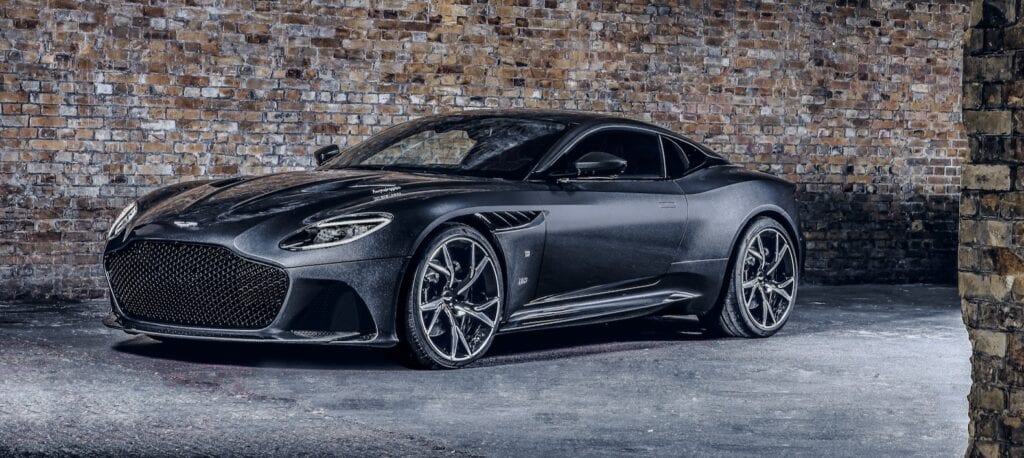 Production of the Aston Martin DBS Superleggera 007 Edition is limited to just 25 units. It's painted in Ceramic Grey with the roof, mirror caps, splitter, diffuser and rear aeroblade featured in black tinted carbon fiber. It also gets Gloss Black 21-inch wheels and 007 badges.
Deliveries kick off in Q1 2021.