Aston Martin has unveiled its latest supercar, the Aston Martin Vahalla. The supercar is the Aston Martin's first series-production, mid-engine beast that is powered by a 937 horsepower plug-in hybrid powertrain.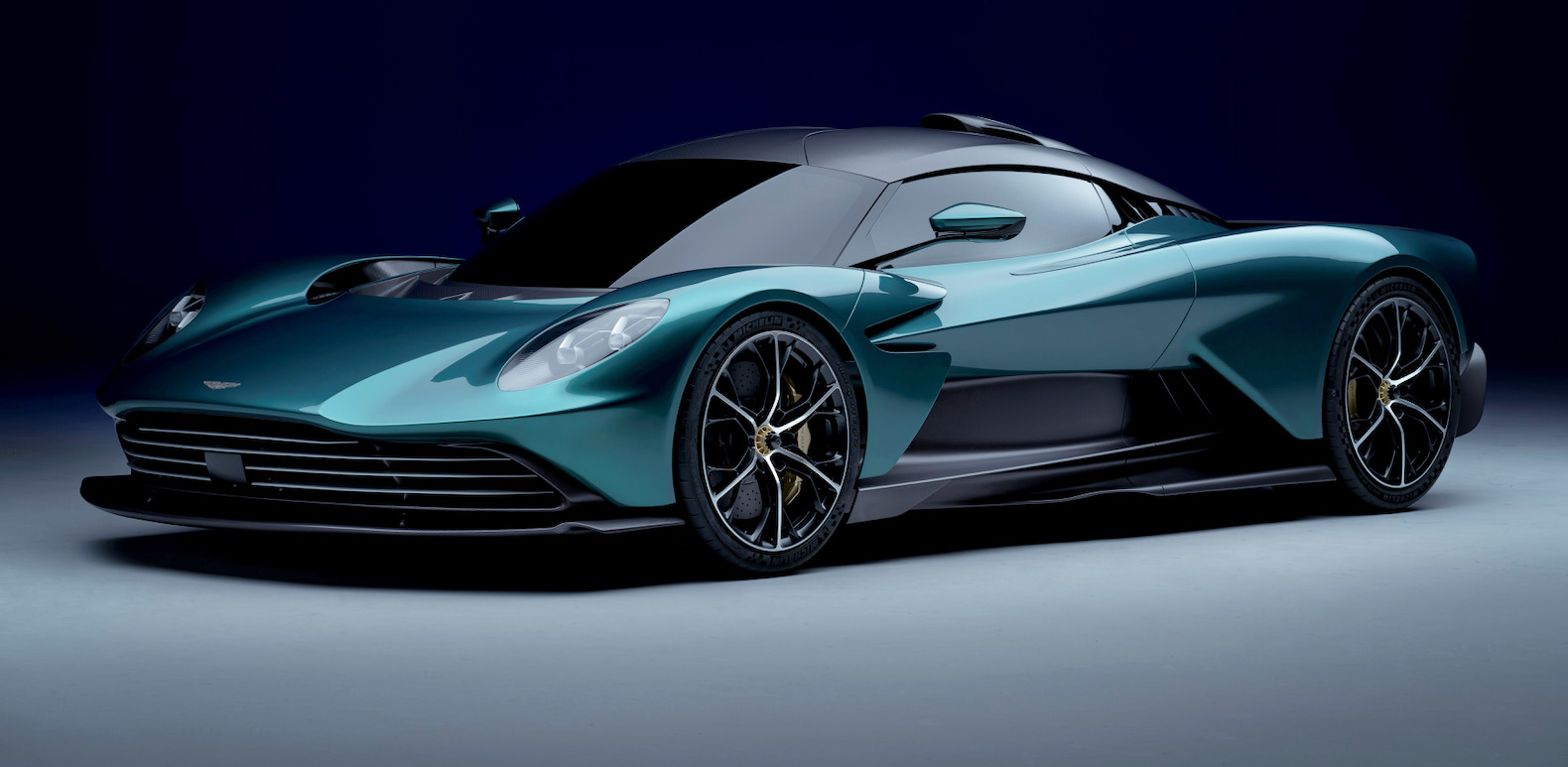 The Vahalla is powered by a modified Mercedes-AMG Black series V8 plug-in hybrid powertrain that mates a twin-turbocharged 4.0-liter flat-plane-crank V8 to two electric motors. The V8 packs 740 hp and the two electric motors generate a combined 201 hp. Combined output is 937 hp and 738 pound-feet of torque.
Aston Martin says that the Vahalla can accelerate from 0-62 mph in 2.5 seconds and has a top speed of 217 mph. The company is also aiming for a Nürburgring lap time of 6 minutes and 30 seconds. It does have a nine mile electric-only range as well.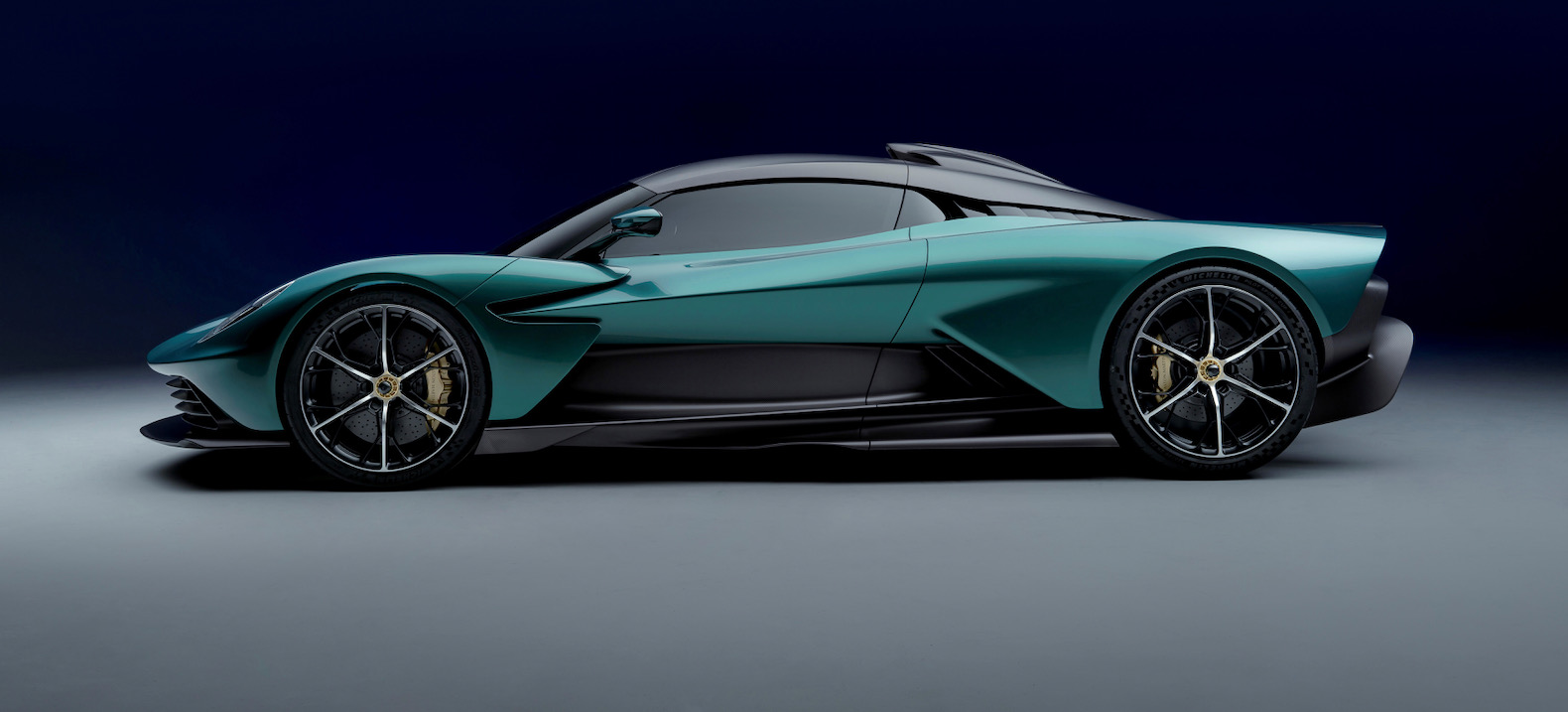 The powertrain is mated to an eight-speed dual-clutch automatic transmission. One neat trick is that the transmission doesn't have a traditional reverse gear and instead the electric motors are used to back the car up.
The Vahalla is based on a lightweight carbon fiber chassis that helps it come in at only 3,417 pounds (dry weight). It features an adaptive spring and damper suspension that was developed with Multimatic. It also has an adjustable ride height and front-axle lit system.