We're getting close to the debut of the Aston Martin DBX, the brand's first ever SUV. Aston Martin has announced that the DBX is now in the final stage of development and the good news is that it's slated to debut in December.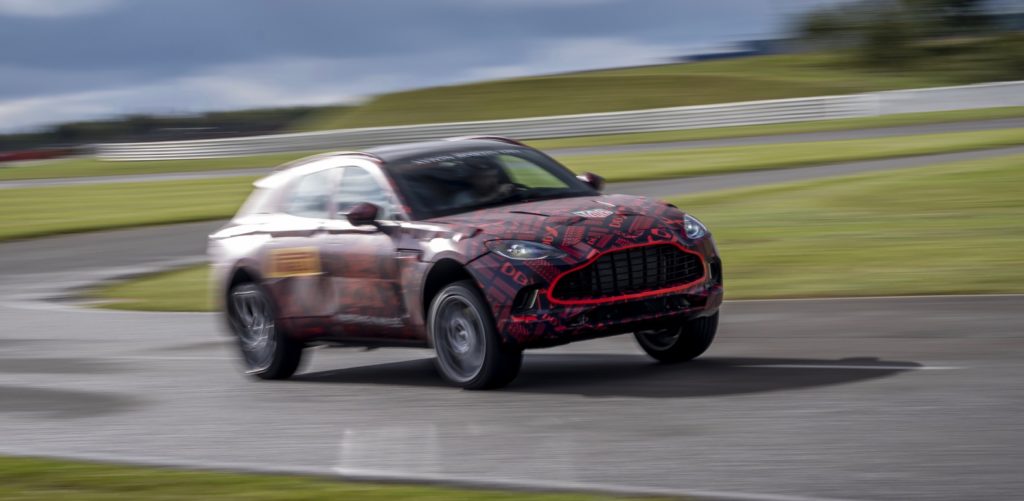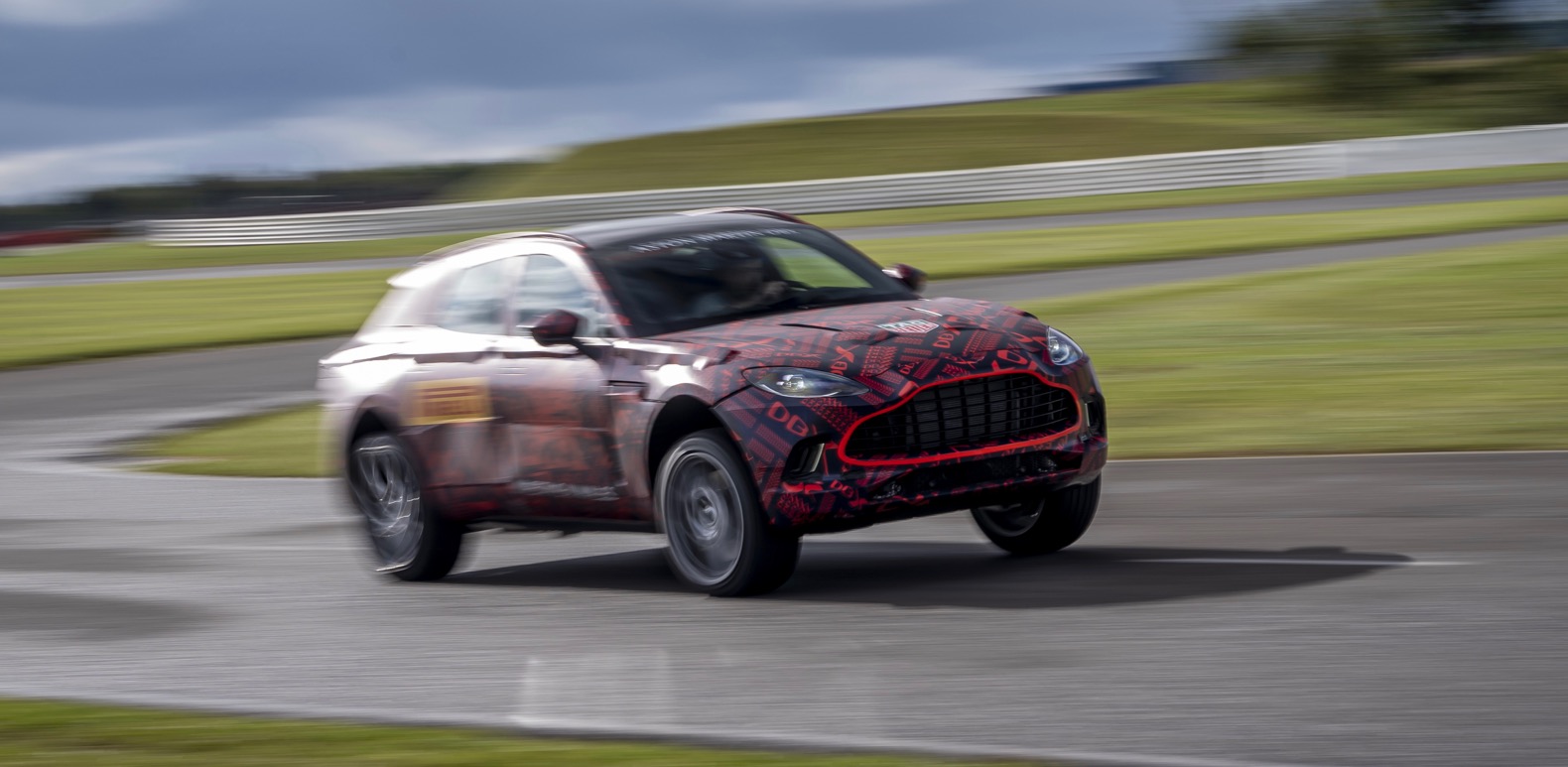 While we still have to wait a few months to see it, Aston Martin has released a few new teaser photos of the DBX, including some of the juicy specs. For starters the DBX is powered by a 4.0L twin-turbocharged V8, which generates 542 hp and 516 pound-feet of torque, making it the most powerful V8 in the Aston Martin's lineup. A V12 version is also rumored, but Aston Martin has yet to confirm it.
While 542 horsepower is nothing to scoff at, Aston Martin also says that the DBX also performs just as well as its sports cars. The DBX has cornering speeds on par with the Vantage, while achieving braking figures greater than the DBS Superleggera. This DBX has also achieved sub 8-minute Nordschleife lap times.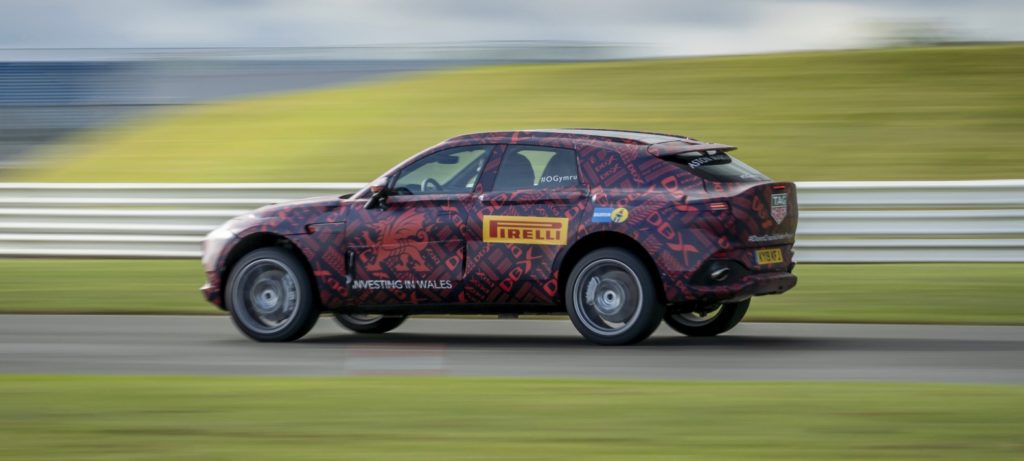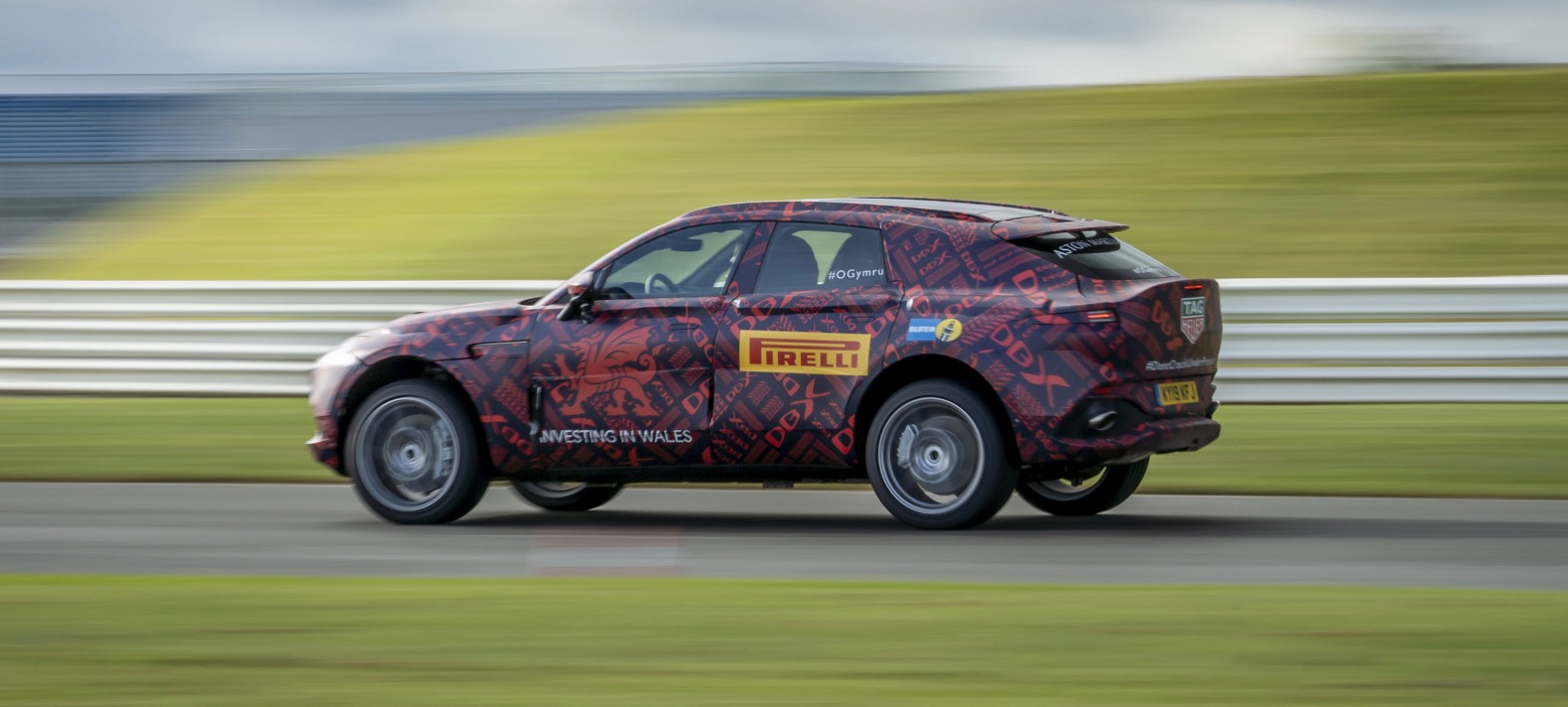 "We have concentrated our work to ensure that the calibration and tune of this 4.0-liter twin-turbo V8 delivers both the everyday usability and refinement expected by SUV owners," stated Matt Becker, Aston Martin's Chief Engineer. "However, we have also focused heavily on matching that with the engaging driving dynamics that are commanded by our brand and inherent in every Aston Martin and early indications of the car's overall performance have been incredibly promising."