The Hyundai Kona Electric is one of the best electric cars now on the market, thanks to its 258 mile driving range and attainable price. It's now a little bit better, since Hyundai has announced that the 2020 Kona Electric has received a larger navigation system and a battery warmer.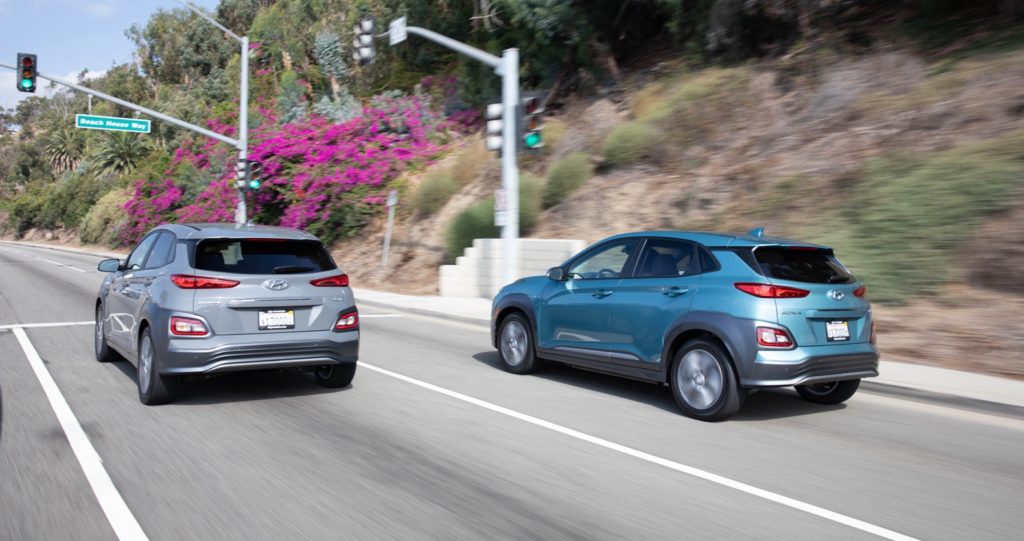 The 2020 Kona Electric now has a larger navigation system, which has increased from eight inches to 10.25 inches on the top spec Ultimate trim level. The Limited and Ultimate trim levels also get a new battery warmer, which helps prevent excessively long battery-charging intervals in cold temperatures. In Winter Mode, the battery warmer can also minimize battery-power losses due to low winter temperatures.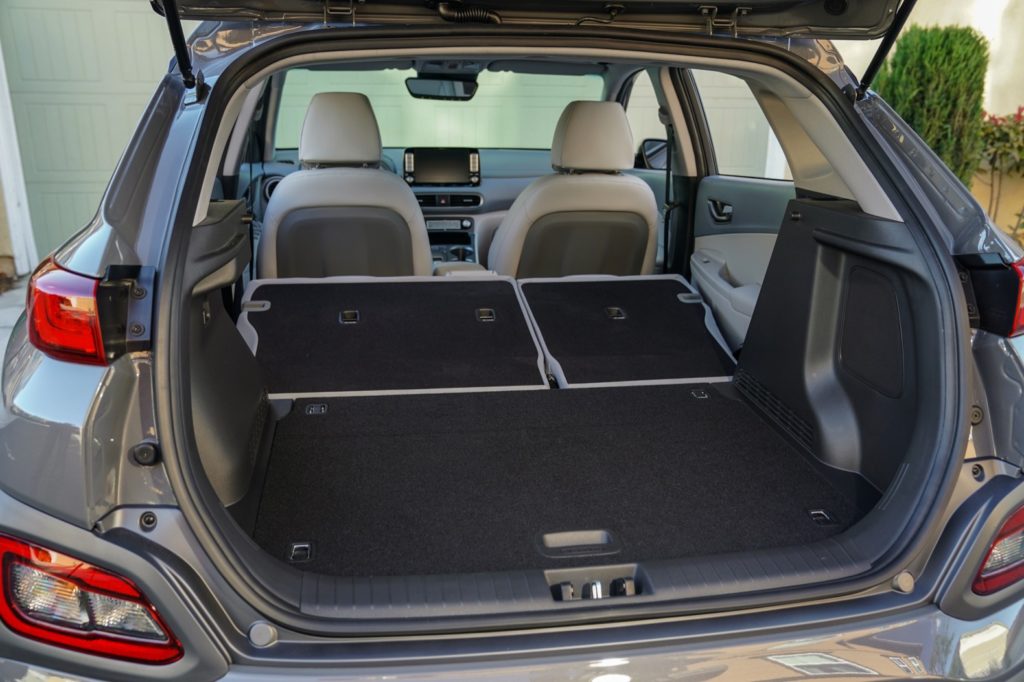 The Kona Electric is powered by a 201-hp electric motor and a 64 kWh lithium-ion battery. The Kona Electric can travel up to 258 miles on a single charge and can be recharged up to 80 percent charge in 54 minutes using a DC fast charger.