We've been hearing rumors about additional versions of the Acura NSX for a while, but now a new report claims that Acura is going to introduce an NSX Type R and NSX convertible in 2021 for the 2022 model year.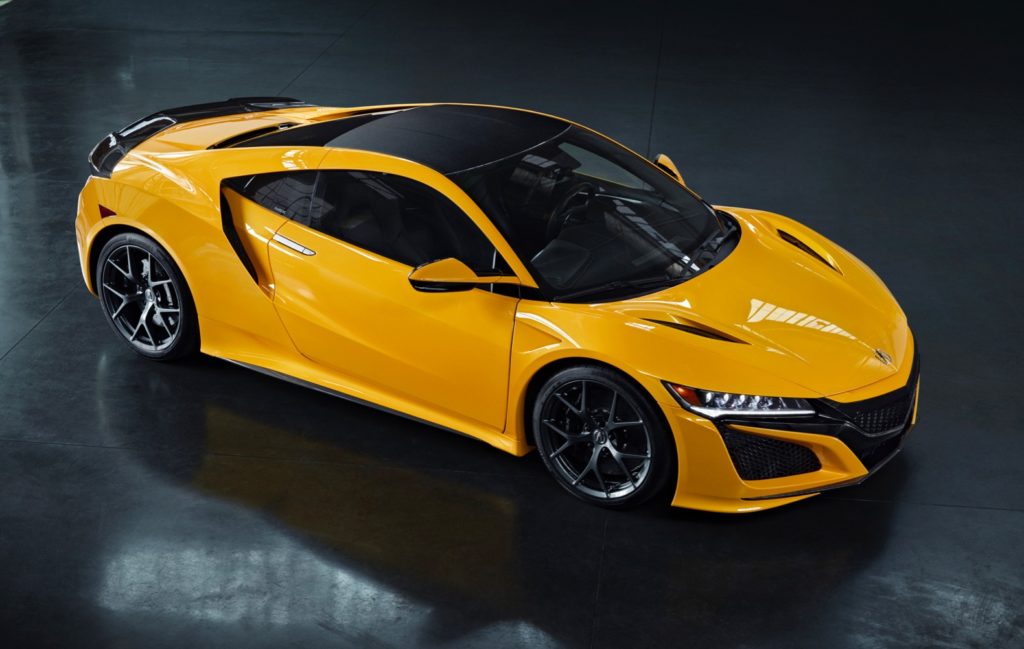 Japan's Best Car Web is reporting that both versions are coming. Acura did offer a Type R version of the original NSX in 1992, but this is the first time that a convertible version will be offered. The first generation NSX did have an open-top version, but it was a targa with removable roof panels.
According to the report, the NSX Type R will arrive with 650 horsepower, which is a nice increase from the current NSX's 573-hp.
Acura hasn't confirmed the report, so we'll have to wait and see if the NSX Type R and NSX Convertible do become a reality.