Acura recently released an all-new RDX and a refreshed ILX, but that's just the beginning. It's being reported that Acura will reveal its sportiest sedan yet in August at Pebble Beach.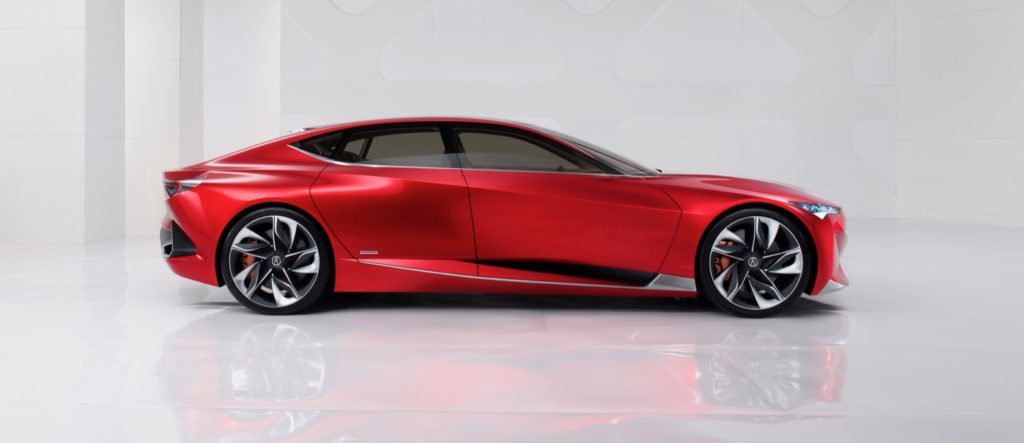 According to Car and Driver, Acura will reveal a production-ready concept sedan at Pebble Beach that will take inspiration from the Precision concept that debuted at the 2016 Detroit Auto Show. It's not known yet if the new concept sedan is a preview of the next-generation TLX or maybe even a new RLX.
We do know that the next-generation TLX will debut by the end of 2019 or early 2020, which is around the same time we'll see the next-generation MDX.
Now for the fun news, Acura was ahead of the industry when it introduced the ZDX crossover coupe-like crossover. It's being reported that a new ZDX might be in the works.