The 2023 Acura Integra is now at dealerships and it is not only significant because the Integra badge has returned, but it's also the last gas powered model that the brand will introduce. Automotive News recently had an interview with Emile Korkor, assistant vice president of Acura national sales who provided some hints about Acura's future, especially its future electrification plans.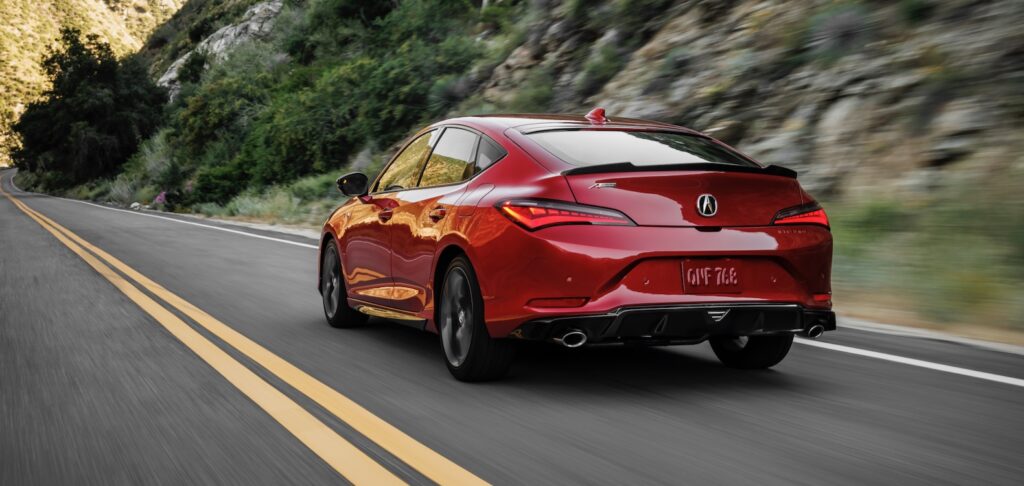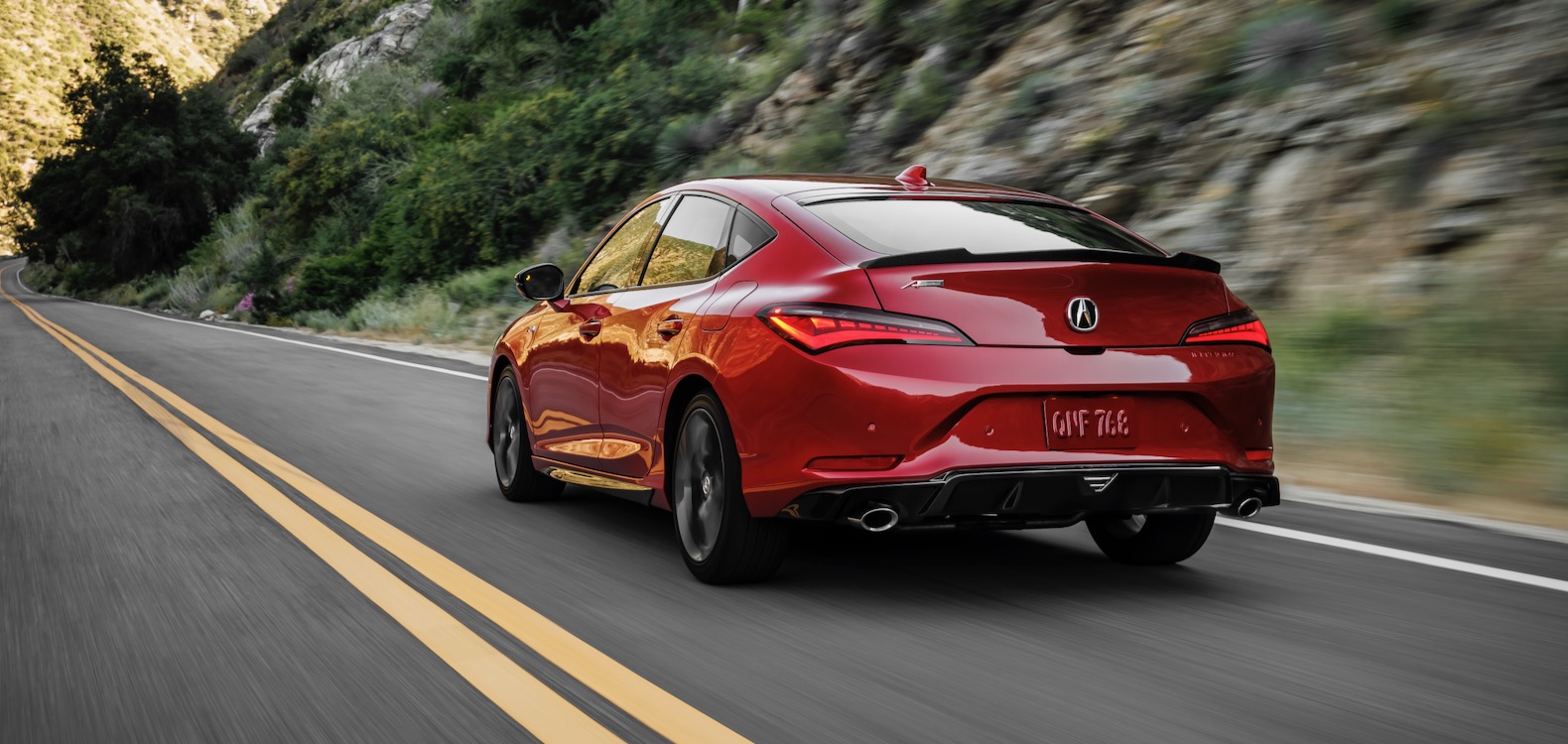 "We are excited about what this latest [Integra] is going to do for building a loyal customer base as we build toward electrification," he stated. Late last year it was also reported that Acura is going to skip hybrids and focus on introducing fully electric vehicles. This will start with the 2024 model year when Acura introduces an electric SUV that it's partnering with General Motors on. It will be based on the same Ultium platform as the Cadillac Lyriq and GMC Hummer EV. Honda will also introduce a version of the EV as well.
Starting in 2026 we will see the introduction of new EVs for both Acura and Honda on the new e:Architecture platform. The NSX will return for a third run, this time as an EV. Honda recently released teasers of two new electric sports cars, with one of them looking like a mid-engine supercar, like the NSX. The second could be a successor to the S2000.