After releasing so many teasers, Toyota has finally announced when the 2024 Tacoma will debut. The 2024 Tacoma will officially debut on May 19.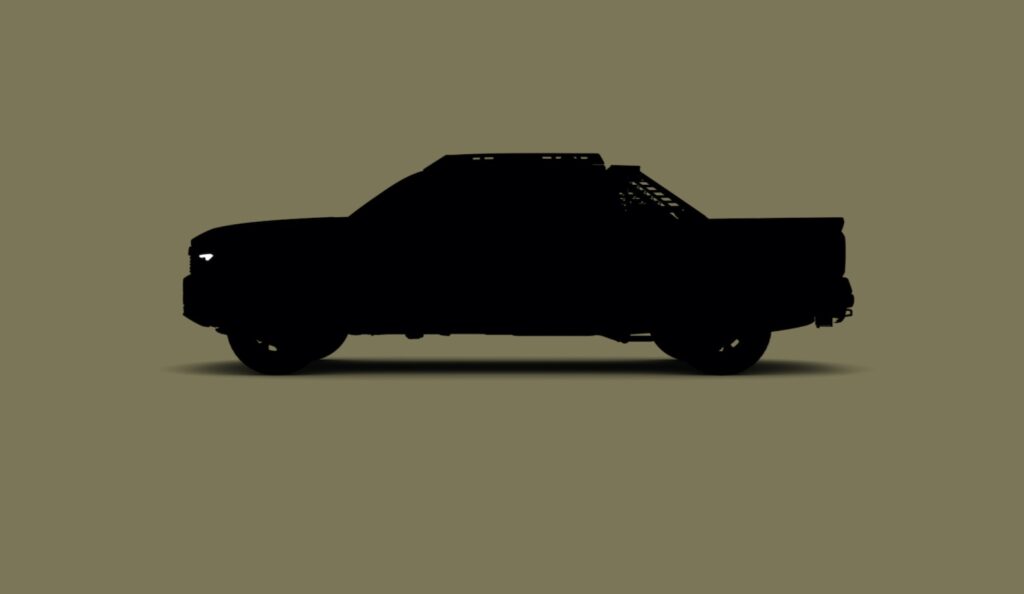 With the announcement, Toyota has also released some new teasers that show the basic shape of the new Tacoma. We do know that the new Tacoma will be based on Toyota's TNGA-F platform, which is also the basis for the Tundra. It looks like it might be a bit bigger than the current Tacoma.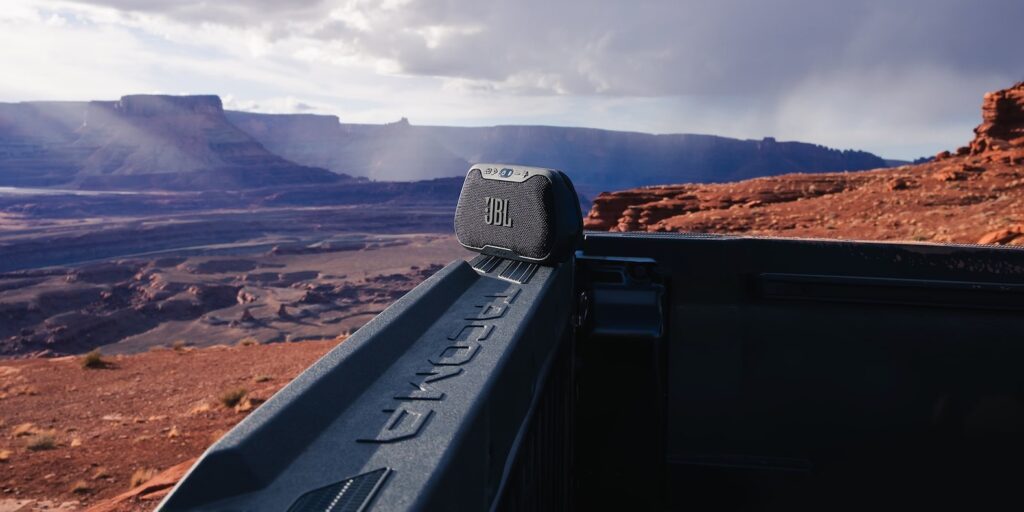 Toyota hasn't released any specs yet, but it's rumored that the Tacoma will ditch the V6 for a four-cylinder engine lineup. The base engine is expected to be the same turbocharged 2.4-liter four-cylinder that powers the Highlander. The optional powertrain is expected to be a hybrid powertrain with a 2.4-liter four-cylinder and an electric motor. Toyota has also confirmed that the 2024 Tacoma will be available with a six-speed manual transmission.
If you can't wait until May 19, there are leaked patent photos to check out.