Toyota is continuing its teaser campaign for the 2024 Tacoma. It's #TacoTuesday which means it's time for another teaser. This time we get another look inside.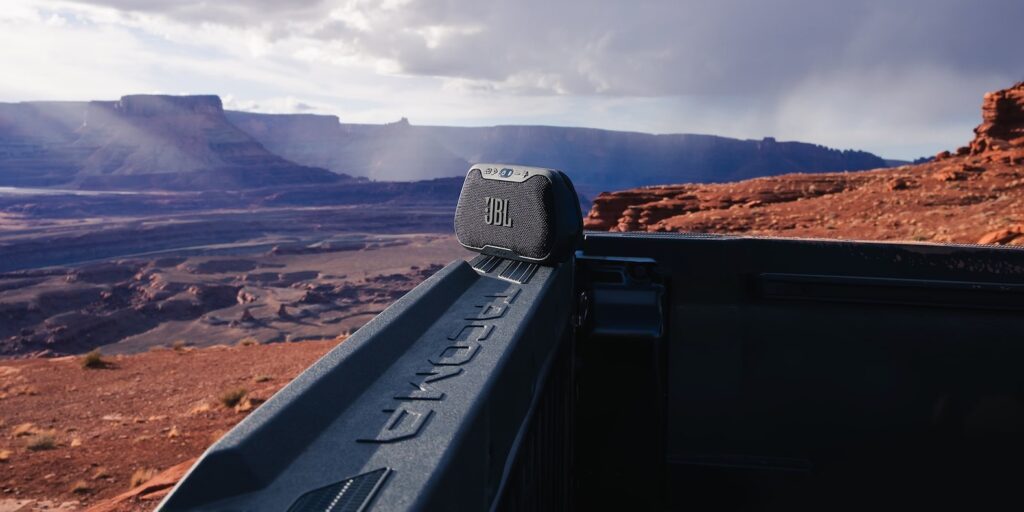 Toyota has announced that the Tacoma will be available with a portable JBL speaker to keep the tunes going once you reach your destination.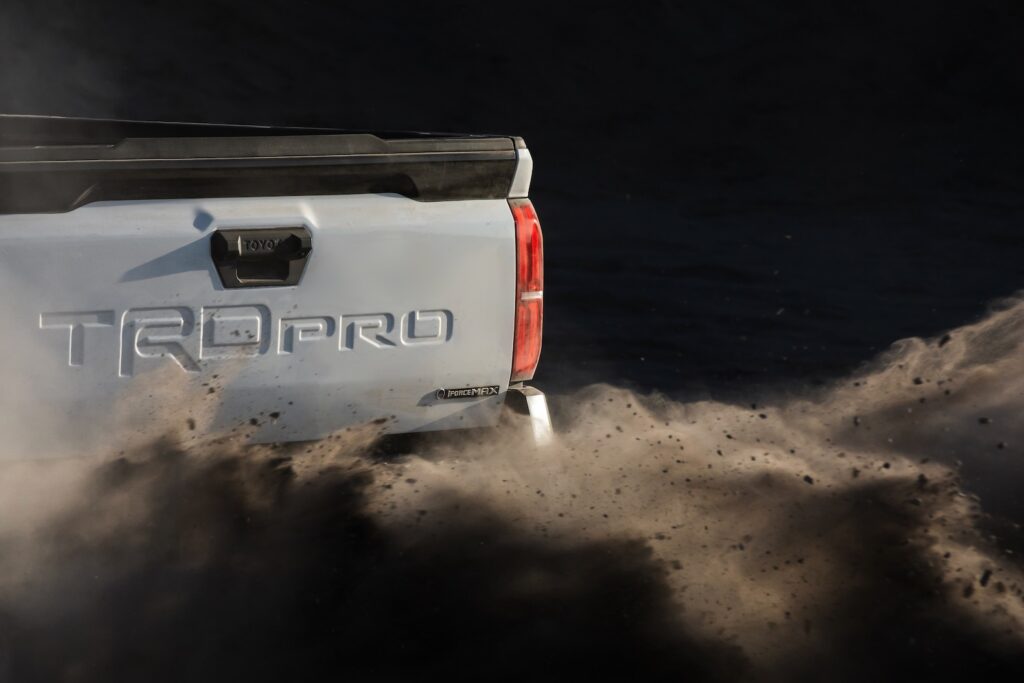 Toyota has still not announced when the new Tacoma will debut. It's already released teasers of its suspension, rear disc brakes and the new Trailhunter version.
Stay tuned.