The biggest complaint about most three-row SUVs or crossovers is the fact that there isn't much room in the back row for adults. Well Toyota is getting ready to introduce a bigger Highlander, called the Grand Highlander and it says that it will be able to fit adults all the way in the back.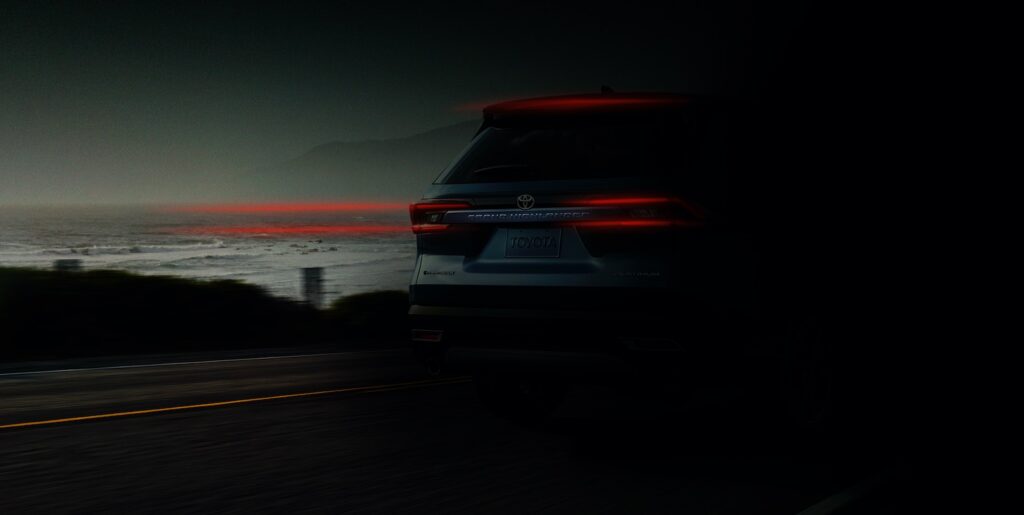 Toyota has released the first interior teaser of the 2024 Grand Highlander, following an earlier teaser that previewed its rear end. In addition to having more space in the third row, Toyota says that there's plenty of cargo space as well since it can "fit seven pieces of luggage in the back."
The 2024 Grand Highlander is going to debut on February 8.