GMC has unveiled a new limited edition of the 2024 Hummer EV, called the Hummer EV Omega Edition. The Omega Edition is available on the Hummer EV 3X Pickup and SUV and comes exclusively in a Neptune Blue Matte color.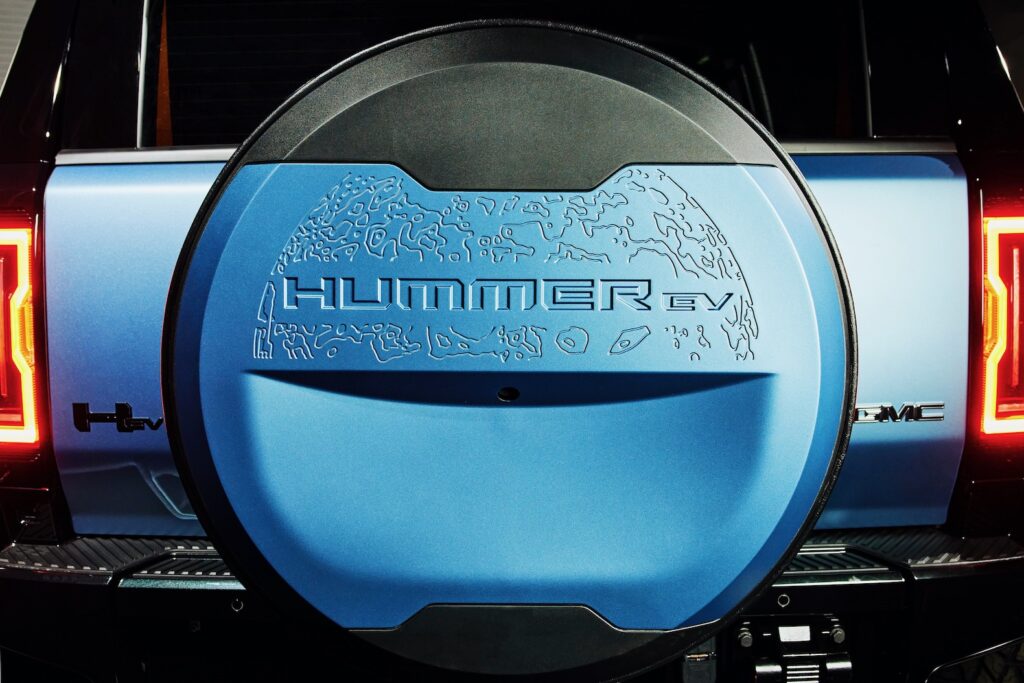 GMC says that "designers took inspiration from deep into the solar system; the Blue Planet, to create the stunning and unique Neptune Blue Matte paint. It also gets the Extreme Off-Road Package, 18-inch black beadlock-capable wheels, 35-inch mud terrain tires, black badges, UltraVision with underbody camera views, additional skid plates and rocker protection with built-in assist steps.
The SUV comes standard with a 20-module battery, while the pickup is offered with a 24-module battery option. Pricing for the Hummer EV Omega Edition Pickup starts at $149,995 with the 24-module battery. The pricing for the SUV with 20-module battery will start at $139,995.