The big news for the 2023 Toyota Supra is the availability of a six-speed manual transmission, something that we've been asking for since the current generation arrived. The good news is that the manual costs the same as the automatic version.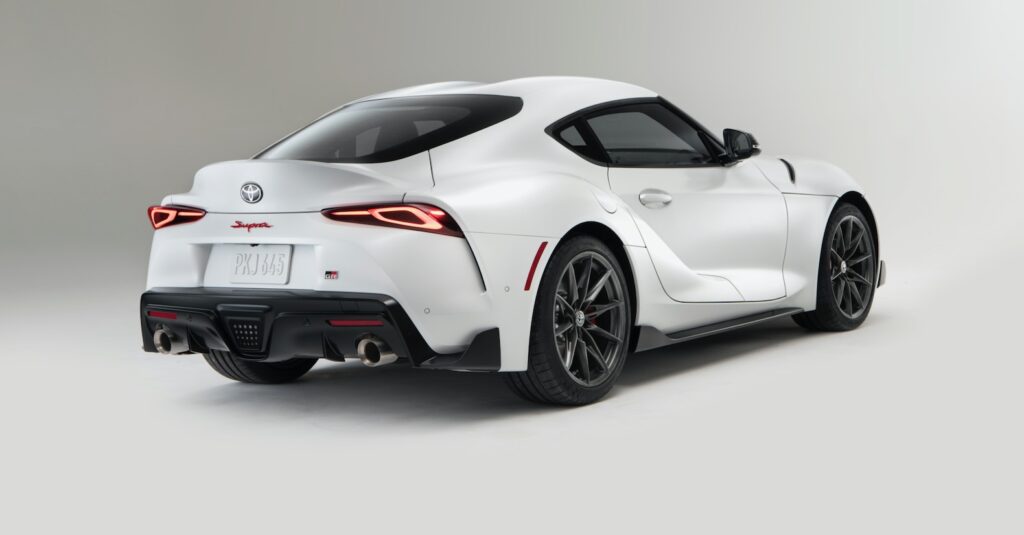 The pricing for the 2023 Toyota Supra starts at $44,365, including the destination charge. For that price you get the base GR Supra 2.0 with its turbocharged 2.0-liter four-cylinder engine that is rated at 255 horsepower and 295 pound-feet of torque. The four-cylinder is only available with an eight-speed automatic transmission.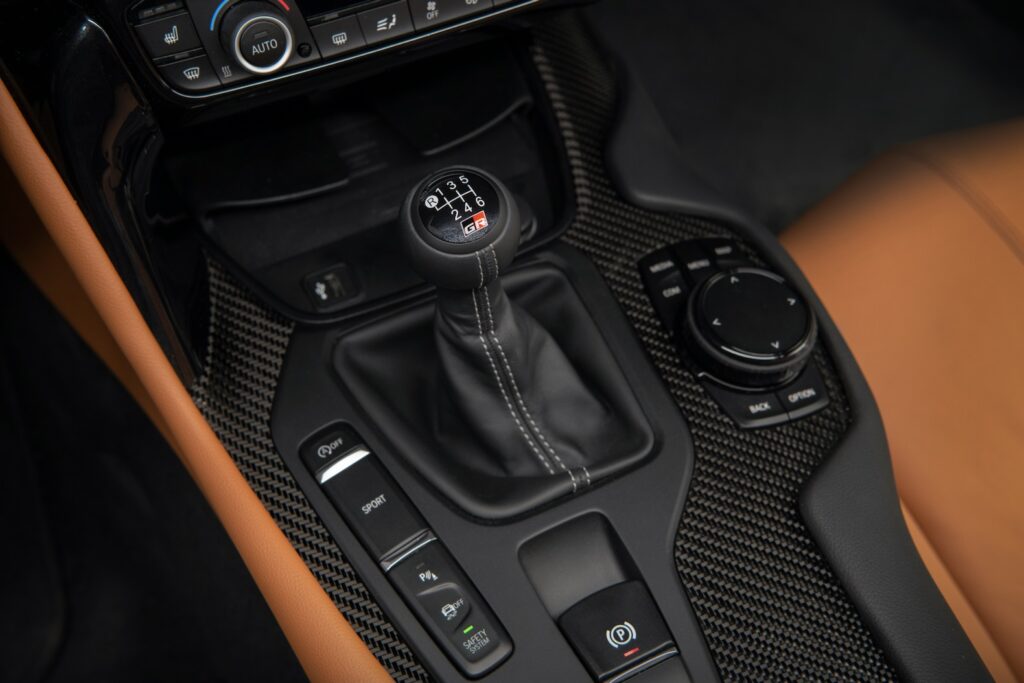 If you want the manual, you have to go with the pricier GR Supra 3.0 with its turbocharged 3.0-liter straight-six with 382 horsepower. The base 3.0 model starts at $53,595.
The top spec GR Supra 3.0 A91 starts at $59,440.