Mercedes-Benz has announced the pricing for the 2023 EQE SUV, which starts at $85,000, including destination. The electric EQE SUV is available in three versions: EQE 350+ SUV, EQE 350 4MATIC SUV and EQE 500 4MATIC SUV, with three trim levels.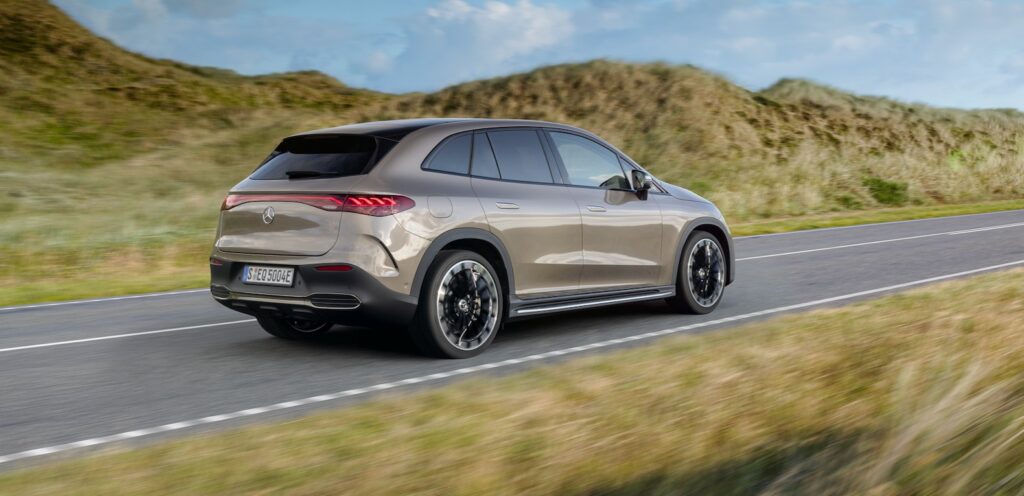 The EQE 350+ is powered by a single 215 kW electric motor at the rear, which has 288 horsepower and 417 pound-feet of torque, while the EQE 350 4Matic adds a second electric motor at the front to give it all-wheel drive. The dual motor version has the same horsepower has the single motor version, but the torque rating increases to 564 lb-ft. The EQE 500 4Matic features two electric motors that generate a combined 536 hp and 633 lb-ft. of torque. All three versions have the same 90.6 kWh battery pack.
The EQE SUV comes standard with the MBUX infotainment system, heated front seats, MB-Tex wrapped seats, a panorama roof, Burmester audio system and ambient lighting.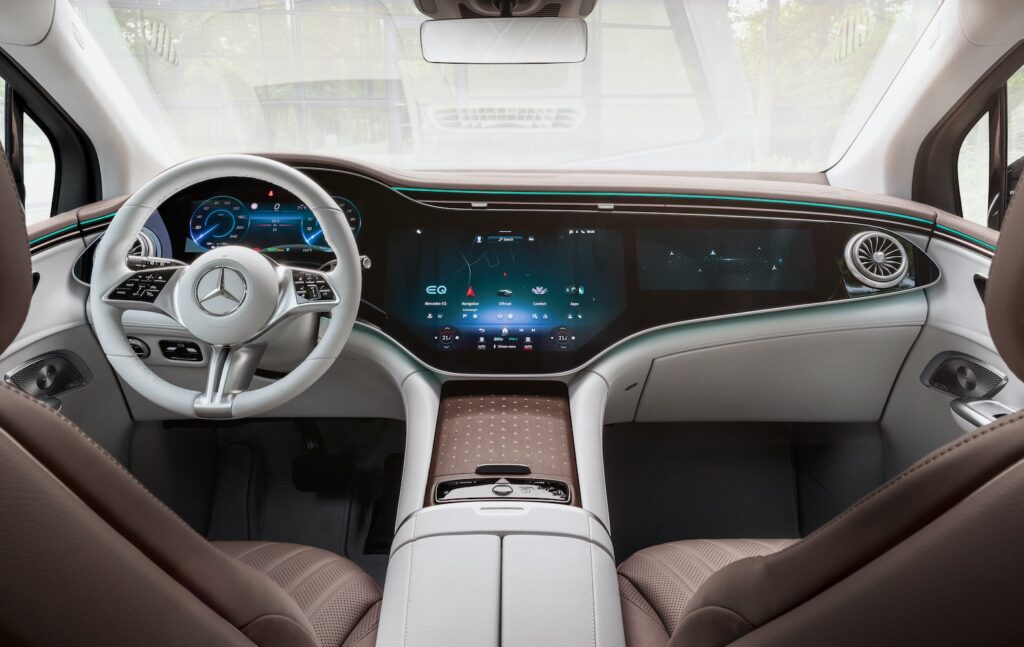 The EQE 350+ SUV and EQE 350 4Matic SUV both start at the same price at $85,000, while the pricing for the EQE 500 4Matic SUV starts at $96,600.