Late last year we got our first look at the 2023 Lexus RZ 450e electric crossover, but we didn't get to hear any of its specs or see its interior. Well it's almost time to get all the details about the Lexus RZ, since Lexus has announced that it will debut on April 20.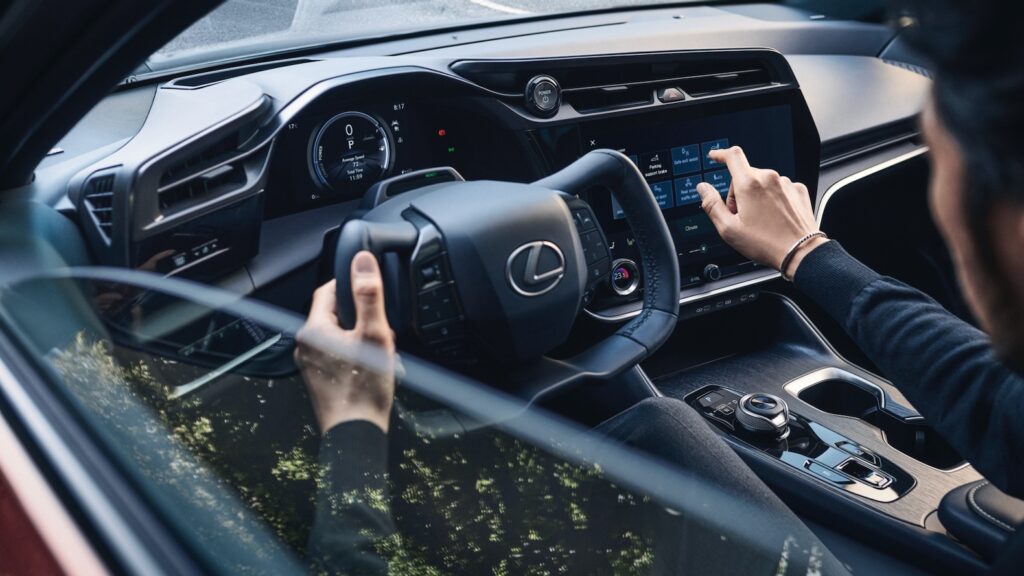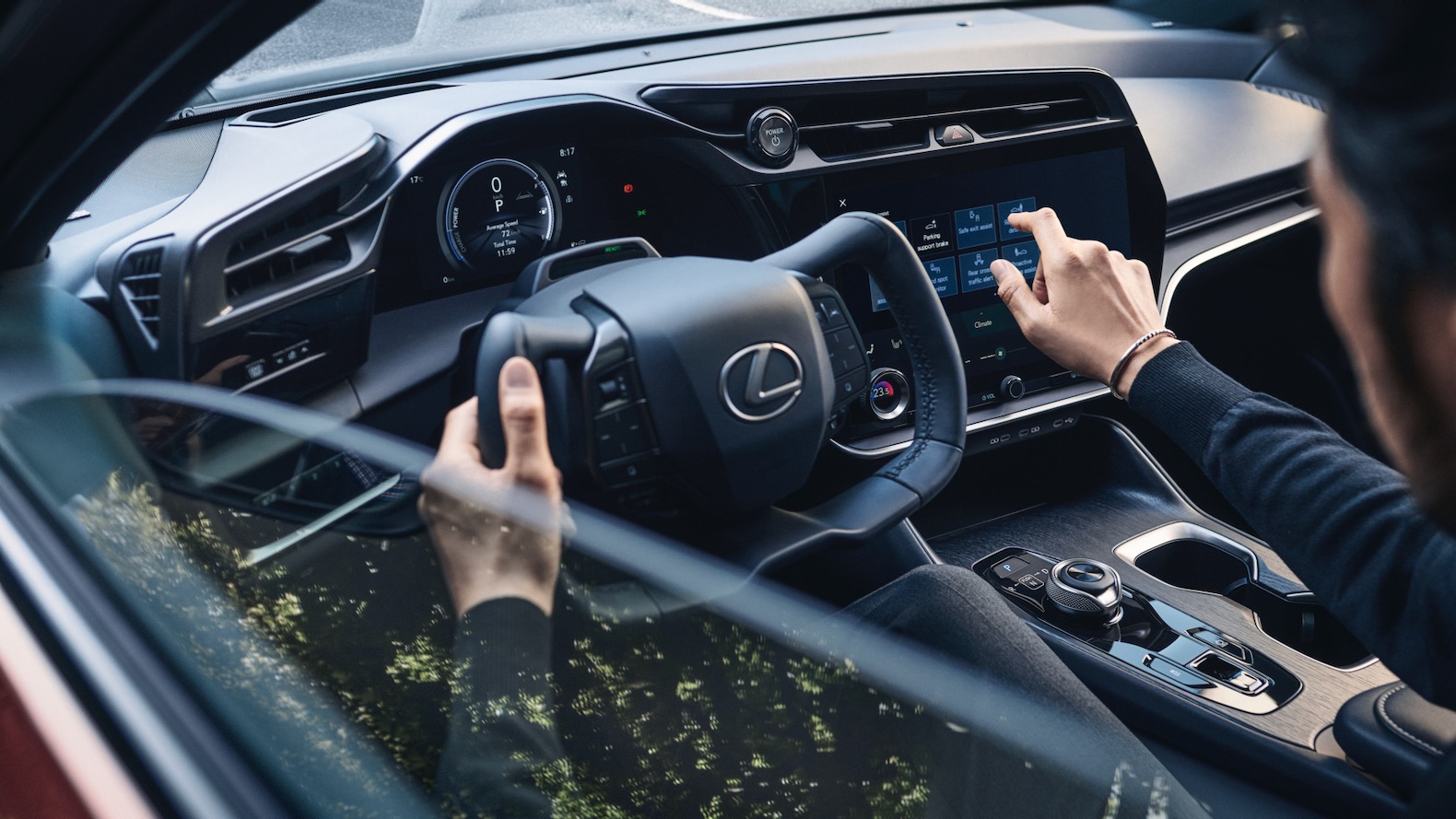 To go with the announcement, Lexus also released the first photo of the RZ's interior, which shows a yoke steering wheel and a stylish dashboard.
The Lexus RZ is based on the same platform as the Toyota bZ4X and Subaru Solterra. We will have to wait and see if the RZ has more power than the bZ4X, but Lexus has confirmed that it will be powered by a Direct4 all-wheel drive powertrain. When Lexus announced the new Direct4 system, it featured two 210 horsepower electric motors, one on each axle. That means that the RZ 450e could have a lot more power than its Toyota cousin.
Stay tuned.